Impact and Industry Collaborations
Our partnerships and collaborations with external organisations are a vital part of the CDT's commitment to train doctoral students. We work closely with industry, the public sector and other organisations on a wide range of activities including skills development, sponsorship, and research sandpits.
For example, the CDT PhD schemes specialise in their industry links and the industry placement is an excellent opportunity for the student to apply their bespoke LIV.DAT training to the real world, while also gaining knowledge and experience of working outside of academia. The R&D of a placement project is in an area outside of the student's core PhD research project to give them a new experience. Placements encourage mutually beneficial research collaboration between the CDT's academic researchers, students and partner organisations.
We encourage you to explore our areas of expertise and read about ways of working with us. Working together with external partners accelerates the impact of our research achievements on the UK and global economy and society. LIV.DAT is always interested in forging relationships and facilitate knowledge exchange with industry and relevant organisations.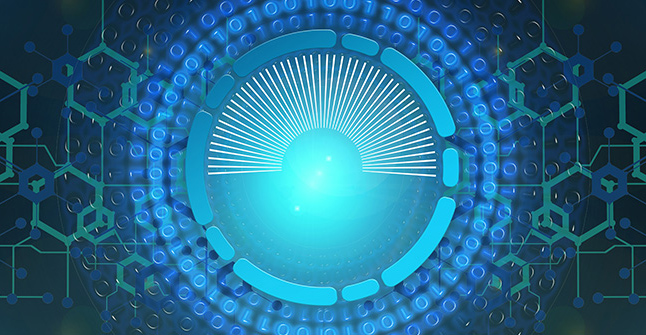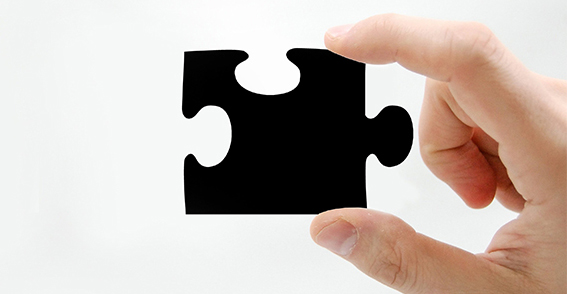 Working with us
Discover various ways of how you can work with us.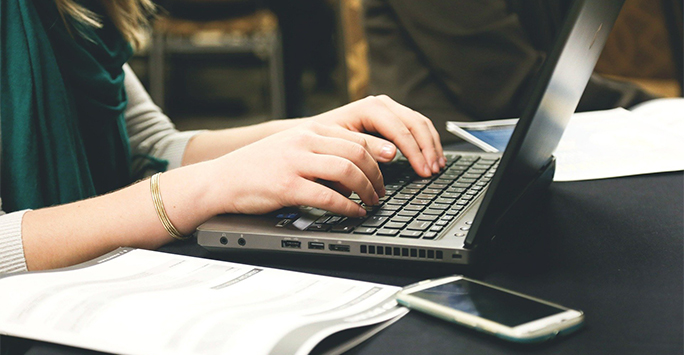 Get in touch
Contact us to discuss your ideas and needs.