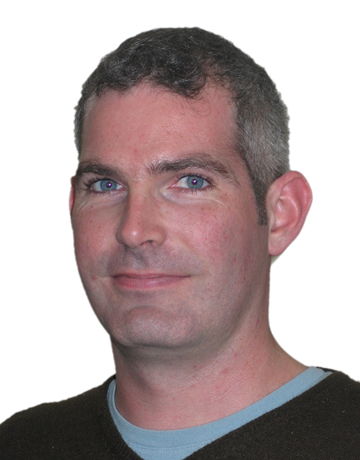 Prof
Michael
Dougan
M.A. (Cantab), Ph.D (Cantab)
Professor of European Law and Jean Monnet Chair in EU Law
Law
Biography
Personal Statement
Michael specialises in EU Law, particularly EU constitutional law, the Single Market and EU welfare law.

His work on the EU constitution and institutions covers processes of constitutional reform as well as the relationship between Union law and the national legal systems. He has published widely on the EU's constitutional framework after the Lisbon Treaty, on the principle of direct effect of Union law in national courts, and on the domestic enforcement of Union law. More recent research projects have covered, e.g. the problem of defining the "scope of EU law"; and the range of persons protected by the EU system of Member State liability in damages.

Michael has also written extensively on single market law, especially the free movement of goods, persons and services, and processes of harmonisation of Member State laws.

In the field of EU welfare law, Michael's research has focused on the interaction between free movement rights and social security entitlement and the impact of EU citizenship in this area. His work looked in particular at the role played by the Court of Justice in shaping and delimiting citizenship and fundamental rights.

Together with other members of EU Law @ Liverpool, Michael's research has contributed to wider public and political debates about European law. For example, Michael has provided written evidence to various Parliamentary enquiries; appeared as an expert witness before House of Commons and House of Lords committees; and acted as an external advisor to Government departments on important developments such as the European Union Act 2011, the Review of the Balance of Competences Between the UK and the EU, and the process of UK withdrawal from the European Union. Michael's public facing activities - both before and since the 2016 UK referendum on EU membership - include not only internet videos analysing recent developments which have been watched many millions of times but also an extensive programme of public lectures and debates across the UK and beyond.

Michael's current work focuses on the legal framework for and implications of the UK's withdrawal from the European Union. He recently edited a landmark collection, The UK after Brexit: Legal and Policy Challenges (Intersentia Publishing, 2017). He is currently working on a monograph - The UK outwith the EU and the EU without the UK - to be published by OUP as part of the Collected Courses of the Academy of European Law.

Michael teaches Public Law and EU Law. He is happy to supervise higher degrees in those areas of EU law falling within his broad fields of research expertise.



---