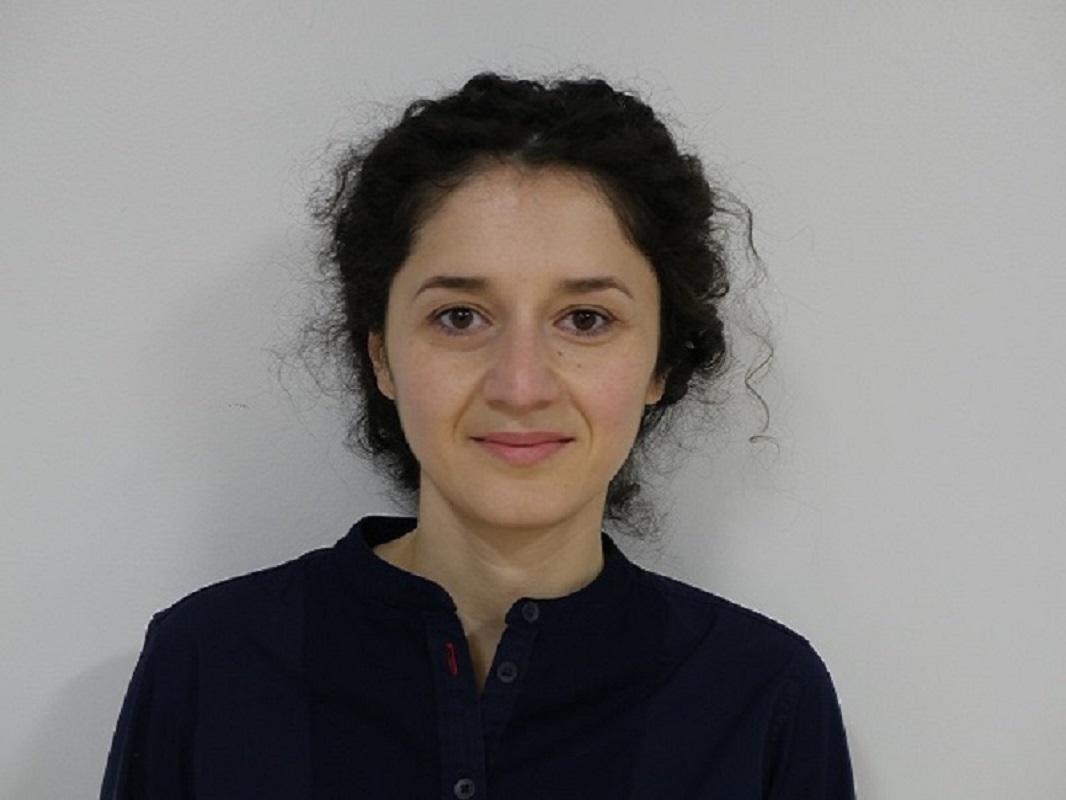 Dr
Mavluda
Sattorova
LLM, PhD, FHEA
Reader
Law
Biography
Personal Statement
Dr Sattorova specialises in international economic law broadly defined, with particular focus on international investment law and investor-state arbitration. Her most recent work examines the impact of investment treaty law on national policy-making and governance. She has also been involved in a project that investigates energy law and policy-making from socio-legal and interdisciplinary angles (funded by ESRC), and has recently embarked upon a new interdisciplinary study of historical legacies and contemporary challenges shaping local community engagement with investment in natural resource exploitation (supported by the University of Liverpool ODA funding). She joined Liverpool Law School in September 2010 after completing a PhD in Law (2010) and LLM (2006) at the University of Birmingham where she was a recipient of Chevening scholarship and the Postgraduate Research Award.
Dr Sattorova works closely with international organisations and government agencies involved in the design and reform of international investment treaties and national investment policies. Mavluda has worked in an expert capacity with the UNCTAD Investment Division and the World Health Organisation. She was a rapporteur for the Moscow meeting on law and NCD prevention organised by the WHO Regional Office for Europe (May 2016); and co-chaired a session at the UNCTAD High-level IIA meeting on Phase 2 of IIA Reform (October 2017), as well as contributing to the UNCTAD World Investment Report in 2015 and 2017.
Dr Sattorova was a visiting fellow at the Lauterpacht Centre of International Law, Cambridge University and National University of Singapore, and lectured as a visiting professor at Federal University of Pernambuco (Brazil) and Nagoya University (Japan). She is a director of the Liverpool Economic Governance Unit (LEGU) and a convenor of the Asian Society of International Law interest group on International Investment and Economic Law. She teaches International Law of Foreign Investment, International Energy Law, World Trade Law, and EU Law.

Personal Distinctions
Visiting fellow (Lauterpacht Centre of International Law, Cambridge University 2017)
Visiting Academic Fellow (National University of Singapore 2017)
Visiting professor (Nagoya University, Japan 2017)
Outstanding Early Career Researcher (Commendation) (University of Liverpool 2013)
Santander Award (Santander/University of Liverpool 2014)
Visiting professor (Federal University of Pernambuco, Brazil 2015)
University of Birmingham Postgraduate Scholarship (Birmingham Law School 2006)
Chevening Scholarship (Competitive Fellowship, Foreign & Commonwealth Office 2005)
Administrative Roles
Senior Tutor (2015-present)
Assistant Director of Research (2014-2015)
Deputy Director for Undergraduate Recruitment (2013-2014)
LLM Support Officer (2011-2013)
---