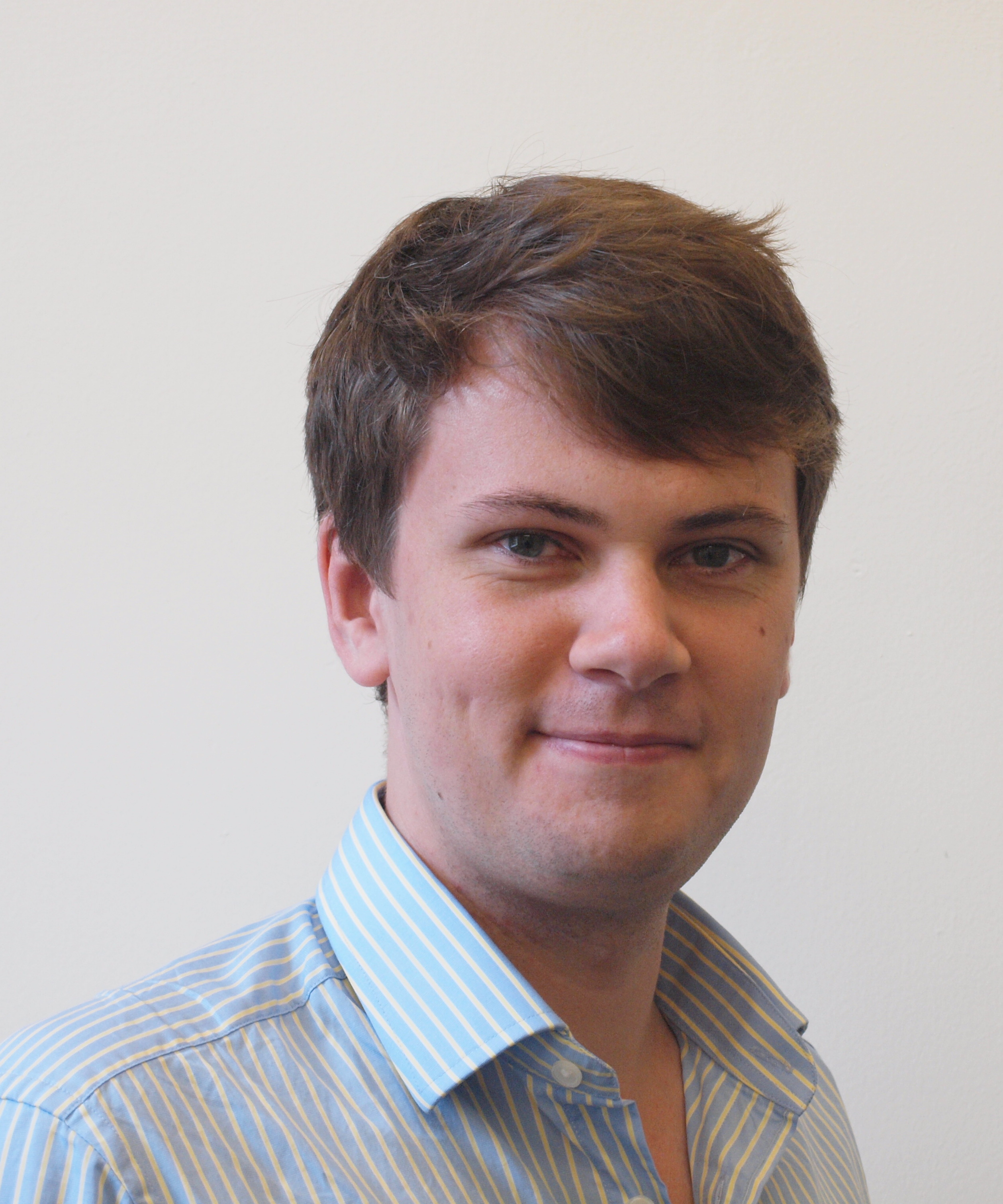 Dr
John
Fanning
LL.B (Hons), LL.M., Ph.D., Barrister
Senior Lecturer / Associate Head of Department
Law
About
Personal Statement
John's research interests include the law of tort and mental health law and policy. He is particularly interested in the intersection between the two fields. During his time at the School, John has published a range of papers in leading peer-reviewed journals; an international co-edited collection of essays; and his monograph, 'New Medicalism and the Mental Health Act'. His recent work has explored the implications of the United Nations Convention on the Rights of Persons with Disabilities (CRPD) for the rules governing liability for psychiatric damage in negligence. John's current projects examine contemporary dilemmas in the law of tort and commemorate the 40th anniversary of the Mental Health Act 1983. John is a member of the Health Law and Regulation Unit (HLARU) and plays an active role in the cultivation of a lively research environment within that cluster.

John has significant teaching and learning responsibilities within the School. He teaches on the Law of Tort (LAW209), Further Tort (LAW309), and Mental Health Law and Policy (LAW560) modules at Levels 5, 6, and 7 respectively. John warmly welcomes enquiries from prospective doctoral candidates hoping to work within the fields of mental health law and policy or tort.

John is a graduate of the University of Liverpool and City, University of London. He is a non-practising barrister member of the Honourable Society of Gray's Inn.