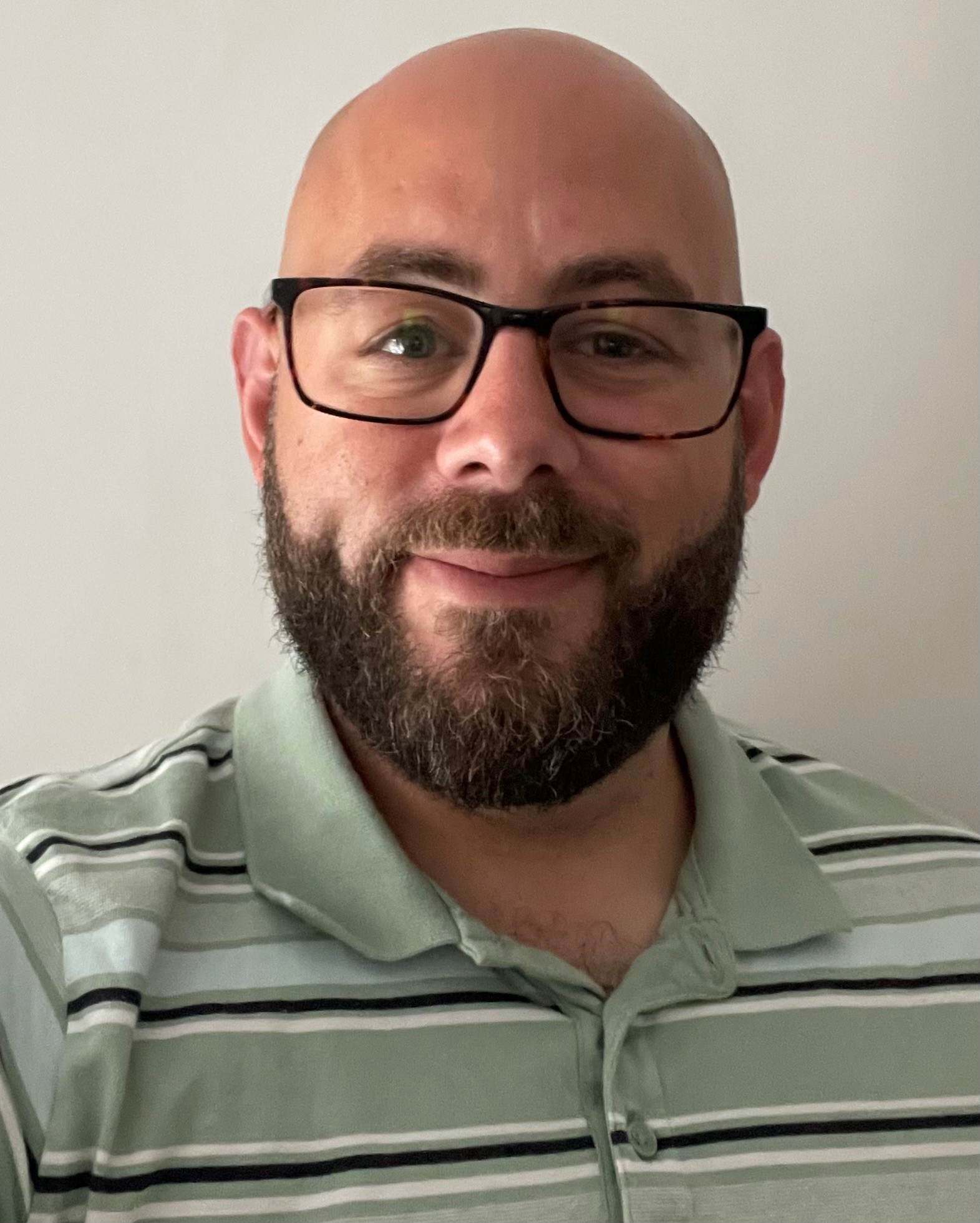 Dr
Edmund
Horowicz
LL.B, LL.M PGCTLHE, FHEA Ph.D
Lecturer
Law
About
Personal Statement
Ed was appointed as a lecturer at the University of Liverpool in 2021, having spent 7 years teaching in undergraduate and postgraduate medical and healthcare education at Edge Hill University Medical School. Ed was a registered nurse by background, with 12 years of acute clinical experience working with adults and children.

Whilst working in clinical care, Ed read law at Liverpool John Moores University, graduating with an LL.B (Hons) with a first class award. In 2014 Ed went on to gain an LL.M in Healthcare Law and Ethics from the University of Manchester, achieving a distinction award.Ed completed his Ph.D at the University of Manchester with a thesis entitled 'Sex, Gender and Medicine: Comparative Ethical and Legal Complexities for Children and Adolescents with Atypical Identities', publishing articles from his thesis during his research studies.

Ed has published widely on the ethical and legal issues that arise in the provision or non-provision of medical interventions for intersex and gender diverse children and adolescents. Ed has also presented his work at many international clinical conferences, as well as being part of international research collaborations.

Ed maintains an active interest in, and has published on, children's experiences of healthcare, focussing on children's rights, decision-making and clinical holding. Ed has worked with, and remains part of, research projects using both theoretical, legal and empirical approaches to develop publications, pragmatic guidance and resources for healthcare professionals,researchers, young people and their families.

Ed has extensive teaching and student support experience, obtaining a Postgraduate Certificate in Teaching and Learning in Higher Education and Fellowship of the Higher Education Academy in 2015. Ed teaches on undergraduate and postgraduate medical law and ethics modules. Ed also supervises postgraduate research within his areas of expertise.