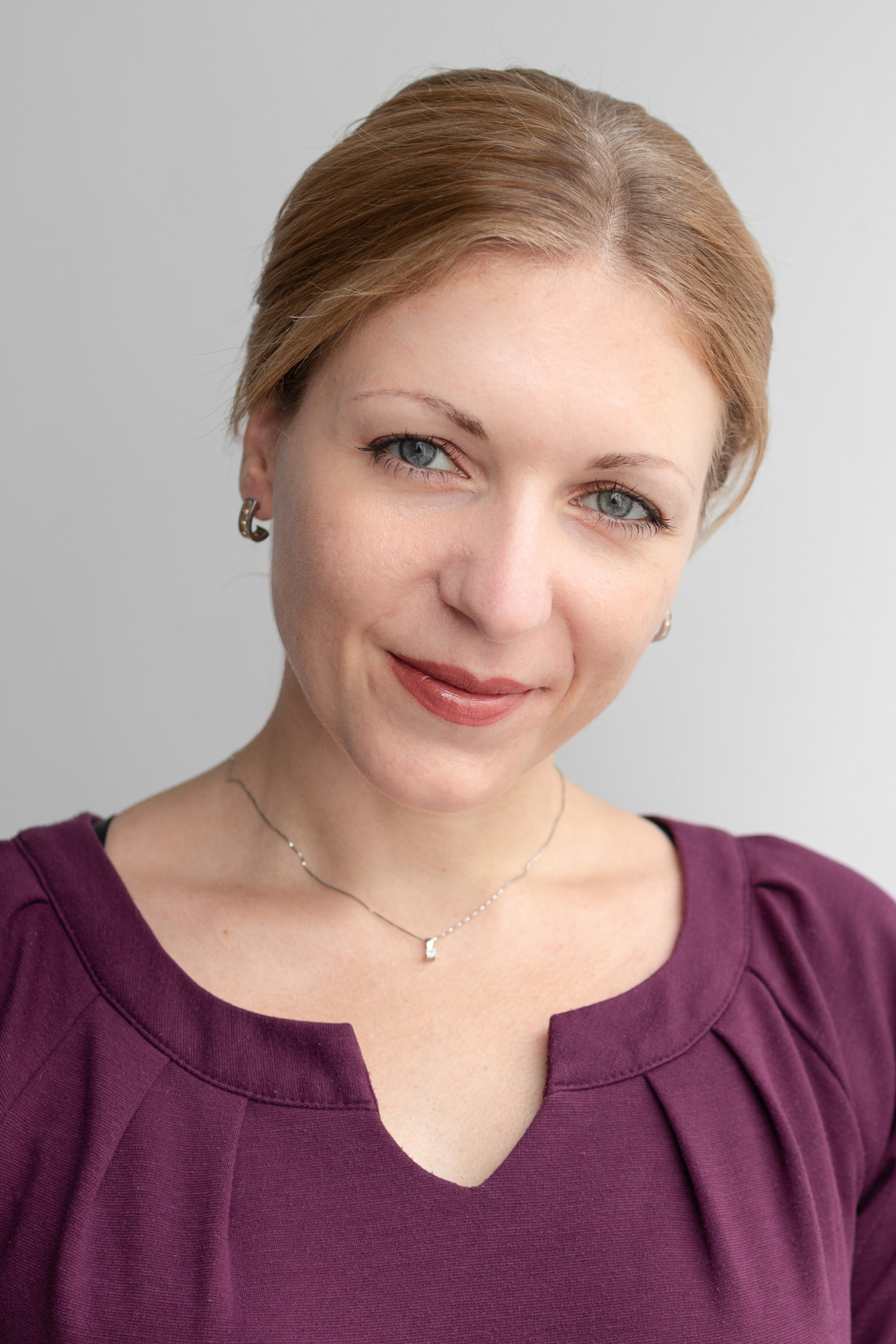 Dr
Andrea
Gideon
Senior Lecturer in Law
Law
About
Personal Statement
Andrea has been a Lecturer in Law at the University of Liverpool since August 2014. Her work focuses on competition law. She is particularly interested in competition law in ASEAN, comparative competition law and the influence of competition law on other law and policy areas. From August 2015 to February 2017, Andrea adjourned her position for 18 month to pursue a Postdoctoral Fellowship at the National University of Singapore (NUS) jointly funded by the Centre for Law and Business at NUS and by the Competition Commission Singapore. In March 2018 she was a Visiting Researcher at the University of Malaya for which she had been awarded competitive funding from the University of Liverpool's Early Career Researcher Fund. 2018-19 she was on externally funded research leave to undertake another research project in Singapore funded by the E W Barker Centre for Law and Business at NUS with which she still collaborates in an adjunct capacity.

Before joining Liverpool, Andrea received her PhD from the University of Leeds which she passed without corrections and which was shortlisted (top 5) for the Jean Blondel PhD Prize 2015. An extended and up-dated version has been published as a monograph in 2017 (A Gideon 'Higher Education Institutions in the EU: Between Competition and Public Service' (Springer/TMC Asser 2017)). During her time as a PhD researcher, Andrea also taught and worked on various research projects (e.g. as Research Officer for the EU funded project 'European economic and social constitutionalism after the Treaty of Lisbon' (PI Professor Dagmar Schiek)). Before starting her PhD, Andrea worked, amongst others, for the Secretariat General of the German section of Amnesty International mainly EU matters during the German Council Presidency and for the German Development Service (now German Agency for International Cooperation, GIZ) at the Badan Pendidikan dan Pelatihan Provinsi Nusa Tenggara Timur (Academy for Civil Servants) in Indonesia.


Find a Supervisor
Andrea would be happy to hear from potential postgraduate research students about supervising projects in the following areas:
- Comparative (competition) law
- Socio-legal approaches to competition law
- Competition law and its influences on other policy fields such as labour law, healthcare, etc.