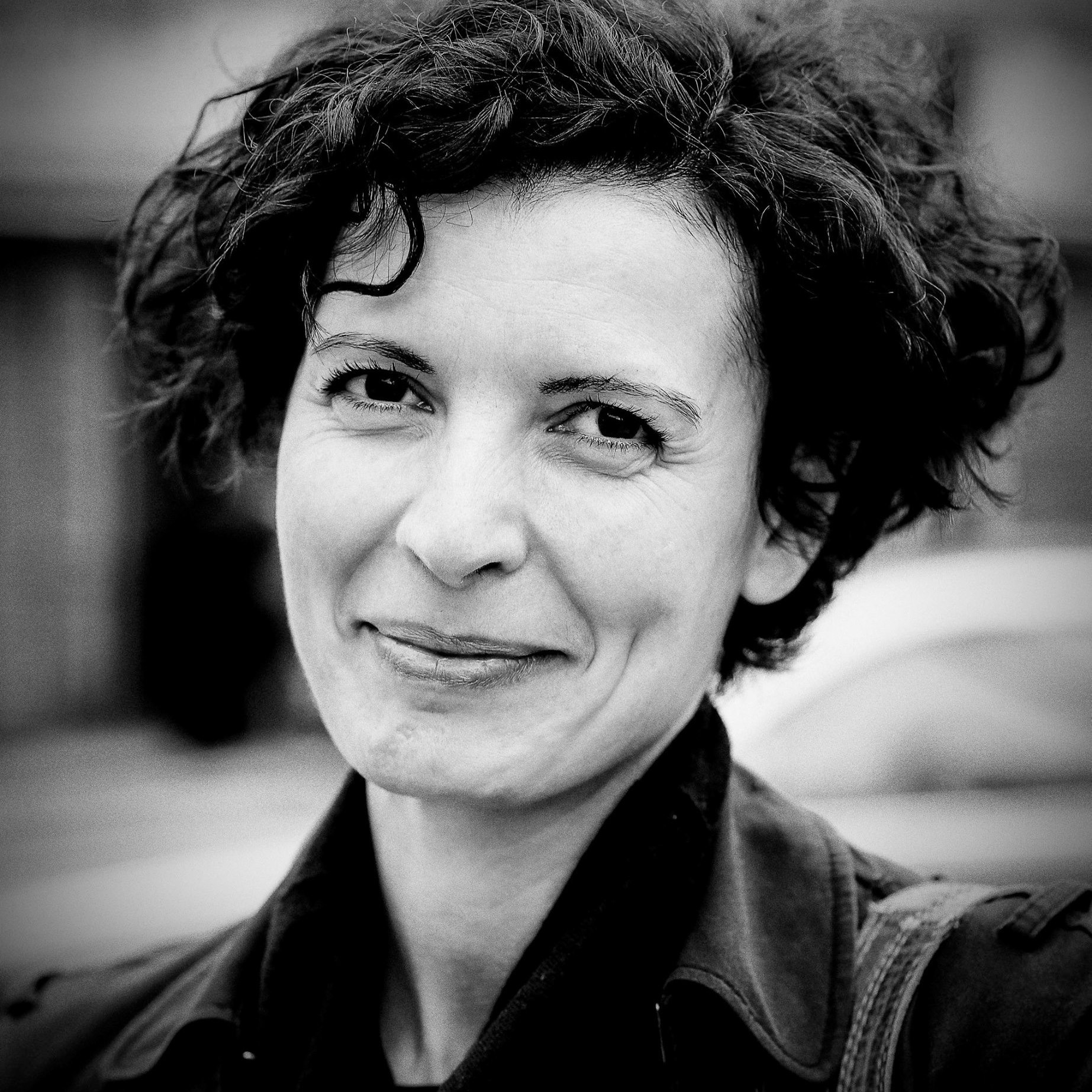 Ms
Ana
Reimao
Senior Lecturer in Portuguese Studies
Languages, Cultures and Film
About
Personal Statement
I am a teacher and researcher of Portuguese language and related cultures. Over the years I have taught absolute beginners to advanced levels, as well as thematic units on Lusophone literature, history and culture at undergraduate level.

My formal qualifications include a degree in Portuguese and English Language and Literature from Universidade do Porto (2005) and a Certificate in Portuguese Teaching as a Foreign Language (PLE) from the same university (2006). Further to this I am a Senior Fellow of Advance-HE (2019).

In 2017, I co-founded TROPO UK – the Association of Teachers and Researchers of Portuguese and have been a trustee ever since. In this capacity, I have served as President (interim), General Secretary and Treasurer of this association which aims to (1) promote the study of Portuguese language in all its variants; (2) encourage scholarly research into pedagogic aspects of learning and teaching Portuguese; and (3) disseminate good practice of learning and teaching this language. Through the association, I have organised several events to support the professional development of teachers of Portuguese, including the association's biennial conference.

In addition to this, I routinely organise events for language teachers locally and nationally such as the Improv for Language Teachers workshop or InnoConf18 - Innovative Language Learning and Teaching at HE.

My teaching is informed by scholarship enquiry. To find out more about my teaching approach, please watch the video.