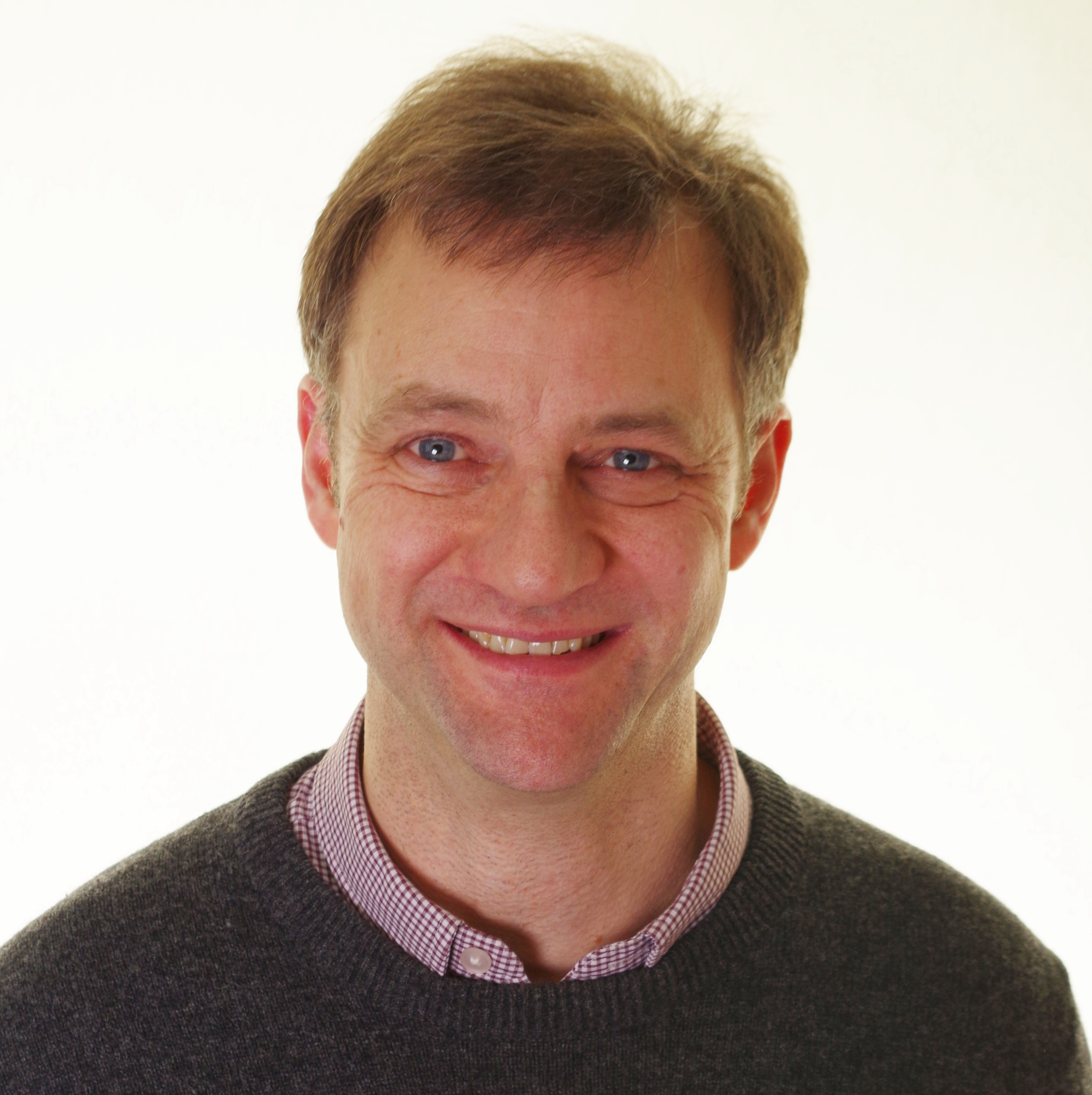 Dr
Lance
Turtle
BSc PhD MBBS MRCP DTMH
Reader and Honorary Consultant Physician in Infectious Diseases; Deputy head of Department of Clinical Infection, Microbiology and Immunology
Clinical Infection, Microbiology & Immunology
About
Personal Statement
I am a clinician scientist studying viral disease and vaccines, particularly arboviruses. I am based in Liverpool where I perform early phase human trials and human experimental medicine studies looking at immune responses to viruses and viral vaccines in detail. My areas of technical expertise, and our institutional facilities, include flow cytometry, high containment level laboratory work, single cell sequencing, human antibody cloning, and multiple techniques to study the function of human T cell responses. I also have expertise in data analysis and immunological laboratory data work flow.

I have particular expertise in human T cell responses to Japanese encephalitis (JE) virus and JE vaccine. I have also worked on other emerging virus infections, such as EV-71, SARS-CoV-2 and monkeypox. I have worked with several large consortia, such as ZikaPLAN, ISARIC4C, UK-CIC, PITCH and PHOSP-COVID. Current projects include a detailed study of JE vaccine responses, and a first-in-human trial of a Zika vaccine.

My work has pivoted to SARS-CoV-2 during the pandemic and has been used to inform and support vaccine policy, such as the relevance of measuring T cell responses to vaccines and not only antibody.

My clinical interests include brain infections and infections in immunocompromised patients.