Household health survey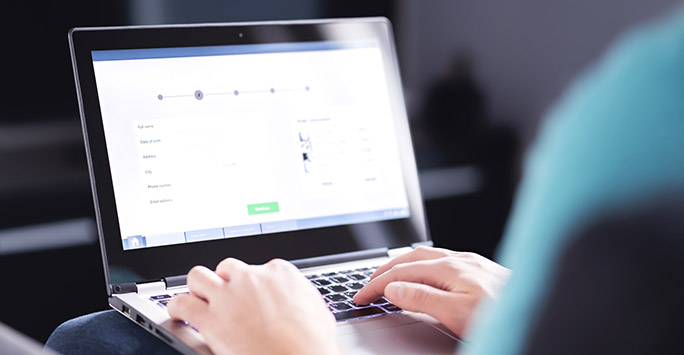 Household health survey (online)
This online survery aims to help us understand people's experiences and how they are managing at this time.
Virology study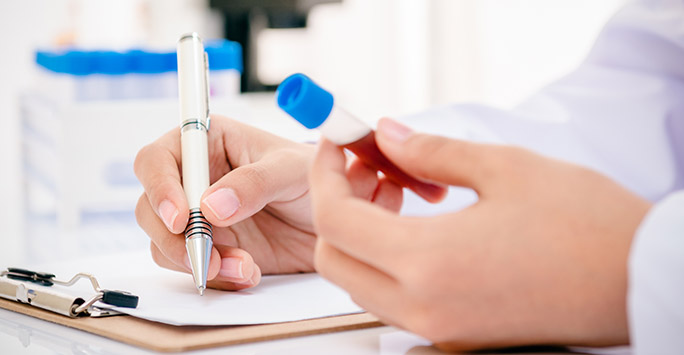 COVID-LIV Virology Study
This study aims to understand how the virus spreads between people, and how it affects their lives.
Telephone interviews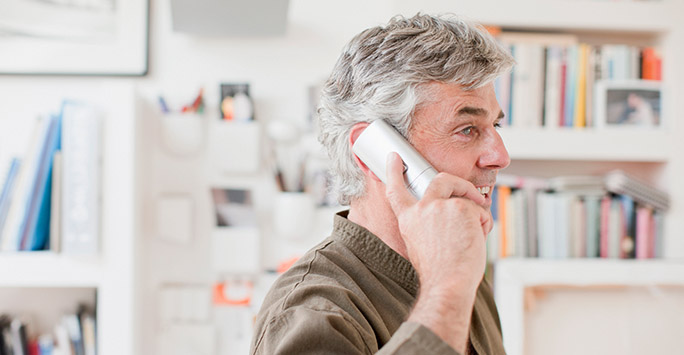 Telephone interviews
This study will carry out in-depth telephone interviews to investigate how the risk of infection is affecting households.