Our research addresses local, national and international priorities, supporting improvements to health and driving economic growth. Within the School of Veterinary Science, we undertake basic clinical research supporting the health of domestic and companion animals. We also undertake ecological research to support sustainable ecosystems.
Our programmes of research on infectious diseases of people and animals, including zoonotic diseases that spread between them, span all scales, from the gene to the population. We are a leading centre for research into emerging diseases, including SARS-CoV-2, Ebola, Zika, parasitic and vector-borne diseases.
Food security
A critical global challenge is the triple burden of malnutrition: food insufficiency, micronutrient deficiencies, and health problems arising from overnutrition. Addressing this challenge demands food systems that can provide affordable, accessible and safe food for all, regardless of socio-economic status or geographical location.
Antimicrobial resistance
Microbes are gaining resistance to the treatments used to control them, making antimicrobial resistance one of the greatest current threats to human and animal health. We are investigating the clinical and environmental factors that drive the evolution and development of resistance and developing novel antimicrobial treatment strategies.
Adaptation to environmental change
The world's natural and agricultural resources face major challenges from a changing climate and a growing human population. We aim to understand the fundamental biology of how organisms respond to environmental change.
Emerging infectious diseases
The health of people and animals is threatened by infectious diseases that often emerge in response to our rapidly changing world – driven by change to the environment or climate, global travel and trade, urbanisation and the rise of antimicrobial resistance.
https://neof.org.uk/about-us/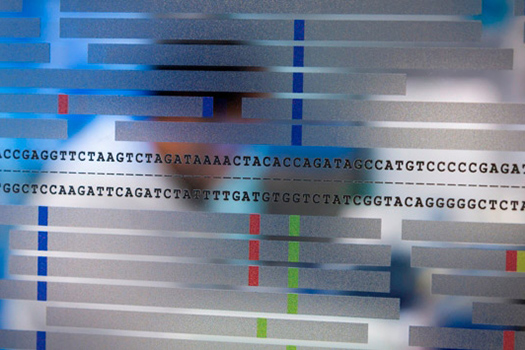 NERC Environmental Omics Facility
Empowering the next generation of environmental researchers with a full range of omic tools.
https://www.liverpool.ac.uk/microbiome-innovation-centre/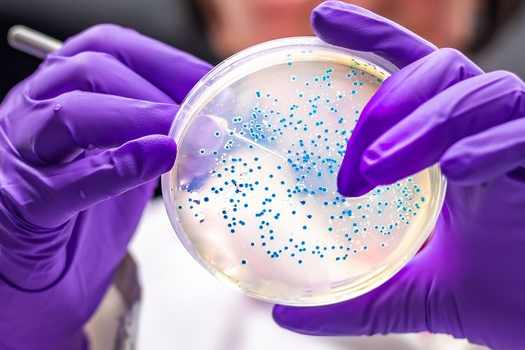 Microbiome Innovation Centre
Combining state of the art facilities with diverse expertise from across numerous disciplines including ecological, biological, clinical and veterinary science.
Research centres
We're continually developing successful collaborations across our broad range of research areas.
http://www.hpruezi.nihr.ac.uk/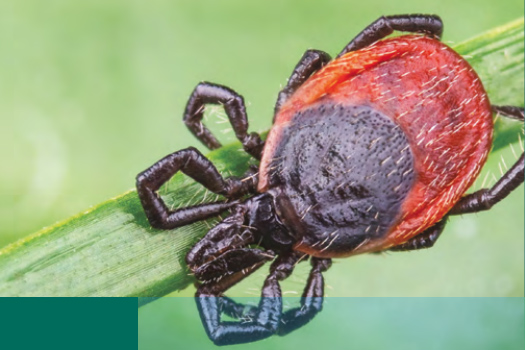 NIHR Health Protection Research Unit in Emerging and Zoonotic Infections (HPRU EZI)
Supporting and strengthening Public Health England in its role of protecting England from emerging and zoonotic infections.
http://www.hprugi.nihr.ac.uk/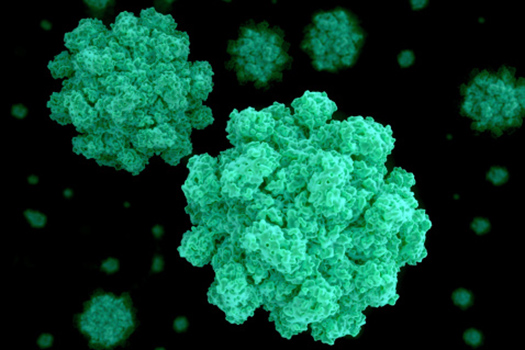 Health Protection Research Unit in Gastrointestinal Infections
Exploring and explaining the distribution of diarrhoeal diseases in the population, establishing for whom the disease burden is greatest and why.
http://onehealthhorn.net/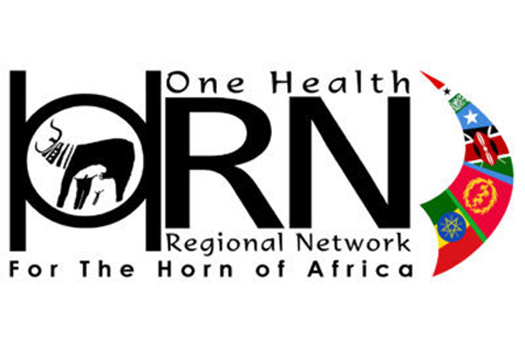 One Health Regional Network for the Horn of Africa
Improving the health and wealth of the people of the Horn of Africa by developing a One Health Regional Network.
https://www.mlw.mw/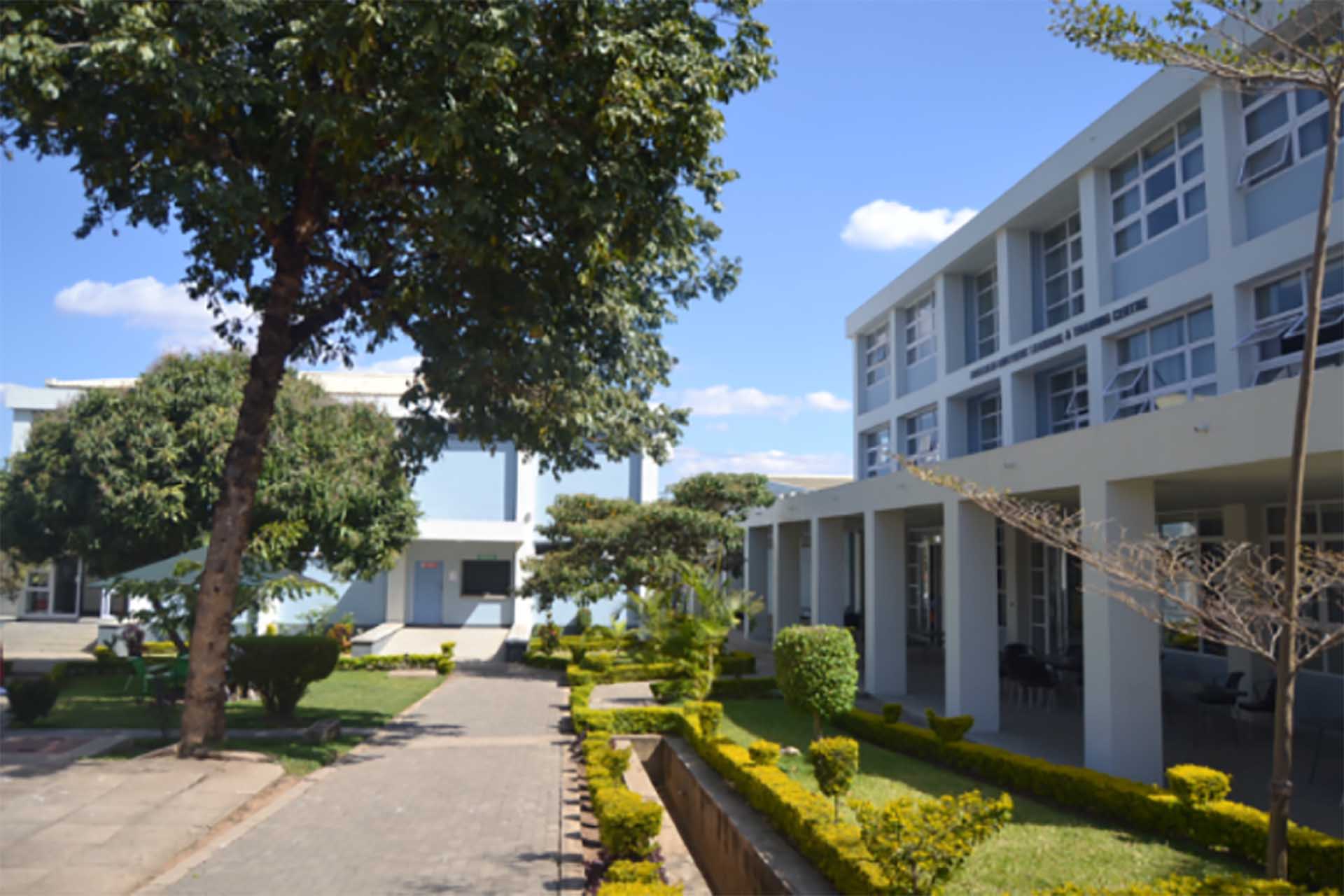 Malawi-Liverpool-Wellcome Centre
Conducting internationally excellent research to benefit health and training the next generation of researchers
Case studies
https://www.liverpool.ac.uk/health-and-life-sciences/research/impact/equine-laminitis/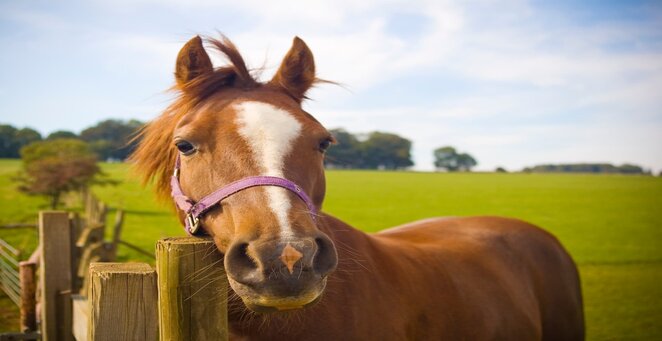 Equine laminitis - changing practice
Equine laminitis is a highly prevalent, painful, debilitating equine hoof condition, which affects one in ten horses/ponies annually. University of Liverpool's research systematically proved the importance of the endocrine disorders that cause laminitis.
https://www.liverpool.ac.uk/health-and-life-sciences/research/impact/pet-obesity/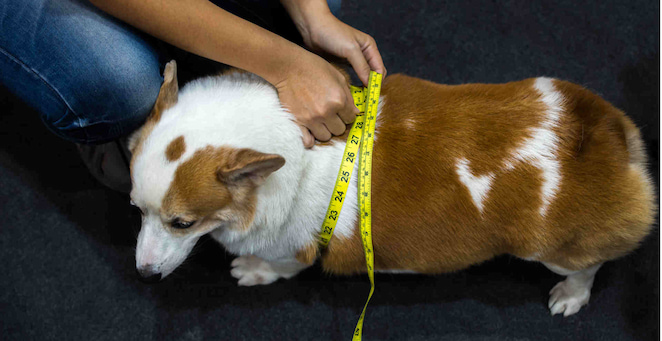 Improving recognition, management and prevention of obesity in dogs and cats
The University of Liverpool has developed novel therapeutic weight loss diets accompanied by evidence-based, veterinarian-led weight management protocols. These interventions together result in sustained weight loss, improved mobility and improved quality of life.
https://www.liverpool.ac.uk/health-and-life-sciences/research/impact/rotavirus/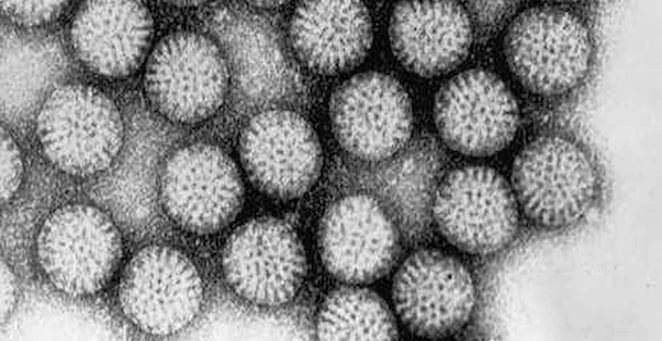 Reducing infant deaths from rotavirus diarrhoea in sub-Saharan Africa
A University of Liverpool-led clinical trial of the rotavirus vaccine in Malawi informed a WHO recommendation in 2009 that children in low-income, high-mortality countries should receive the rotavirus vaccine.
Accreditations and partnerships
Our local and global partnerships provide vital support to our research activity.
Wellcome
Wellcome exists to improve health by helping great ideas to thrive. Wellcome is an independent global charitable foundation.
Liverpool Health Partners
Liverpool Health Partners' mission is to improve population health outcomes and economic productivity in Cheshire and Merseyside.
National Institute for Health and Care Research (NIHR)
NIHR is the nation's largest funder of health and care research and provide the people, facilities and technology that enables research to thrive.
Athena SWAN Silver Award
We're proud to hold the Athena SWAN Silver Award, recognising our commitment to equality, diversity and inclusion.