Our research addresses local, national and international priorities, supporting improvements to health and driving economic growth. Within the School of Veterinary Science, we undertake basic clinical research supporting the health of domestic and companion animals. We also undertake ecological research to support sustainable ecosystems.
Our programmes of research on infectious diseases of people and animals, including zoonotic diseases that spread between them, span all scales, from the gene to the population. We are a leading centre for research into emerging diseases, including SARS-CoV-2, Ebola, Zika, parasitic and vector-borne diseases.
Our challenges
Food security
One in 10 people globally lack sufficient food for a healthy, active life. A further significant proportion have micronutrient deficiencies, while a third of people have problems with overnutrition, leading to food related non-communicable diseases. Globally, a critical challenge is this triple burden of malnutrition, which demands food systems that can provide affordable, accessible and safe food for all; regardless of socio-economic status or geographical location.
Antimicrobial resistance
Microbes are gaining resistance to the treatments used to control them, making antimicrobial resistance one of the greatest current threats to human and animal health. We are investigating the clinical and environmental factors that drive the evolution and development of resistance and developing novel antimicrobial treatment strategies.
Impacts of environmental change
Rapid climatic, environmental and societal changes are leading to the emergence of new diseases and the spread of existing ones. We are providing evidence to help predict and mitigate the impacts of climate, environmental and societal change on human, animal, plant and ecosystem health.
Centres of Excellence
Centre of Excellence in Infectious Diseases Research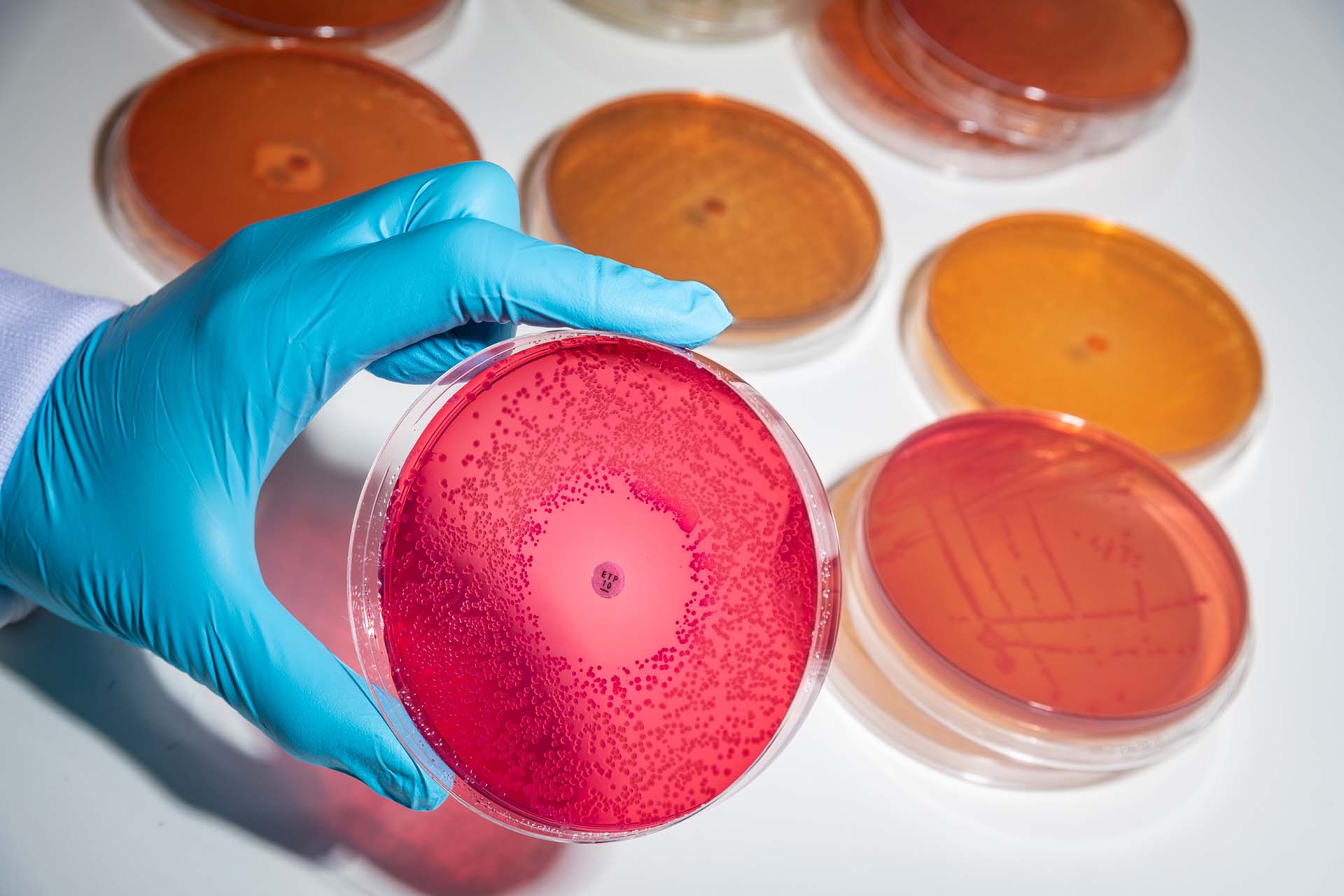 Centre of Excellence in Infectious Diseases Research (CEIDR)
Minimising the impact of infectious diseases on human health in Liverpool, the UK and globally.
Centre of Excellence in Infectious Diseases Research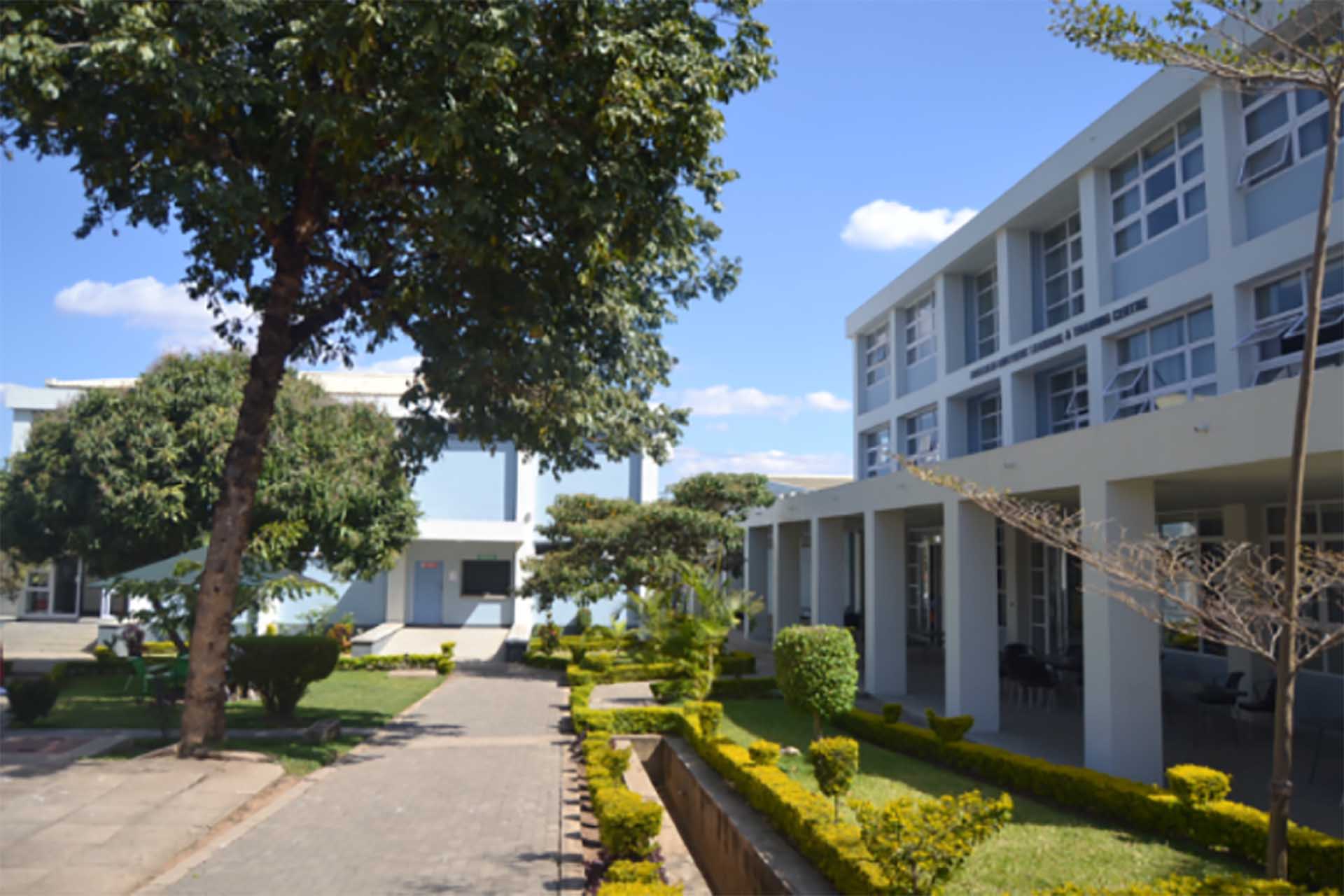 Malawi-Liverpool Wellcome Trust
Pursuing scientific excellence and improving the health of people living in sub-Saharan Africa.
Research centres
We're continually developing successful collaborations across our broad range of research areas.
NIHR Health Protection Research Unit in Emerging and Zoonotic Infections (HPRU EZI)
Supporting and strengthening Public Health England in its role of protecting England from emerging and zoonotic infections.
Health Protection Research Unit in Gastrointestinal Infections
Exploring and explaining the distribution of diarrhoeal diseases in the population, establishing for whom the disease burden is greatest and why.
Case studies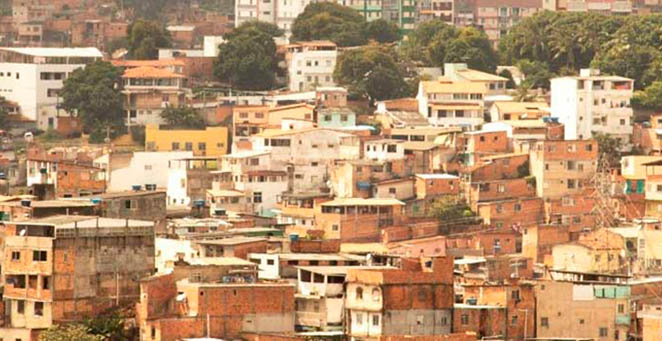 Reducing disease in Brazilian slums
Our researchers are training young people in Salvador to recognise and reduce the risk of infectious disease in their local community. The ultimate aim is to improve the health and life prospects of people in slum communities across Brazil and elsewhere in the world.
Accreditations and partnerships
Our local and global partnerships provide vital support to our research activity.
Wellcome Trust
The Wellcome Trust exists to improve health by helping great ideas to thrive. Wellcome is an independent global charitable foundation.
Liverpool Health Partners
Liverpool Health Partners' mission is to improve population health outcomes and economic productivity in Cheshire and Merseyside.

National Institute for Health Research (NIHR)
NIHR is the nation's largest funder of health and care research and provide the people, facilities and technology that enables research to thrive.
Athena SWAN Silver Award
We're proud to hold the Athena SWAN Silver Award, recognising our commitment to equality, diversity and inclusion.