On these pages you can find out more about our research projects, our team members and read our latest news and publications.
---
Upcoming Events
Europneumo 2022
15th European Meeting on the Molecular Biology of the Pneumococcus | 31 May - 03 June 2022, Liverpool, U.K.
Click here to register and for further information.
---
Our funders
Find out more about our current funding.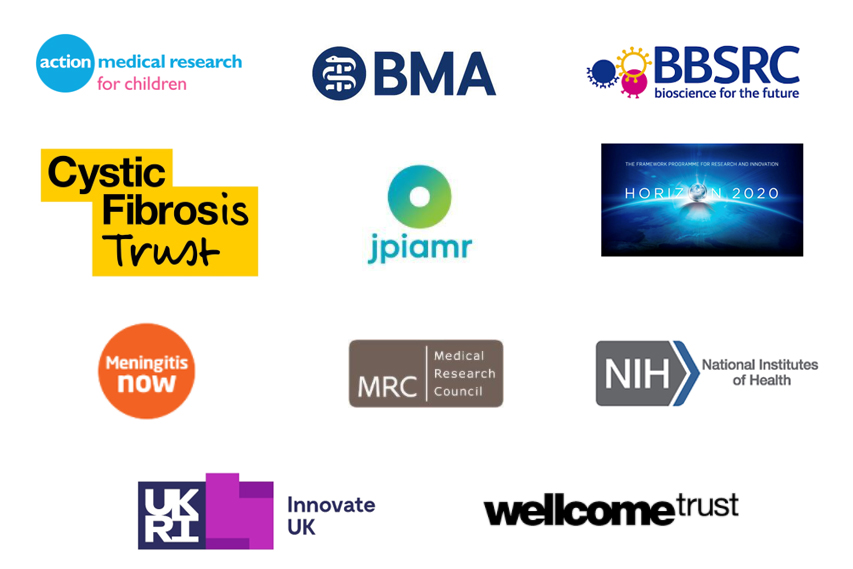 ---
Back to: Institute of Infection, Veterinary and Ecological Sciences