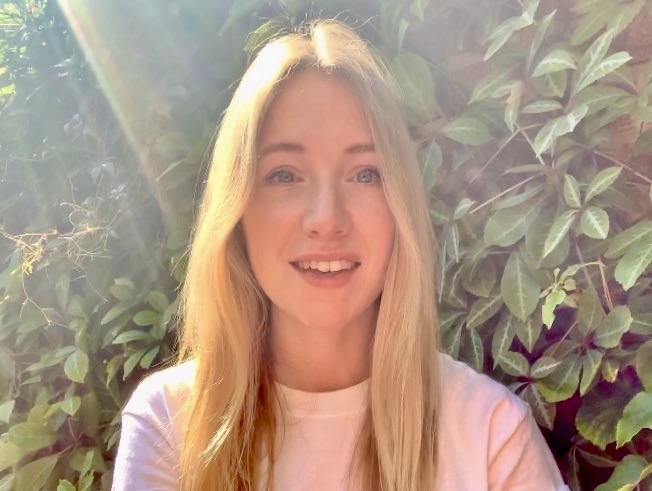 Dr
Natalie
Hanna
BA (Hons), MA, PhD, FHEA
Lecturer
English
About
Personal Statement
My research centres on two interrelated areas: medieval literature; and medievalism (the reception and creation of notions about medieval art and culture in later historical periods). My work on medieval literature focuses on that of the fourteenth century. I have published articles on language and identity in Geoffrey Chaucer's literature - the subject also of my first monograph, which I am currently completing.

I have further published and forthcoming work on the the reception of Chaucer's work in the Renaissance period, and the intersection of literature and visual cultures more broadly in medievalism of the nineteenth century, and the present day. My second book project examines medievalisms on stage and screen, from the sixteenth century to today. Across my work in medievalism, I'm interested in how literature reflects, constructs and critiques ideas about cultural heritage, from the local to the global.

I currently supervise PhD work on medieval literature and Victorian medievalism, and am further interested in supervising projects on: medieval literature and language (esp. Chaucer) and medievalism studies broadly conceived.

Academic Support and Feedback Hours: Wednesday 10-11am; Thursday 2-3pm [I'm on research leave in Semester 1, 2022-23].