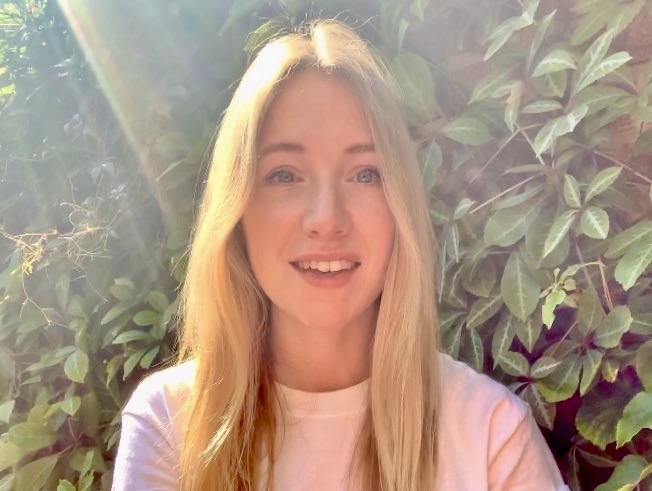 Dr
Natalie
Hanna
BA (Hons), MA, PhD
Lecturer
English
About
Personal Statement
My research and teaching centres on medieval and Renaissance literature and medieval reception studies. My work
focuses on language, identity and power in the works of Geoffrey Chaucer, particularly in relation to gender and
nationalism, in both the medieval period and its subsequent reception. I have further interests in digital approaches to
the study of literature, cultural heritage and conservation. I am interested in supervising work on: medieval literature and language, Geoffrey Chaucer, Chaucerian reception, medievalism studies.

Academic Support and Feedback Hours: Tuesday 4-5pm and Thursday 10-11am.