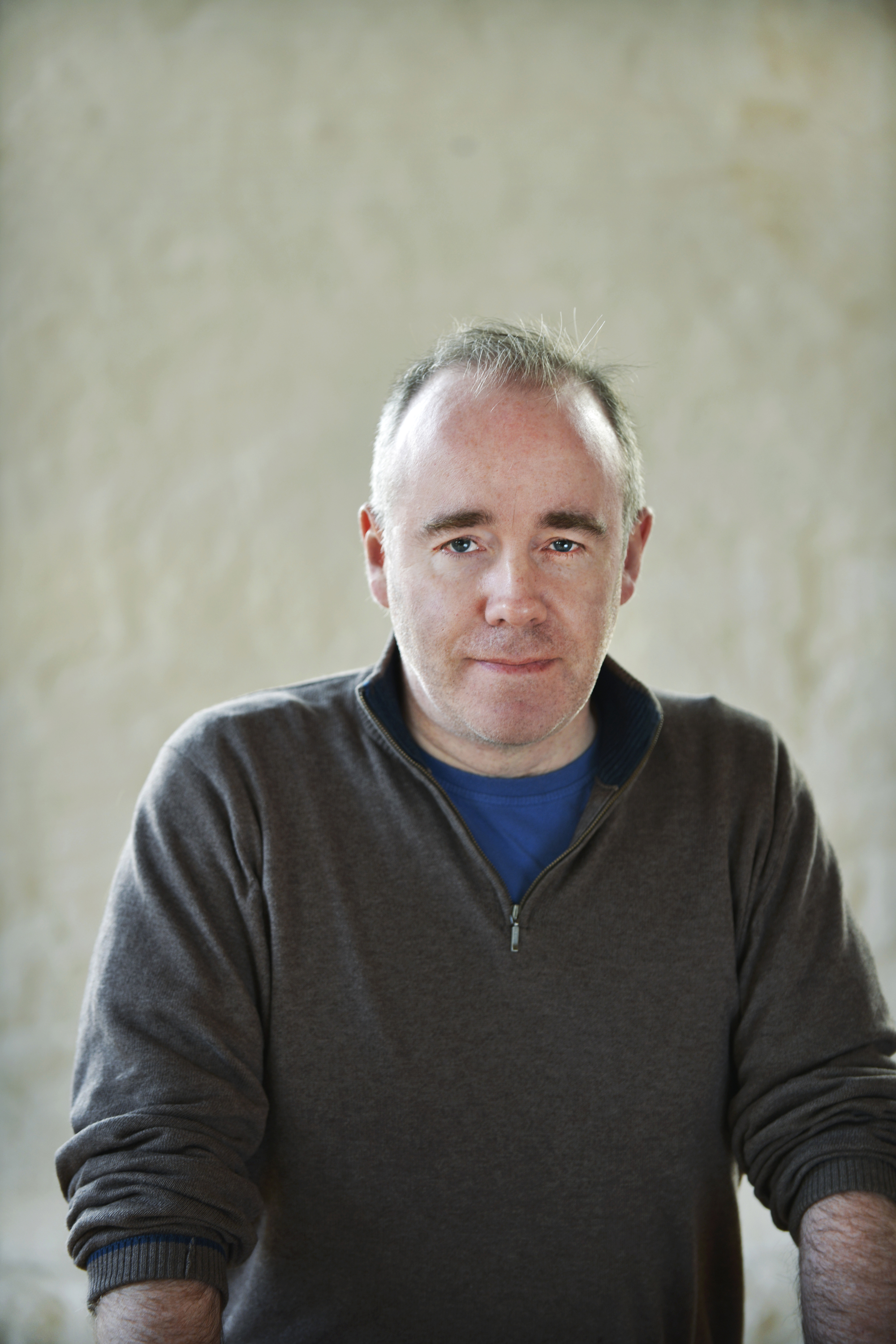 Prof
John
Redmond
D. Phil
Professor of English Literature
English
About
Personal Statement
Dr. John Redmond is a Professor of English Literature in the Department of English. He is a published poet, with three collections - Thumb's Width (Carcanet: 2001), MUDe (Carcanet: 2008) and The Alexandra Sequence (Carcanet, 2016). He has published a critical book on contemporary poetry, Poetry and Privacy (Seren: 2013). He is also the author of a Creative Writing textbook, How to Write a Poem (Blackwell: 2005) and the editor of James Liddy: Selected Poems (Arlen House: 2011). He is currently at work on a novel.
He is the Chair of the School Extenuating Circumstances Committee. He is also the Chair of the English Curriculum Board (Semester 2, 19/20 academic year) and Admissions Tutor (Semester 1, 19/20 academic year.)
His Office Hour is on Monday from 4.00-5.00.
---