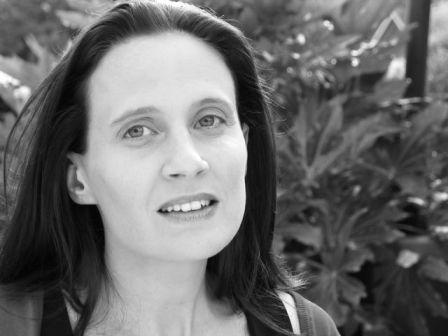 Dr
Esme
Miskimmin
Senior Lecturer, Programme Lead for English Literature (Q320)
English
About
Personal Statement
My Academic Support and Feedback times are Mondays 1-2 and Tuesdays 2-3 (on Teams). Other times can be arranged - please email me.

I have two areas of research: Crime Fiction and Renaissance drama / Shakespeare, and I occasionally manage to combine the two, considering the ways in which the former makes use of the latter as well as focusing on the presentation and exploration of violence through artifice, the vicarious involvements of their respective audiences, and their shared concerns with the metatheatrical/metatextual.

My research into crime writing is mainly focused on the interwar period within the context of the emerging middlebrow/popular literature and cultures, but I have written on the wider genre, both British and American.

My work on Shakespeare and Early Modern theatre has a pedagogical basis: I worked for four years on the editorial team of the RSC Complete Works (2008) and the individual volumes of the plays, producing chapters aimed at students for the latter, and I also work in conjunction with the Everyman and Playhouse theatres in Liverpool, contributing to their outreach and wider participation events.