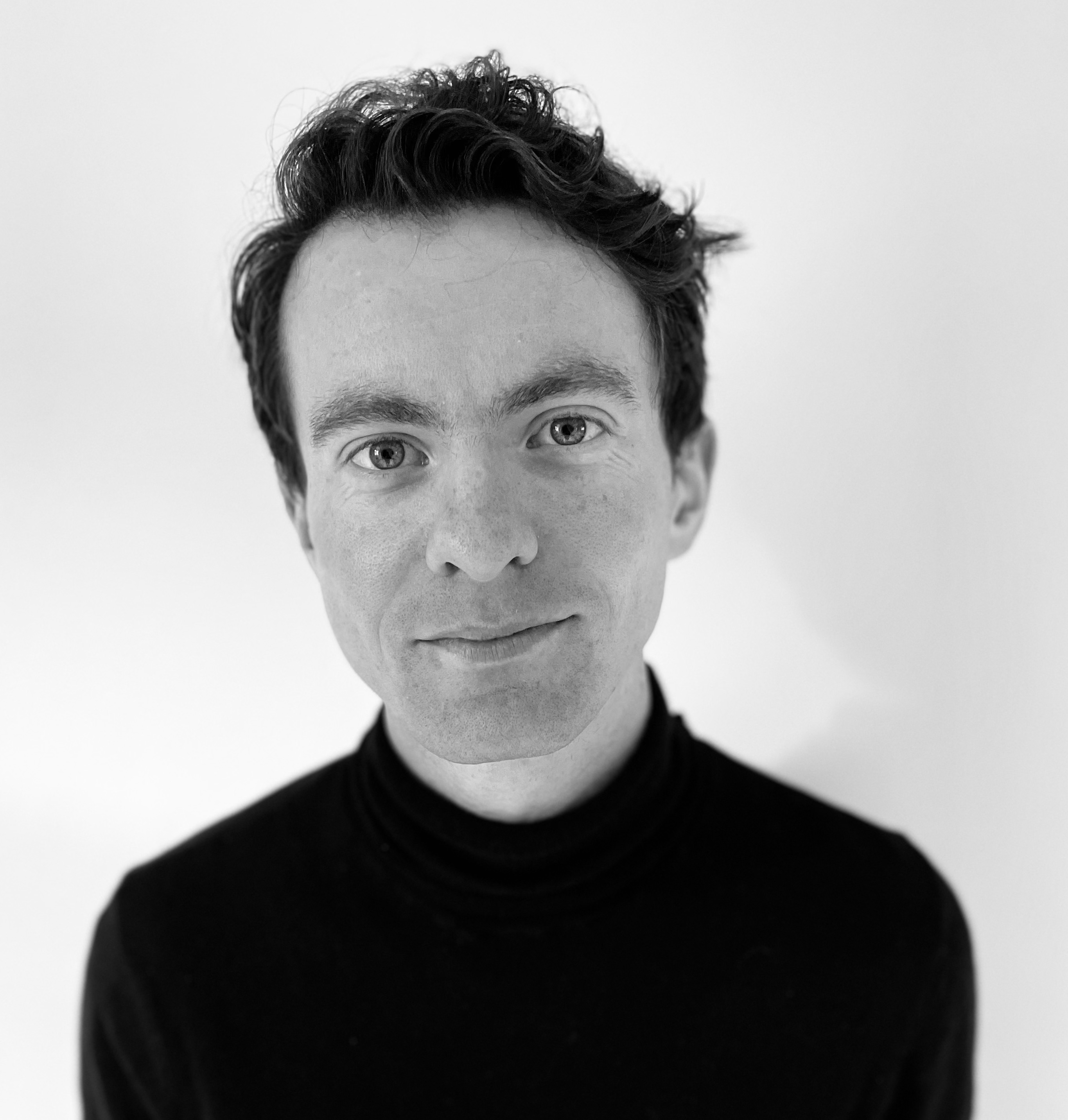 Dr
Daniel
O'Connor
Colm Tóibín Lecturer in Creative Writing
English
About
Personal Statement
I work on contemporary literature and creative writing.

My debut novel, Nothing, is published by W&N.

My monograph, Ted Hughes and Trauma (Palgrave 2016), discusses humanity, nature and nationhood in Hughes's poetry, alongside theorists such as Jacques Lacan, Roland Barthes and Cathy Caruth.

I am currently working on a formally inventive novel, Now and in England, which explores class and family in North-East England. My critical research is focused 'capitalist (un)realism' in twentieth-century and contemporary literature, looking at authors from Franz Kafka to Ali Smith.

Academic support and feedback hours: Tuesdays & Wednesdays 3-4 on Teams (email me first) or by appointment.

Watch an interview about my research on the Department of English YouTube channel.