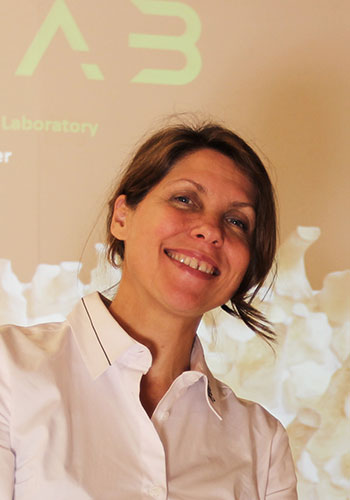 Dr
Rosa
Urbano Gutierrez
BArch, MArch, MDesS, PhD
Reader in Architecture
Architecture
Teaching
MArch Programme
As MArch Director of Studies since July 2019, I have implemented a new vision, with updates in design and curriculum review in all 12 modules. Key aspects of the new approach are:

a] Student driven programme, where students have more freedom to form their own path based on their own interests.

b] Closer connection between the school's research areas and design, which means:

. Introduction of research-by-design processes in the curriculum, via seminars, workshops and thematic strands.
. Higher involvement of active research groups within the school, guiding these processes.
. More diverse offer of seminars and workshops to develop skills that we don't currently provide in the curriculum. Workshops delivered by invited professional specialists, in topics such as anthropology; GIS cartographies and data visualisation; intermedia installations; visual arts (film, photography, VR..); climate change, natural simulations/landscape urbanism; North West emergencies and working with our communities; or phenomenology, perception, movement and performance.
. Access to experimental processes, more opportunities to test design operations and develop design methodologies, and freedom to produce outcomes in a higher diversity of formats.
. Opportunity to work on live projects and participate in international competitions/contests.

c] The programme intends to provide a more logical, continuous sequence, in which all modules are interconnected, there is no redundant content and there is more time/space for design.

d] Each module has a clearer identity and meaning in relation to contents and skills development, in accordance with RIBA/ARB criteria.

e] Optimisation of courses on offer by connecting MArch with PGT programmes.

Find out more about the MArch Programme and design work produced by our most recent MArch4 and MArch5 students.