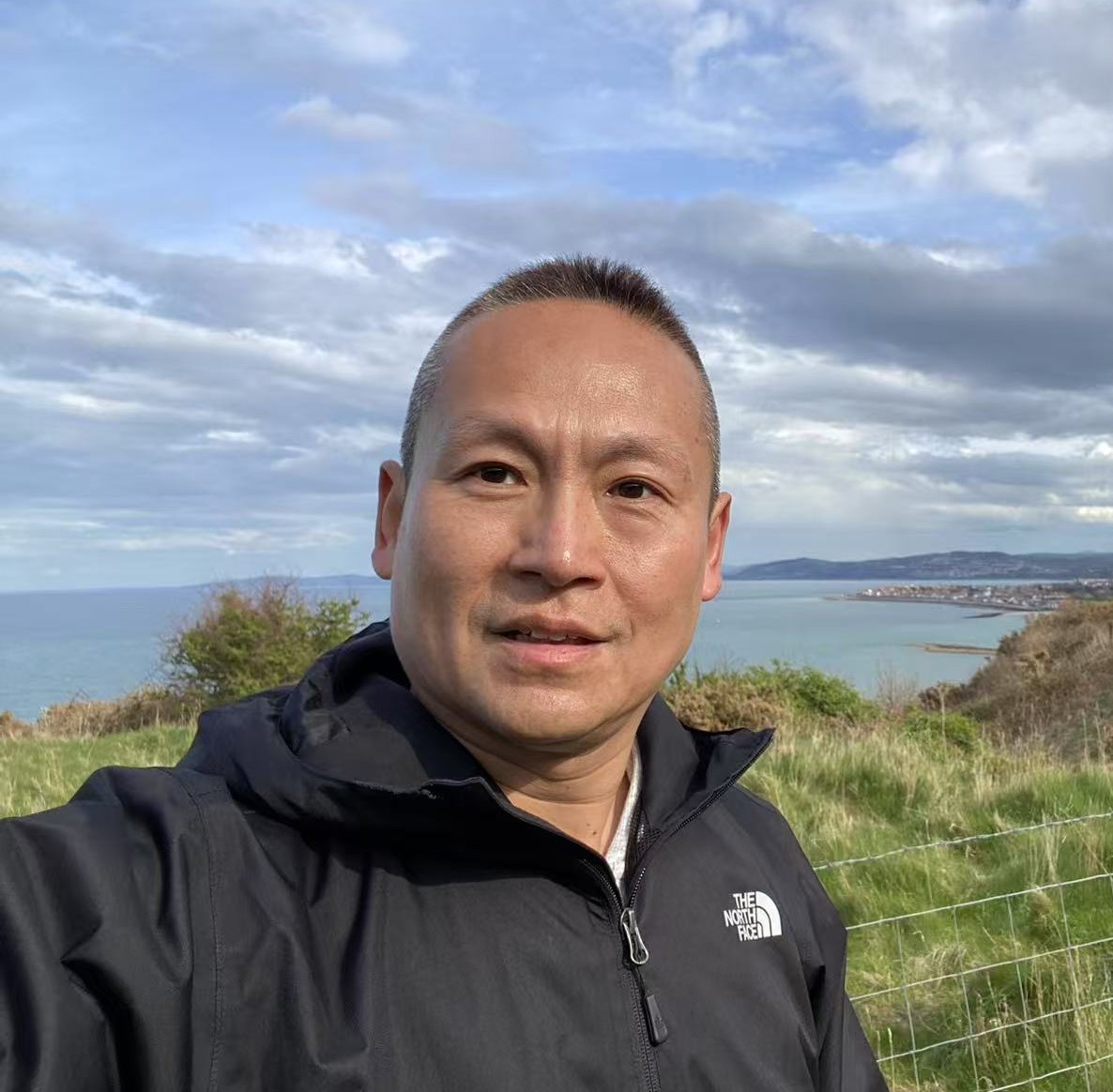 Dr
Jiangtao
Du
MEng PhD CEng MCIBSE MSLL FHEA
Senior Lecturer in Architectural Science and Technology
Architecture
About
Personal Statement
Jiangtao Du is a Senior Lecturer in Architectural Science at the School of Architecture, University of Liverpool. He has achieved a PhD degree (Environmental Design) from Sheffield School of Architecture, University of Sheffield (2011) and a MEng degree in Architectural Science and Technology from Tianjin University in China (2002). Since 2006, he has taught in three Schools of Architecture including University of Sheffield (2006-2010), Lund University in Sweden (2011-2013), University of Bath (2014-2016), and one School of Built Environment in Liverpool John Moores University (2016-2019). Before starting his PhD study in Sheffield, he was working as a professional lighting designer and urban planner in Beijing, China (2002-2006).

Jiangtao's research currently focuses on the design of health and wellbeing in the built environment. Ongoing research/PhD projects include – 1) Daylighting, colour, and occupants' wellbeing in buildings and urban areas; 2) Housing environmental quality and health & wellbeing in developing countries; 3) Urban green infrastructure and residents' mental health and satisfaction; 4) Public space and students' mental health in Chinese universities; 5) Perceived environmental qualities and wellbeing at workspaces; 6) Physical environmental qualities and elderly wellbeing in care homes.

Other research areas: daylighting and solar access in buildings and urban areas, energy and environmental modelling, light pollution, and low carbon design.

If you are interested in studying PhD programme in Health & Wellbeing in the built environment, Sustainable Architectural Design, Architectural Environmental Psychology, please contact me using my email.

Prizes or Honours
Outstanding Contributions in Reviewing for three Journals: Solar Energy, Building and Environment, Energy and Buildings (ELSEVIER, 2017)
Outstanding Contributions in Reviewing for three Journals: Solar Energy, Building and Environment, Energy and Buildings (ELSEVIER, 2015)
Best Paper Award (The First International Conference on Sustainable Lighting and Light Pollution , 2014)
Student Travel Award (International Building Performance Simulation Association (IBPSA), 2009)
Centenary Research Poster Exhibition / Competition Award Category A (School of Architecture, University of Sheffield, 2008)
Overseas Research Student Award (ORSA) (Higher Education Funding Council for England , 2006)
University Award (University of Sheffield, 2006)