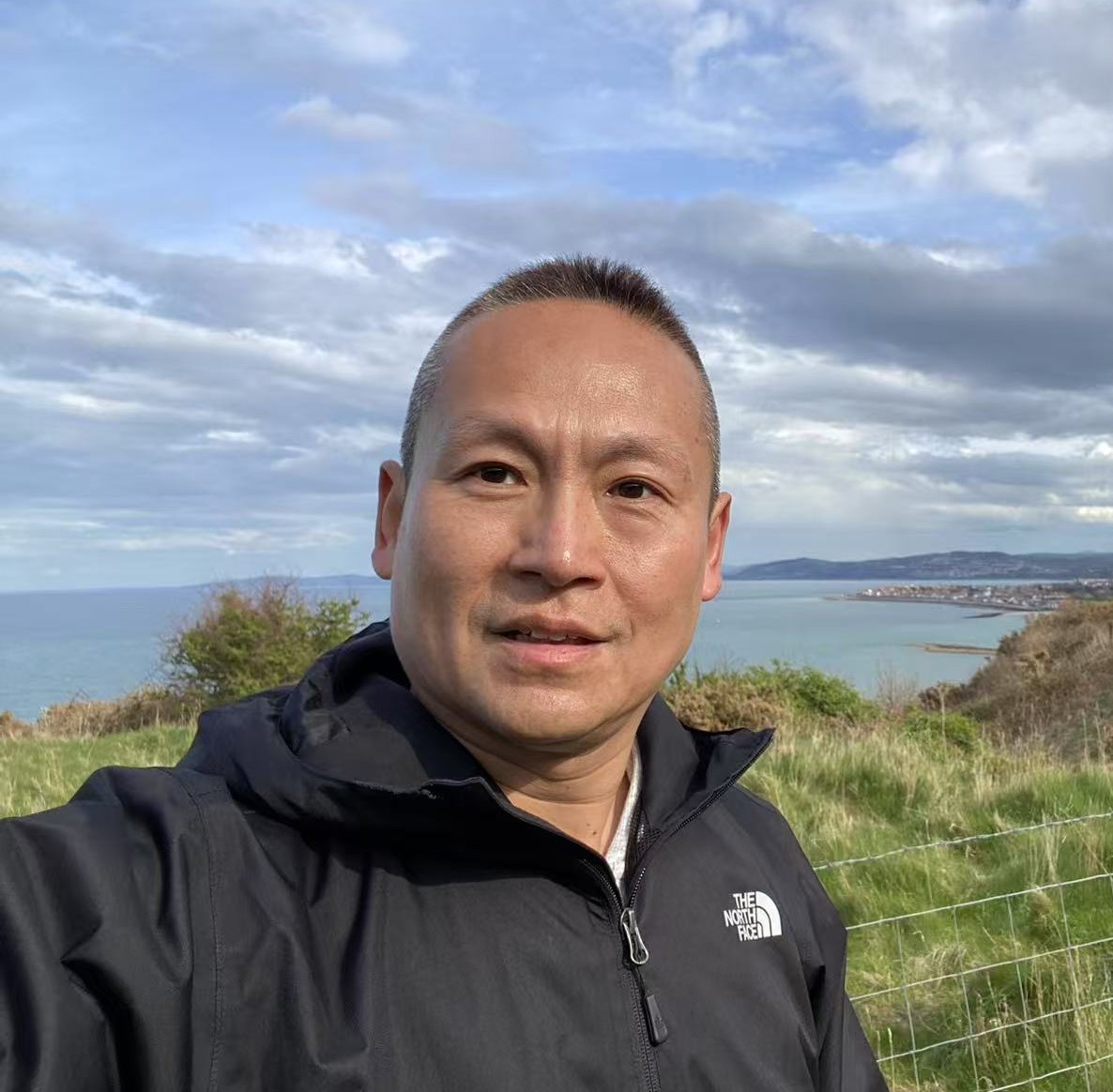 Dr
Jiangtao
Du
MEng PhD CEng MCIBSE MSLL FHEA
Senior Lecturer in Architectural Science and Technology
Architecture
About
Personal Statement
Jiangtao Du is a Senior Lecturer in Architectural Science at the School of Architecture, University of Liverpool. He has achieved a PhD degree (Daylighting) from Sheffield School of Architecture, University of Sheffield (2011) and a MEng degree (HDR imaging and lighting measurement) in Architectural Science and Technology from Tianjin University in China (2002). Since 2006, he has taught in three Schools of Architecture including University of Sheffield (2006-2010), Lund University in Sweden (2011-2013), University of Bath (2014-2016), and one School of Built Environment in Liverpool John Moores University (2016-2019). Before starting his PhD study in Sheffield, he was working as a professional lighting designer and urban planner in Beijing, China (2002-2006).

Jiangtao's current research focuses: the design of health and wellbeing in buildings and urban area. His current research projects include investigations into how view, colour and lighting (natural and artificial) impact on occupants' health and wellbeing in working/living spaces, and healthcare facilities. He likes to study Biophilic Design and apply methods of environmental psychology and neuroscience to investigate human psychological and physiological performances in various environmental conditions (e.g. visual and thermal). His another research interest is the light pollution (intensity and colour) and urban environmental conservation.

Previous research experience: daylighting in atria, daylighting and solar access in urban planning, daylighting modelling, advanced daylighting systems, and low carbon design.

If you are interested in studying PhD programme in the area of Sustainable Architectural Design, Biophilic Design, Environmental Psychology (built environment), please contact me using my email.

Prizes or Honours
Outstanding Contributions in Reviewing for three Journals: Solar Energy, Building and Environment, Energy and Buildings (ELSEVIER, 2017)
Outstanding Contributions in Reviewing for three Journals: Solar Energy, Building and Environment, Energy and Buildings (ELSEVIER, 2015)
Best Paper Award (The First International Conference on Sustainable Lighting and Light Pollution , 2014)
Student Travel Award (International Building Performance Simulation Association (IBPSA), 2009)
Centenary Research Poster Exhibition / Competition Award Category A (School of Architecture, University of Sheffield, 2008)
Overseas Research Student Award (ORSA) (Higher Education Funding Council for England , 2006)
University Award (University of Sheffield, 2006)