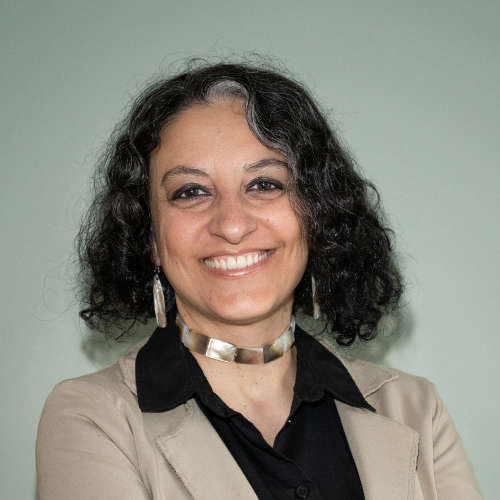 Dr
Giamila
Quattrone
MArch, PhD, FHEA
Lecturer in Architecture
Architecture
Research
Sustainable heritage management and adaptive reuse
Cultural heritage documentation (analogue and digital).
Cultural heritage management and development.
Built heritage adaptive reuse.
Arabian and North African vernacular architecture
Transformation processes in settlement, dwelling and constructional patterns of traditional oasis towns (Arabian Peninsula, Morocco and Tunisia).
Re-cycling of waste lands, buildings and materials
Creative urban and architectural recycling.
Post-industrial regeneration and changing urban identities.
Building remodelling.
Research Grants
Research Cultures
RESEARCH ENGLAND (UK)
August 2022 - July 2025
Indian Ocean Islamic Trade and its Impact on Architecture
AGA KHAN TRUST FOR CULTURE (SWITZERLAND)
October 2022 - September 2023
Architecture and Urban Development of the Deccan Sultanate
AGA KHAN TRUST FOR CULTURE (SWITZERLAND)
November 2018 - January 2020
The Gulf Architecture Project (GAP)
QATAR FOUNDATION (QATAR)
December 2018 - June 2020
Development of teaching material based on AKHCP material with additional material from ArCHIAM
AGA KHAN TRUST FOR CULTURE (SWITZERLAND)
September 2017 - February 2018
Restoring, Recording and Inventorying the Tangible and Intangible Cultural Heritage of the M'Hamid Oasis, Morocco
BARAKAT TRUST (UK)
January 2019 - December 2019
Rehabilitation and restoration proposal for Bayt as-Sail (Al Ghassanni family house)
PRIVATE BENEFACTOR (OTHER OVERSEAS)
March 2016 - July 2018
Research Collaborations
Marta Colmenares Fernández, Alejandro García Hermida, Rebeca Gómez-Gordo, Carmen Moreno Adán, Raquel Peña López
External
: Terrachidia
Collaborative training, public dissemination and engagement as part of "Restoration, Recording and Documentation of Earthen Architectural Heritage" Workshops in the M'Hamid Oasis, Morocco (2017-to date)