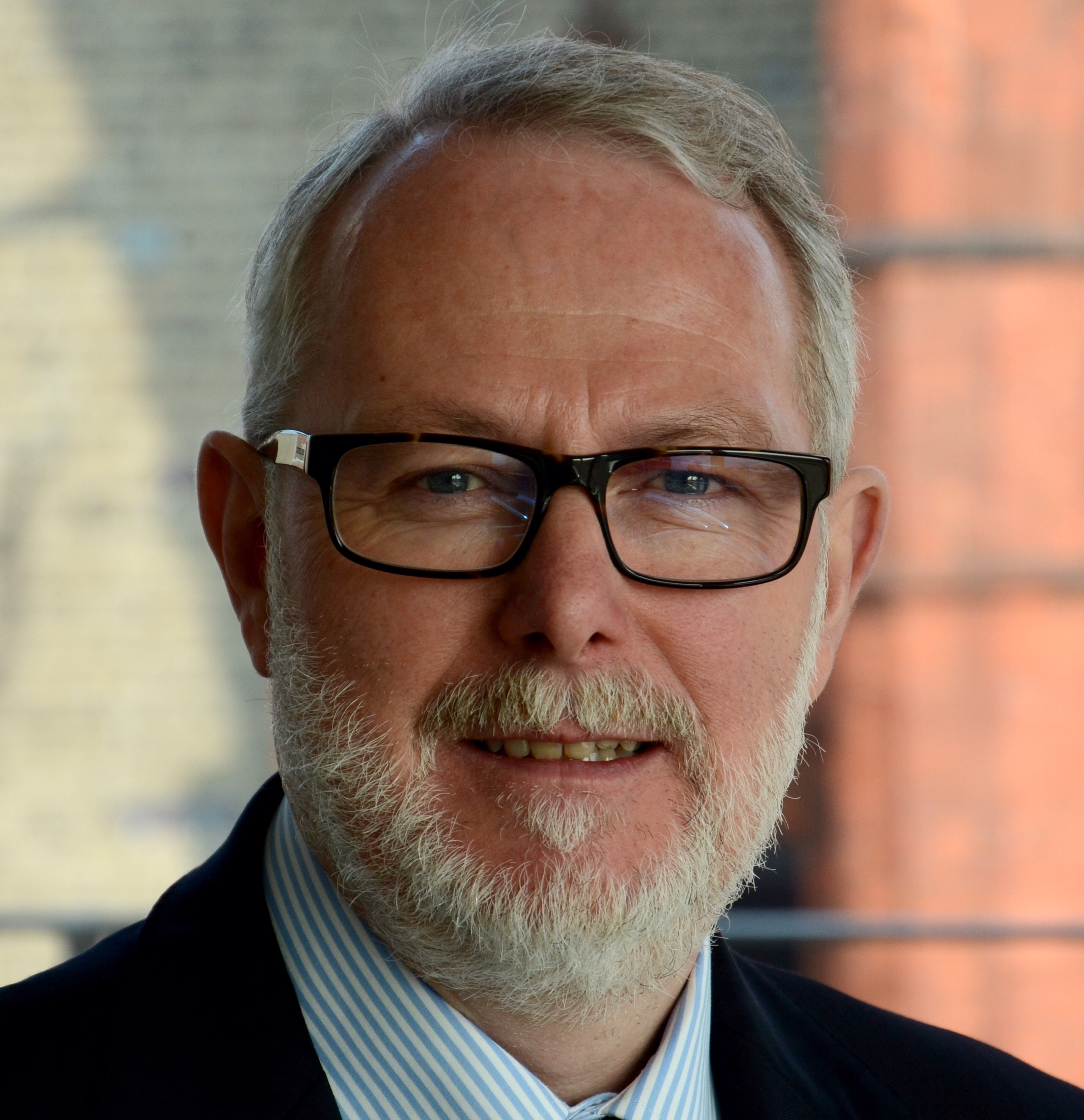 Prof
Bob
Burgoyne
Ph.D., FMedSci
Professor of Physiology
Vice Chancellor's Office
Biography
Robert D. Burgoyne, B.Sc. Bacteriology, University of Birmingham, 1974. Ph.D. Microbiology, University of Birmingham, 1977. Worked in the Department of Biology, Open University and MRC National Institute for Medical Research, Mill Hill, London. Joined the University of Liverpool as a Lecturer in 1983 and was promoted to a Personal Chair in 1990. Founding Director of the first Wellcome Trust 4-year PhD programme in Liverpool in 1994. Head of the School of Biomedical Sciences from 2004-2009. Funded by BBSRC and the Wellcome Trust.
Current role is Executive Pro-Vice-Chancellor for The Faculty of Health and Life Sciences.

Member of the Neuronal Signalling Group

Member of the Liverpool Neuroscience Group

Current research interests

Analysis of the mechanisms underlying neurotransmission and neurodegeneration.
This project using C. elegans is a collaboration with Professor Alan Morgan and Dr Jeff Barclay and with group members Shi Quan Wong and Hannah McCue.

The functions of calcium sensor proteins and their dynamics.
This is carried out with Dr Lee Haynes with group members Dayani Rajamanoharan and Paul Todd and collaboration with Professor Alexei Tepikin and Professor Lu-Yun Lian (Liverpool NMR Centre for Structural biology).
Fellow of the Academy of Medical Sciences (Academy of Medical Sciences 2002)
Elected Member of the Academia Europaea (Academia Europaea 2001)
Honorary Research Fellow (Hannah Research Institute, Ayr 1991)
Award for Young Investigators in the Neurosciences (Swiss Medical Research Foundation 1988)
---