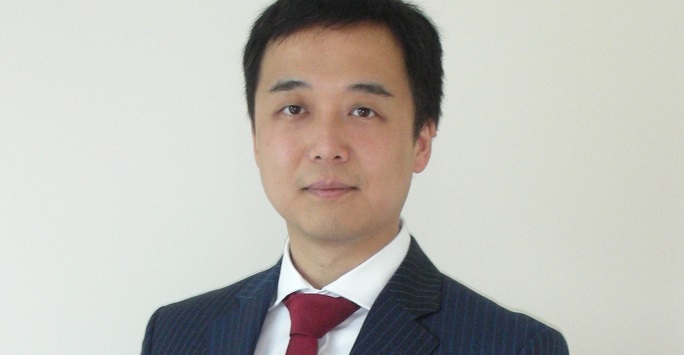 Dr
Tao
You
Reader in Pharmacology
Pharmacology & Therapeutics
About
Personal Statement
I am a Reader of Pharmacology with expertise in mathematical modelling. As timely, effective and affordable treatments may be developed based on ever-increasing data, my mission is to improve health care through advanced modelling and simulation. My research on pharmacometrics aims to deliver the right drugs to the right patients at the right doses (cancer patient stratification, vitamin D PBPK). I am also interested in drug discovery and development to find new cures to deadly diseases (antifungal therapy, long-acting injectable for hepatitis B).

Prior to joining the University of Liverpool in 2022, I had over a decade of successful industrial experience in drug discovery and development. I supported cancer drug projects including osimertinib with modelling at AstraZeneca (2011-2015), led the PK/PD Modelling Laboratory at Boehringer Ingelheim (2016-2018), and started Beyond Consulting Ltd to advise drug companies and UK DHSC (2018-now). During the pandemic, I served as Lead PK/PD Modeller at UK COVID-19 Therapeutic Advisory Panel's Due Diligence Team to assess and recommend candidate treatments for clinical trials (2020-2021).

I earned my BE in Polymer Science at the Department of Chemical Engineering from Tsinghua University (2002), and my MSc in Molecular Engineering in Biological and Chemical Systems at Singapore-MIT Alliance (2003). I then worked on cancer bioinformatics at the NUS (2003-2005), before graduating as the first-ever Systems Biology PhD from the University of Aberdeen (2005-2009). I modelled fungal stress responses during my postdoctoral career in Aberdeen (2009-2011).