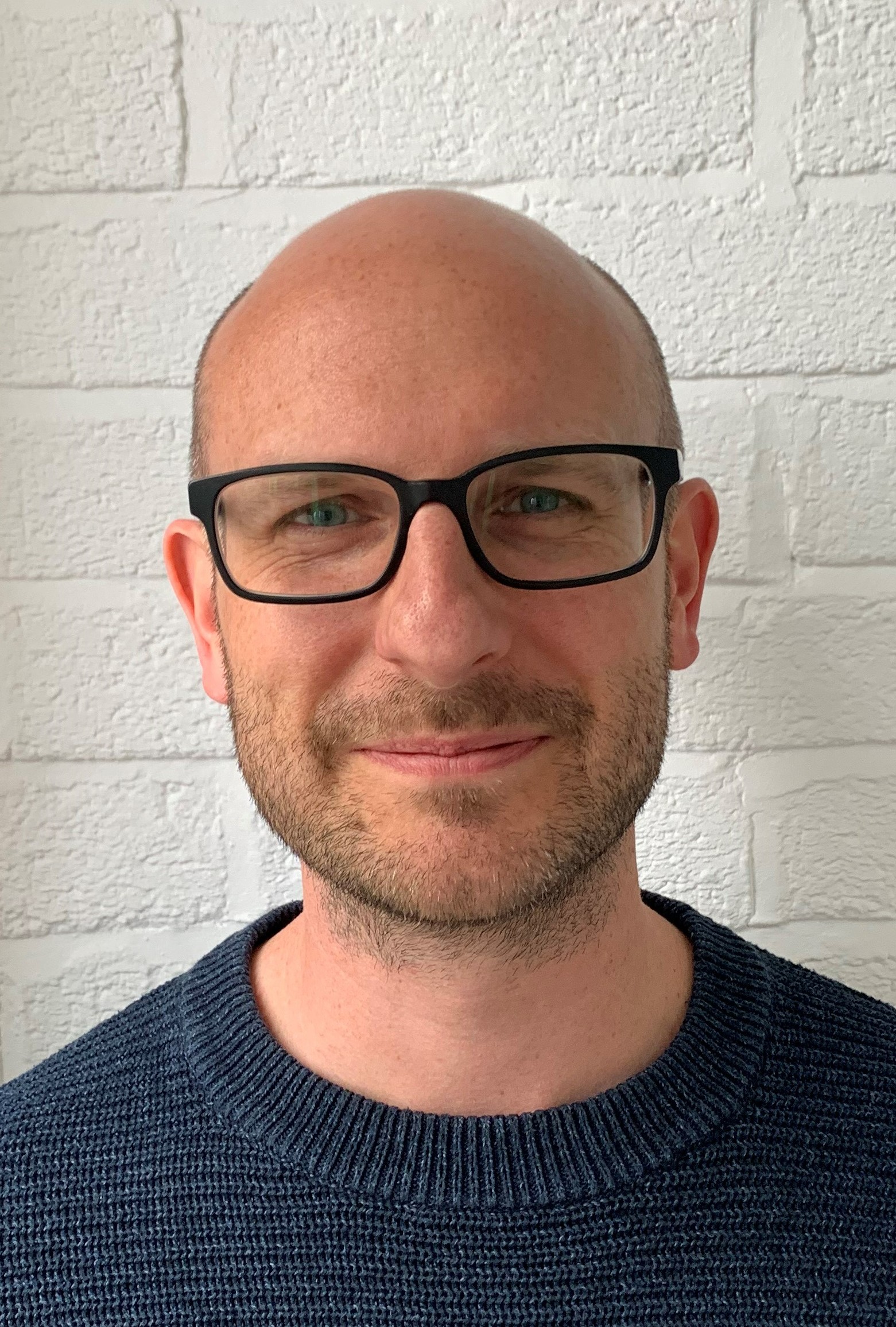 Professor
Ian
Copple
BSc (Hons), PhD, FHEA
Professor of Pharmacology & Toxicology / MRC Senior Fellow
Pharmacology & Therapeutics
About
Personal Statement
After undertaking post-doctoral research at Leiden Universitiet (Netherlands) and Karolinska Institutet (Sweden), I was appointed as a Tenure Track Fellow in Liverpool in 2013, as a Lecturer in 2016, as a Senior Lecturer in 2019 and as a Professor in 2023. I was awarded a prestigious MRC Senior Non-clinical Fellowship in 2022.

Below is a simple explanation of my research interests, but for a more detailed description see here.

The different cell types within our bodies are frequently exposed to stresses such as ultraviolet radiation from sunlight, environmental pollutants and some food ingredients. Our cells are protected against the damaging effects of these stresses by the action of a protein called Nrf2, which controls the expression of hundreds of genes that help to remove toxic chemicals from the body and boost antioxidant levels. In fact, stimulation of Nrf2 is one of the ways fruits and vegetables improve our health, by enhancing the 'stress tolerance' of our cells.

Emerging evidence indicates that when Nrf2 activity is abnormal, there is an increased risk of developing certain diseases and of being sensitive to the toxic effects of some environmental agents. Nrf2 activity can also influence susceptibility to the harmful side effects of some medicines. Hence, there is an increasing interest in the potential of Nrf2 as a novel therapeutic target in some diseases. Indeed, many pharmaceutical companies are now developing medicines that can stimulate Nrf2 activity to boost our natural cell defences.

My research focuses on understanding how exactly Nrf2 protects against different types of stress, how best to target it therapeutically, and how to measure its activity in patients.

I am also academic lead for the Liverpool Human Liver Research Facility - see here for more details.
Prizes or Honours
ASPET Division of Toxicology Early Career Award (American Society of Pharmacology & Experimental Therapeutics, 2023)
BPS Rang Prize (British Pharmacological Society, 2022)
Learning & Teaching Fellowship (University of Liverpool, 2020)
BTS Early Career Investigator Award (British Toxicology Society, 2018)
Finalist, SET for Britain Awards (2011)
Oral presentation prize winner (British Toxicology Society, 2007)
Institute of Biology Top Bioscience Student (University of Liverpool, 2004)
Syngenta Pharmacology Prize (University of Liverpool, 2004)
Margaret Bryce Smith Scholarship (University of Liverpool, 2003)
Funded Fellowships
Senior Non-clinical Fellowship (Medical Research Council, 2023 - present)
Gordon Gibson Memorial Travelling Fellowship (British Toxicology Society, 2013)
Short-term Fellowship (EMBO, 2013)
Norman Aldridge International Travelling Fellowship (British Toxicology Society, 2011)
International Travel Fellowship (Royal Society, 2011)