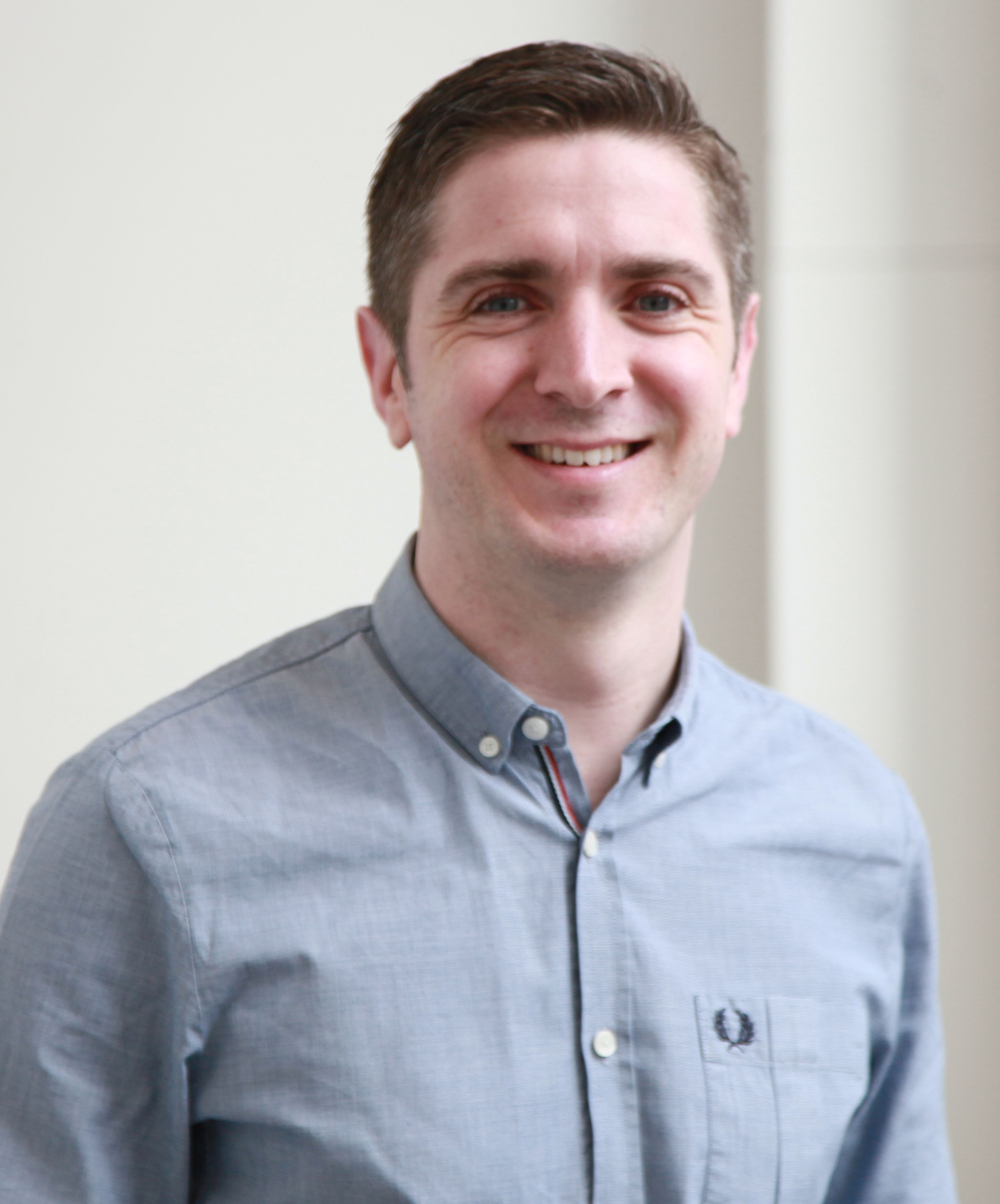 Dr
Dan
Carr
BSc (Hons) MSc PhD FHEA
Lecturer
Pharmacology & Therapeutics
Research
Biomarkers and Models of Severe Cutaneous Adverse Drug Reactions
My research focuses on understanding the mechanisms of pathogenesis, and identifying prognostic biomarkers of the severe cutaneous adverse drug reactions (ADRS) Stevens-Johnson syndrome (SJS) and toxic epidermal necrolysis (TEN). I have a particular interest in the development of 3D in vitro models utilising keratinocytes and fibroblasts from ADR patient skin biopsies for advancing our understanding of what predisposes certain individuals to drug-induced skin blistering reactions.
Additionally, I am interested in the utility of archival formalin-fixed paraffin-embedded archival skin biopsies for identifying the underlying molecular mechanisms of pathogenesis and novel biomarkers for SJS/TEN


Pharmacogenomics of ADRs
I have a long-held interest and expertise in the study of pharmacogenomics of adverse drug reactions spanning a wide range of therapeutics and clinical disciplines including, but not limited to:
-NSAID-induced upper gastrointestinal ulceration.
-Statin-induced muscle toxicity.
-Antiretroviral hypersensitivity.
-Inhaled corticosteroid-induced adrenal suppression.
Research Group Membership
Research Grants
Academia and Industry United Innovation and Treatment for Tuberculosis ( UNITE4TB)
EUROPEAN COMMISSION
June 2021 - May 2028
Investigation of High Mobility Group Box 1 (HMGB1) protein as a diagnostic/prognostic biomarker of immune checkpoint inhibitor-induced cutaneous immune-related adverse events (irAEs)
BRITISH SKIN FOUNDATION (UK)
September 2019 - March 2021
Bench Fees for Nourah Ibrahim A Aboheimed
ROYAL EMBASSY OF SAUDI ARABIA CULTURAL BUREAU IN LONDON (UK)
February 2021 - January 2022
RIKEN knowledge exchange to establish a working collaboration involving a knowledge exchange based around point of care genotyping technologies.
GREAT BRITAIN-SASAKAWA FOUNDATION (UK)
June 2012 - June 2013
PREDICTION-ADR: Personalisation of tREatment In Cardiovascular disease through next generation sequencing in Adverse Drug Reactions
EUROPEAN COMMISSION
September 2013 - February 2017