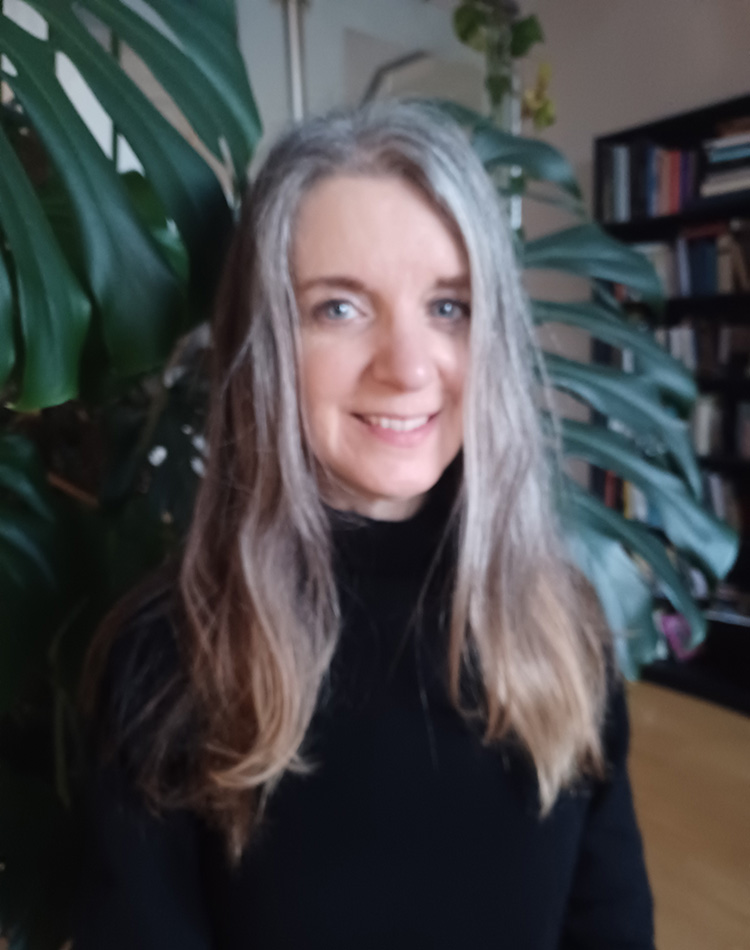 Professor
Susan
Pickard
MA(Oxon) MSt (Oxon), MA (Manchester) PhD (Bristol)
Professor of Sociology and Head of Department
Sociology, Social Policy and Criminology
About
Personal Statement
I am Professor of Sociology and Head of Department since September 2020. I was also Research Lead (2017-2020) and REF coordinator for the 2021 REF exercise.

My current research comprises two main projects.

Firstly, as PI, I am leading a £1.1 million interdiscipinary multi-national project, funded by the ESRC UKRI , entitled: 'Understanding the varied experiences of frailty in older age with respect to ethnicity: a mixed methods approach'. This project runs from September 2022 to June 2025. Alongside sociology, co-investigators are drawn from the field of clinical medicine, EDI, GP education, public health and philosophy, with third sector partners including Age UK Leicester and the Race Equality Centre, Leicester, where the fieldwork will take place.

Secondly, I am completing a monograph on Simone de Beauvoir and her usefulness to sociology (where she is rarely seen), to be published by Bristol University Press. The book is called 'Simone de Beauvoir, Gender Theory and the Life Course: from the second sex to the third and beyond' and will be published in 2024. Alongside this I have a long-standing interest in cultural gerontology, gender and the life course and have published from which this springs.

I currently direct the Centre for Ageing and the Life Course, which aims to foster high quality inter-disciplinary research in critical and cultural age studies, exploring the material, cultural and life course factors shaping inequalities in ageing as well as the subjective meaning and lived experience of health and well-being in later life.

I have published in numerous high-impact sociological journals, including Sociology, the British Journal of Sociology, Social Science and Medicine, the Sociology of Health and Illness, The Journal of Social Policy, Ageing and Society, the Journal of Aging Studies and many others. I am also the author of two recent monographs, 'Age Studies: how we age and are aged through the life course' and 'Age, gender and sexuality: the girl in time', as well as an edited collection, with Jude Robinson, 'Ageing, the Body and the Gender Regime: health, illness and disease across the life course.'

I sit on the editorial board of the British Journal of Sociology.