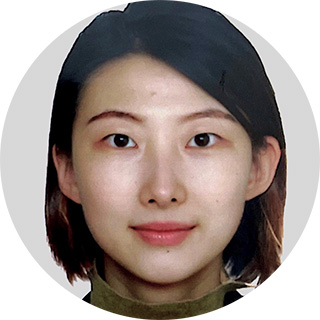 Lin Yi
Postgraduate Research Student
Department of Sociology, Social Policy and Criminology
---
Biography
Lin obtained her Master degree in Media and Communication (merit) at the University of Liverpool, and became a PhD candidate in Liverpool Law school/Academy of Future Education in 2021.
Research
Lin's current research interests lie mainly in institutional studies and particularly institutional change, with a specific focus on the contemporary Chinese higher education field. Regarding this intersection, her thesis aims to explore how the Chinese higher education field achieve paradigm shifts through the lens of institutional change.
Working thesis title
'The role of teachers in university transformation from teaching centred to learning centred: An institutional work perspective'.
Academic achievements
Yi, L., & Huang, Y. (2021). The Rural as 'The Other' in Women-Centric Urban TV Dramas of Contemporary China. Paper presented at the 12th International Convention of Asia Scholars, 26 August, Japan.
Yi, L. (2020, July). More Than Just Stickers - Biaoqingbao as a Carnival Ritual in Contemporary Chinese Cyberspace. Paper presented at International Association for Media and Communication Research (IAMCR), 12-17 July, Finland.
Chen B., Zhang C. and Yi L., (2017) 'Internet + Higher Education': Facilitating education reform through a research-led teaching and learning approach. ArchiCreation, 2017(5), pp. 166-169. [ISSN 1004-8537]