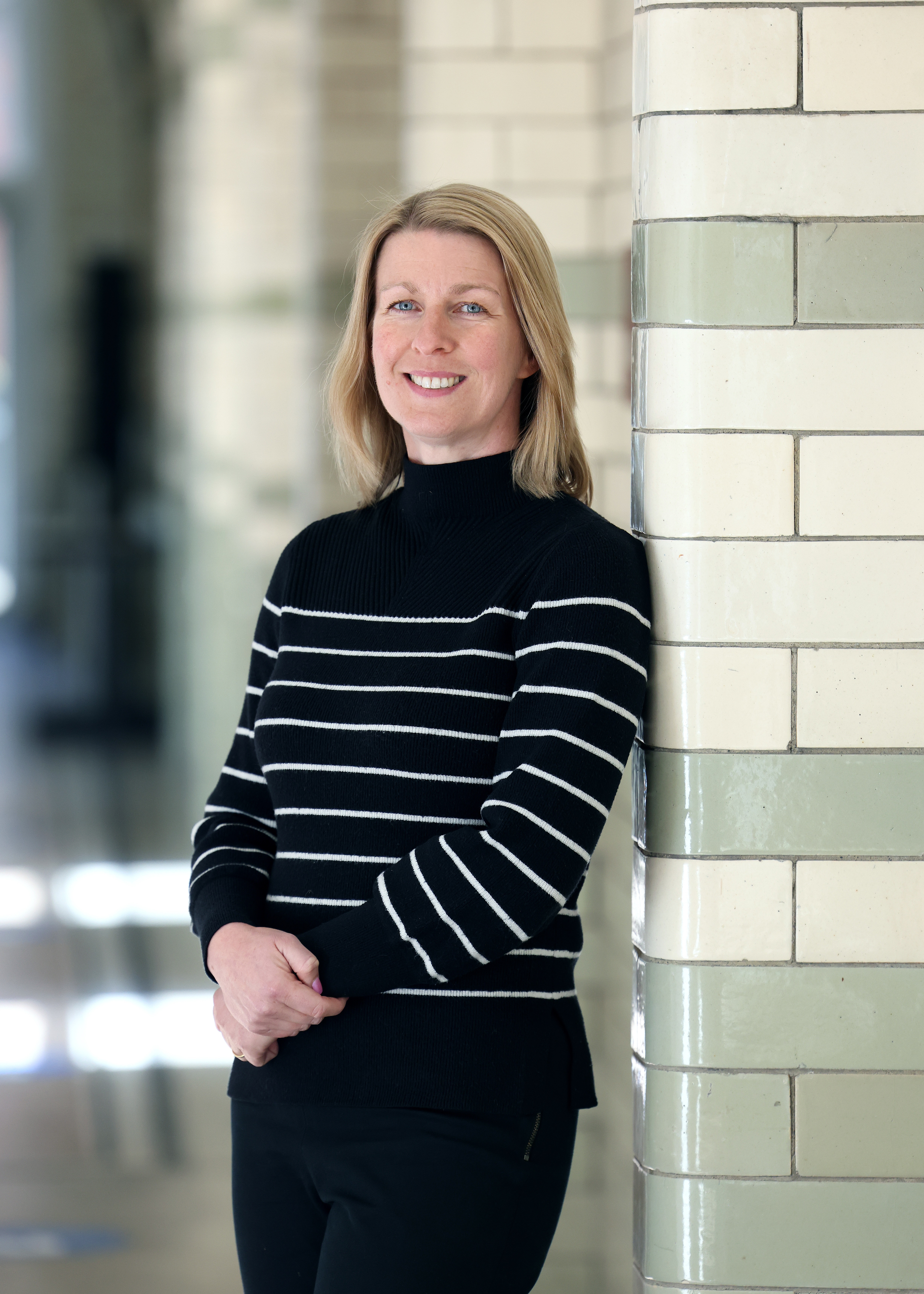 Professor
Sarah
Rodgers
PhD
Professor of Health Informatics
Public Health, Policy & Systems
About
Personal Statement
I'm a Professor of Health Informatics with expertise in evaluating natural experiments and non-randomised intervention studies using anonymised linked administrative and health datasets.

My research focuses on using safe haven data that have been linked across health, social and environmental domains to explore the impact of exposures such as decent housing conditions, alcohol outlets, pollution, and natural outdoor spaces, on health and wellbeing.

I am co-Director of a UK Prevention Research Partnership, GroundsWell. This Consortium aims to reduce health inequities of non communicable diseases through the provision of appropriate urban green and blue spaces. We work across the Liverpool, Belfast, and Edinburgh city regions.

I'm an investigator on the Wellcome Trust funded birth cohort Children Growing Up in Liverpool and Civic Data Cooperative data linkage initiative.

I am one of the academic leads for the Liverpool and Lancaster School for Public Health Research LiLaC

I am the capacity training lead for LiLaC SPHR, and for our Department of Public Health, Policy & Systems

I lead the Care and Health Informatics theme for the NIHR Applied Research Collaboration (Northwest Coast). I am making contriibutions to the new NW Secure Data Initiative to enable evaluations to include data across different siloes using a 'bring your own data' approach.

We are working with partners across the north to use routinely collected data to help clinicians provide better care for their patients.

See a summary of our housing and health research here. I am also an investigator on a new School for Public Health project focussed on temporary accommodation and how it impacts families with children.

I am principal investigator for the NIHR funded study evaluating the mental health and wellbeing impact of access to green and blue spaces (e.g. parks and beaches). Please contact arcnwc@liverpool.ac.uk in the first instance to discuss collaboration opportunities with the original investigator team. The dataset is held in the SAIL Databank and has 11 years of environmental exposures for nearly 2.5 million people, along with information about seeking help from a GP for a mental health condition.