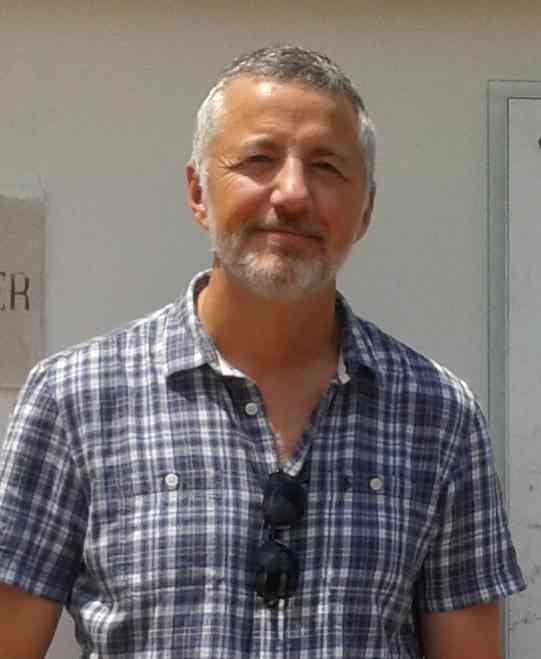 Dr
Ricardo
Tejeiro Salguero
Doctor in Psychology, Doctor in Communication
Honorary Senior Lecturer
Psychology
About
Personal Statement
I am Honorary Senior Lecturer, with some supervisory responsibilities on PG students and occasional teaching. I am also a researcher at a project funded by the Home Office, in collaboration with the National Crime Agency.

Before this, I was a Research Associate at the Department of Psychological Sciences (2013-2015), Director of Online Studies for the School of Psychology (2015-2017), and Dean of Online Studies for the UoL online programmes, under contract with the university's partner, Laureate Online Education International.

After about 20 years teaching and researching in different higher education institutions, I have done a little of everything and have a variety of interests. My current focus is on forensic psychology (child protection, policing, geographic profiling) and teaching and learning methods (learning analytics, success in online programmes, cooperative learning, self-assessment, feedback, etc), but every now and then I do bits in other areas such as Social Psychology (acculturation, stereotypes), communication (advertising, social influence), and video game 'addiction'.
Prizes or Honours
Summa cum laude - Doctorate in Communication Science (Universidad de Malaga, 2010)
Summa Cum laude - Doctorate in Psychology (Universidad de Malaga, 2002)