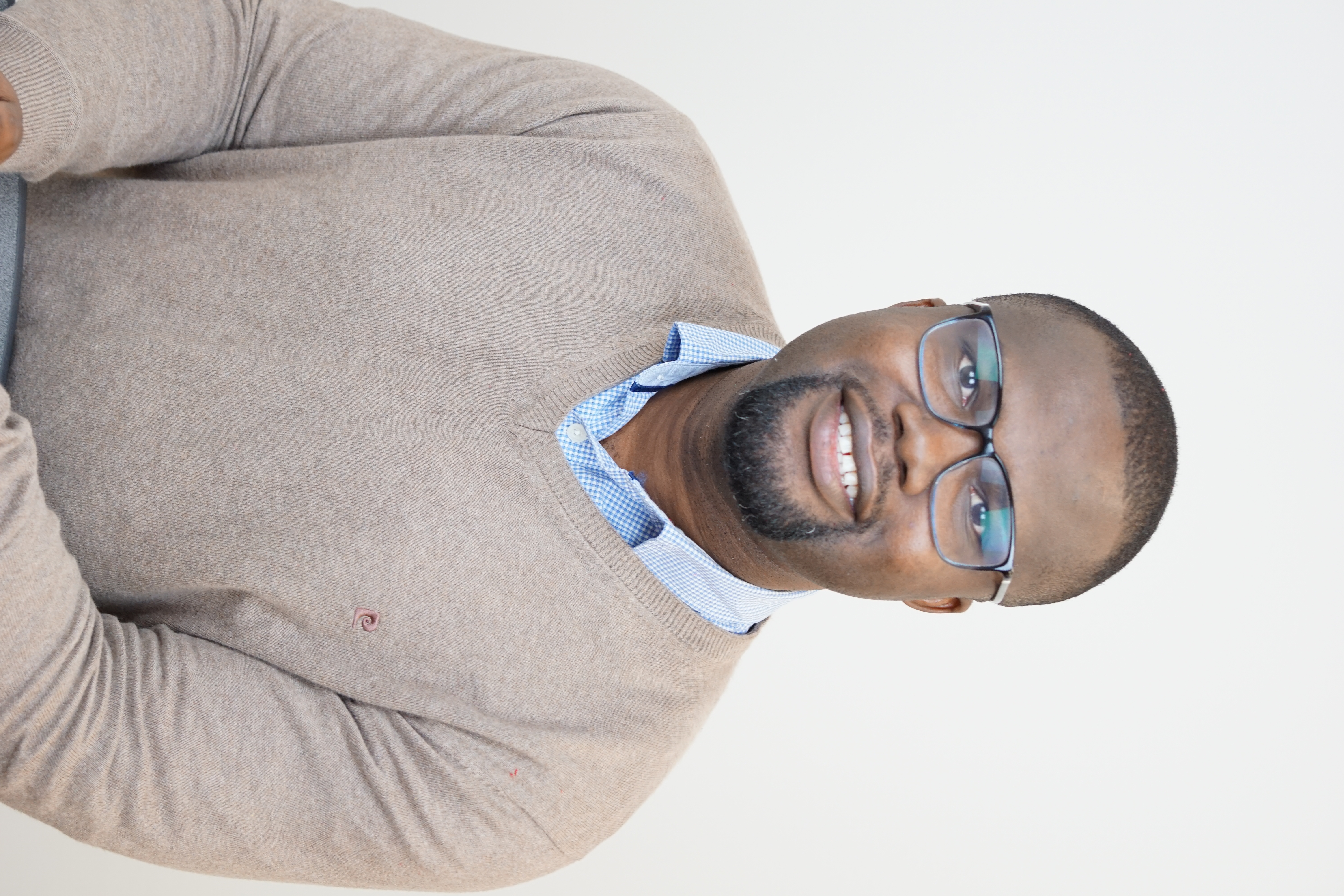 Dr
Nicholas
Adjei
Dr.PH (Magna cum laude)
Postdoctoral Research Associate
Public Health, Policy & Systems
About
Personal Statement
I am a Postdoc Research Associate in the Department of Public Health and Policy, and part of the Health Inequalities Policy Research (HIP-R) team. My current research explores Adverse Childhood Experiences (ACE) and later outcomes using data from the UK Millennium Cohort Study (MCS). My research interests are often related to demographic processes, health inequalities, and quantitative methods, but I have also written papers on non-communicable diseases (NCDs) and domestic violence in sub-Saharan Africa.
Prior to joining UoL, I was a Research Fellow at the Leibniz Institute of Prevention Research and Epidemiology (BIPS) - Bremen, Germany, where I led the EDISON (Ethnic and Gender Differences in Metabolic Syndrome in Germany) Project.
I hold a PhD in Public Health (Magna cum laude) from the University of Bremen, Germany, and an MSc (Demography) from Stockholm University, Sweden. I have a BA (Hons) in Sociology (Major), Geography (Minor) from the Kwame Nkrumah University of Science and Technology, Kumasi, Ghana.