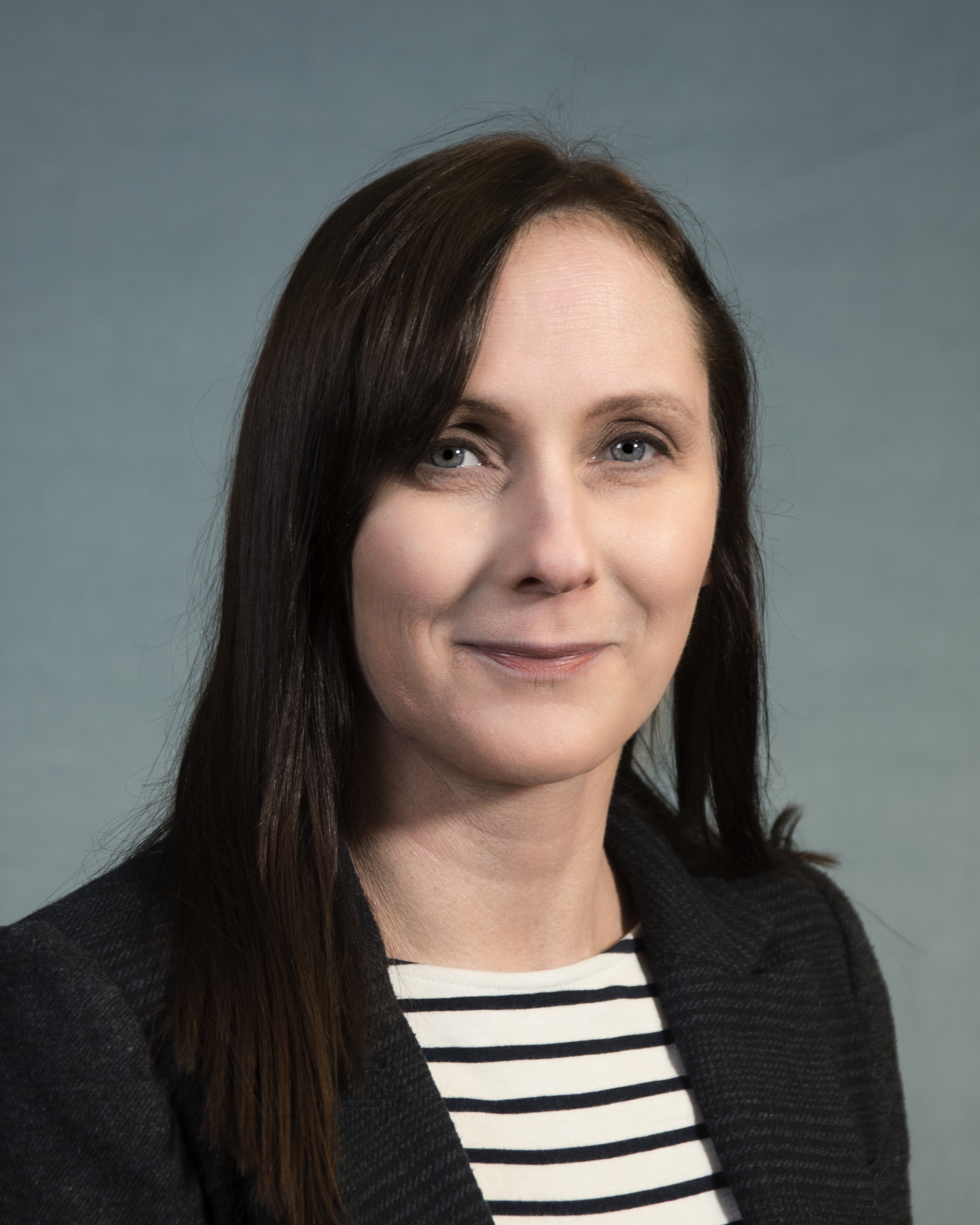 Professor
Louise
Almond
Psychology
About
Personal Statement
I am Professor in Investigative and Forensic Psychology, Programme Director for the MSc in Investigative and Forensic Psychology and Head of Postgraduate studies and CPD within the School of Psychology. My principal research interests are in providing evidence based models of arson, sex and violence for both individual police forces and National agencies. I am a Chartered Forensic Psychologist registered with the Heath and Care Professions Council, an Associate Fellow of the British Psychological Society and a Senior Fellow of the Higher Education Academy.


Over the last decade I have been one of the major research collaborators for the National Crime Agency (NCA) with regards offender profiling and behavioural investigative advice. I have worked on over 20 projects which aimed to address identified knowledge gaps for delivering operational support to serious and series crime investigations to UK policing. Behavioural Investigative Advisors rely on a robust evidence base to support inference generation and prioritisation when conducting behavioural analyses of the most serious crimes within the UK and translating such analyses into pragmatic investigative tactics and strategies. My research has impacted on the development of the discipline by creating a robust evidence base for BIAs to draw upon. I am now extending this work to other European countries (Hungary/Spain) in order to assist in the development of an evidence base for profilers in these countries and to conduct cross-cultural comparison research.

Through consultation and collaboration with the NCA, my research findings in fields such as post offence behaviour, internet facilitated rape, male on male sexual assault and eye-witness age estimation accuracy have had a direct impact on the BIAs' ability to support inference generation with the necessary rigour to withstand the academic scepticism often experienced in this field.

In addition to providing simple, statistically based applications (for example predicting the background criminality of stranger rapists, which is now employed in all rape enquiries by the BIAs) and theoretical modelling (for example post offence behaviour), my research outcomes have also served to dismiss some of the inaccurate heuristics often relied upon within the field.