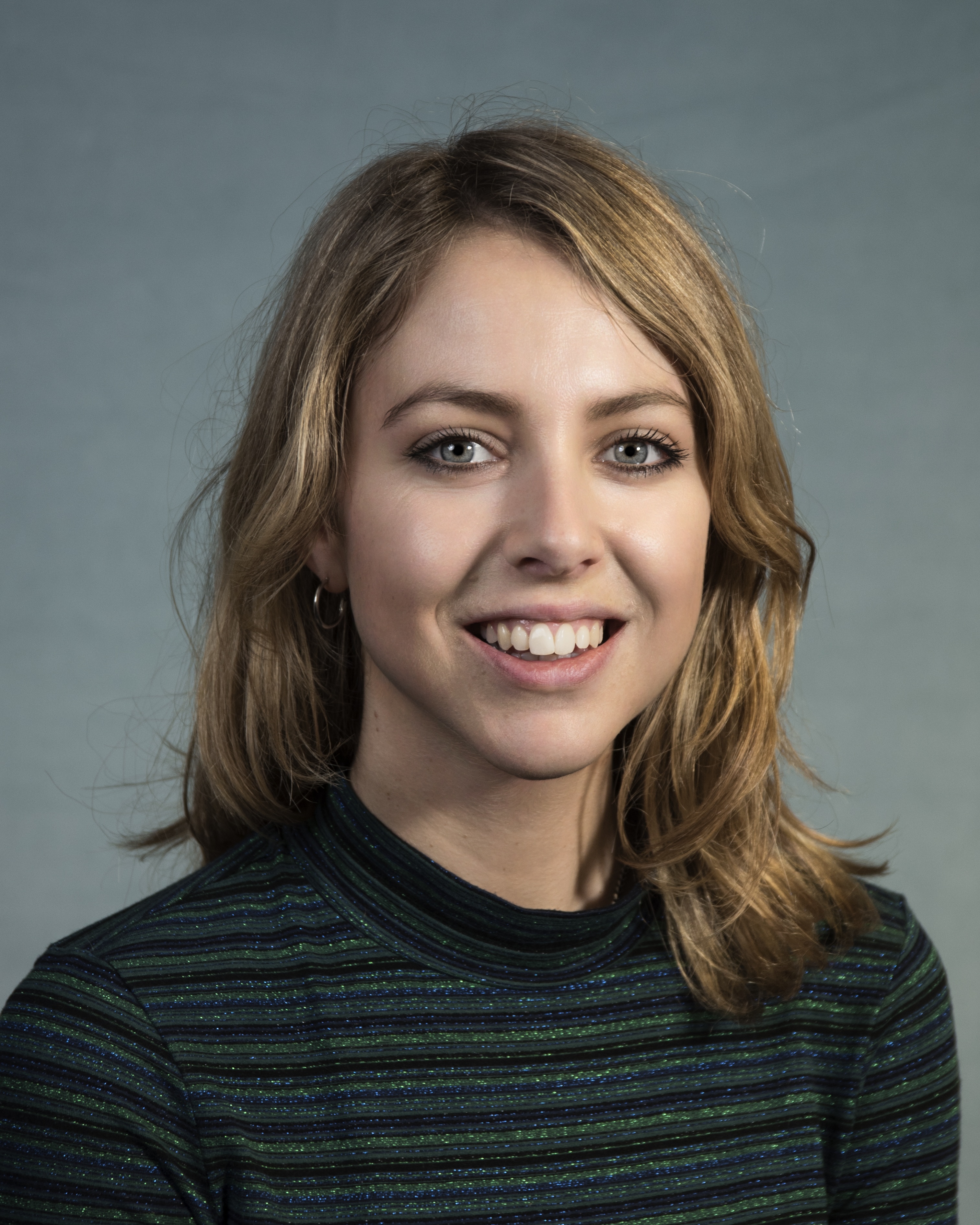 Dr
Anna
Coates
PhD MPhil BSc
Research Associate
Psychology
About
Personal Statement
I am a Postdoctoral Research Associate on a project funded by the National Institute for Health and Care Research (NIHR) which aims to assess the impact of food marketing on children and adults. Specifically this research will determine how long this effect persists in children, whether brand-only advertising or advertising delivered through different media types is similarly impactful, and whether adults' purchasing and consumption are also affected. Within this role I prepare detailed protocols, gain ethical approval, design stimuli, collect data, prepare peer-reviewed publications, organise project and advisory group meetings, and conduct Patient and Public Involvement (PPI) activities.

Prior to this, I completed a PhD in the Appetite and Obesity research group in the Department of Psychological Sciences. My thesis examined exposure to and the power and impact of social media influencer food marketing on children's eating behaviour. Alongside studying for my PhD I also worked as a Demonstrator (0.5fte) in the School of Psychology where I delivered statistics classes on PSYC134/135 modules and was Academic Advisor to first and second year undergraduate students.

I have an MPhil and BSc in Psychology from the University of Manchester.