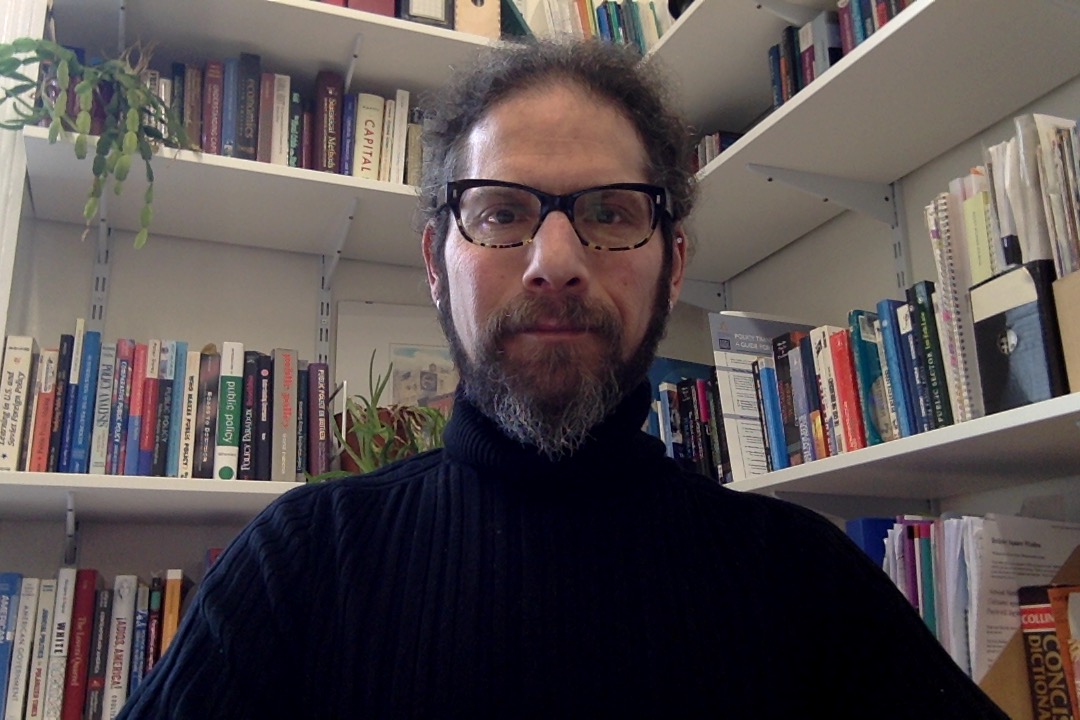 Professor
David
Dolowitz
Ph.D
Professor
Politics
About
Personal Statement
Professor David P. Dolowitz

Professor Dolowitz completed his BA in Politics and Psychology at the University of Puget Sound where he graduated in the top 1% of his class and received numerous awards including being initiated into Phi Kappa Phi and received both University and Departmental Honours. He then completed his MA and early Ph.d work at UCLA, completing it at Strathclyde where he was awarded the Political Studies Association Lord Bryce Prize for the best Comparative and IR Ph.d. Since then Professor Dolowitz has worked at the Universities of Sterling and Birmingham before starting at Liverpool in 1998. Professor Dolowitz has had a varied research and publishing career since then. His primary area of interest is in the the processes involved in policy transfer and learning occurring in the increasingly globalised world. In addition to the issues and processes associated with the movement of ideas and information around the globe, Professor Dolowitz has conducted research into topics as far reaching as social policy to stormwater management to the political philosophy of the Blair Government, and even how to best use the internet to conduct research. Professor Dolowitz has an active publication record ranging from books and chapters to publications in a large range of top journals across a number of disciplines including; public policy, political science, political ideologies, urban studies, government and politics and technology and education. Much of my work can be found in Google Scholar where I have over 12,000 citations.

Professor Dolowitz invites any student who is interested in potential PH.D. research to contact him if they are interested in any of the following areas.

• All areas of lesson drawing, learning, and policy transfer between political systems – whether that occurs at or between the local, national, international levels of governance
• All areas of knowledge updating related to policymaking
• A range of areas involving comparative policy analysis
• A range of topics associated with American public and social policy
• Issues associated with sustainable urban development – particularly their water systems and the use of SUDS/LID
• The role of idea transfer in the management of borders

If interested in studying with Professor Dolowitz you will find yourself embedded in a vibrant, creative, culturally diverse city and University that provides a wonderful place to work and study. Students will find a Department of Politics that has been moving from strength to strength over the past few years. It offers a range of different pathways though the field of politics and international studies including my expertise in American politics and Policy. As part of the Departments growth it has developed expansive range of opportunities for students to undergo everything from a Parliamentary placement all the way to dedicated work-study opportunities, overseas study and my help for students interested interning in the US Congress.