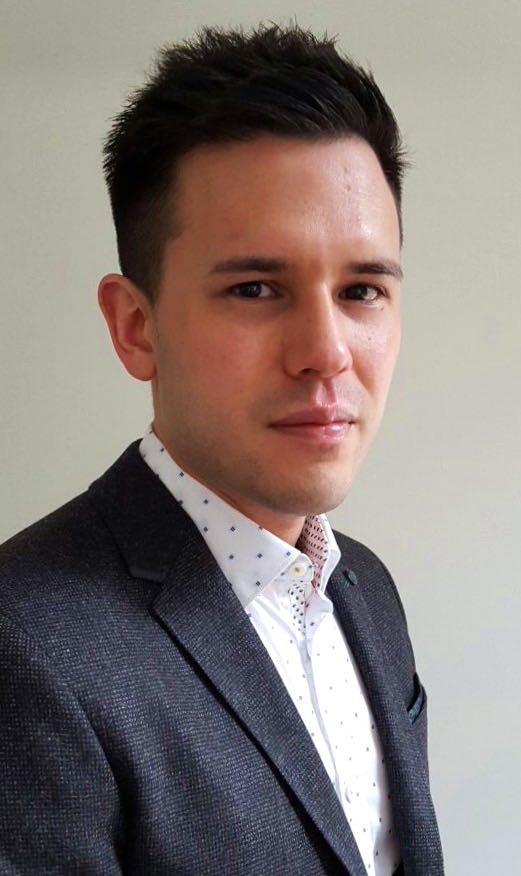 Mr
Peter
Bryant
BSc MSc CRadP CPhys
Honorary Recognised Teacher
Physics
About
Personal Statement
A graduate from the University of Bath with a BSc in Physics and University of Surrey with an MSc in Radiation and Environmental Protection, Peter has over 9 years' experience working for a number of consultancies in the Nuclear and Contaminated Land Industries. He has worked on a variety of projects in the areas of Nuclear Safety, Radiation Protection, Nuclear Security and Radioactive Waste Management across the UK and abroad (Lithuania, France & Abu Dhabi). This has included such projects as the decommissioning of Chernobyl Style (RBMK) Reactors and the construction of New Nuclear Builds (e.g. Hinkley Point C & Sizewell C).

In addition to his role as a consultant Peter supports a number of Universities including acting as an Industry Lecturer at the University Of Bath and a Member of the Postgraduate Advisory Board at the University Of Surrey. He is also Chair of the Society for Radiological Protections Business Model Working Group and a Member of the Strategic Planning Committee. In 2015 Peter was appointed as a Member of the International Support Committee of the International Radiation Protection Association.

Peter is published in the fields of Radiation Detection and Radiation Protection focusing on Competency Development and Novel Dose Assessment Techniques.