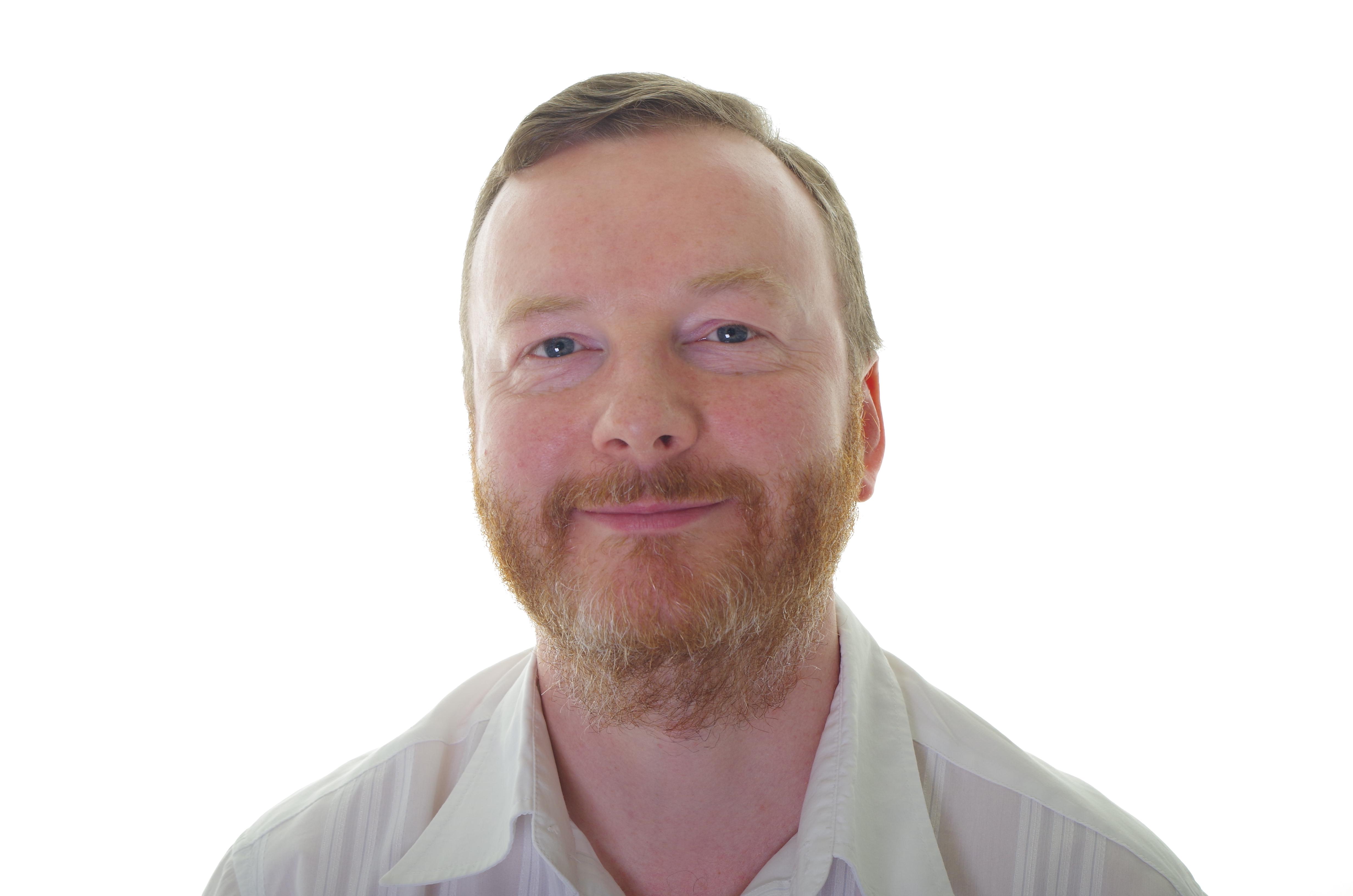 Dr
Stephen
McLeod
M.A., M.Phil., Ph.D.
Senior Lecturer
Philosophy
Biography
Personal Statement
Open-access versions of my main publications are available via http://skmcleod.weebly.com/publications.html.

I have worked at Liverpool since 2003. Previously, I was an analyst/programmer in the financial sector and a part-time teacher for the Open University in Scotland. During and shortly after my doctoral studies, I taught at the University of Glasgow.

I studied philosophy at the University of Glasgow and publishing at the University of Stirling. My Ph.D. was conducted at Glasgow, under the supervision of Bob Hale. It was examined by E.J. Lowe and Pat Shaw. I also hold a PGCE in Teaching & Learning in Higher Education from the University of Liverpool.

I was born in Glasgow and raised mainly in the west of Scotland. I now live in rural Lancashire. My interests outside work include the arts (especially music), cooking, fitness, hill-walking, humanism, the Iberian peninsula, languages, linguistics and politics.
---