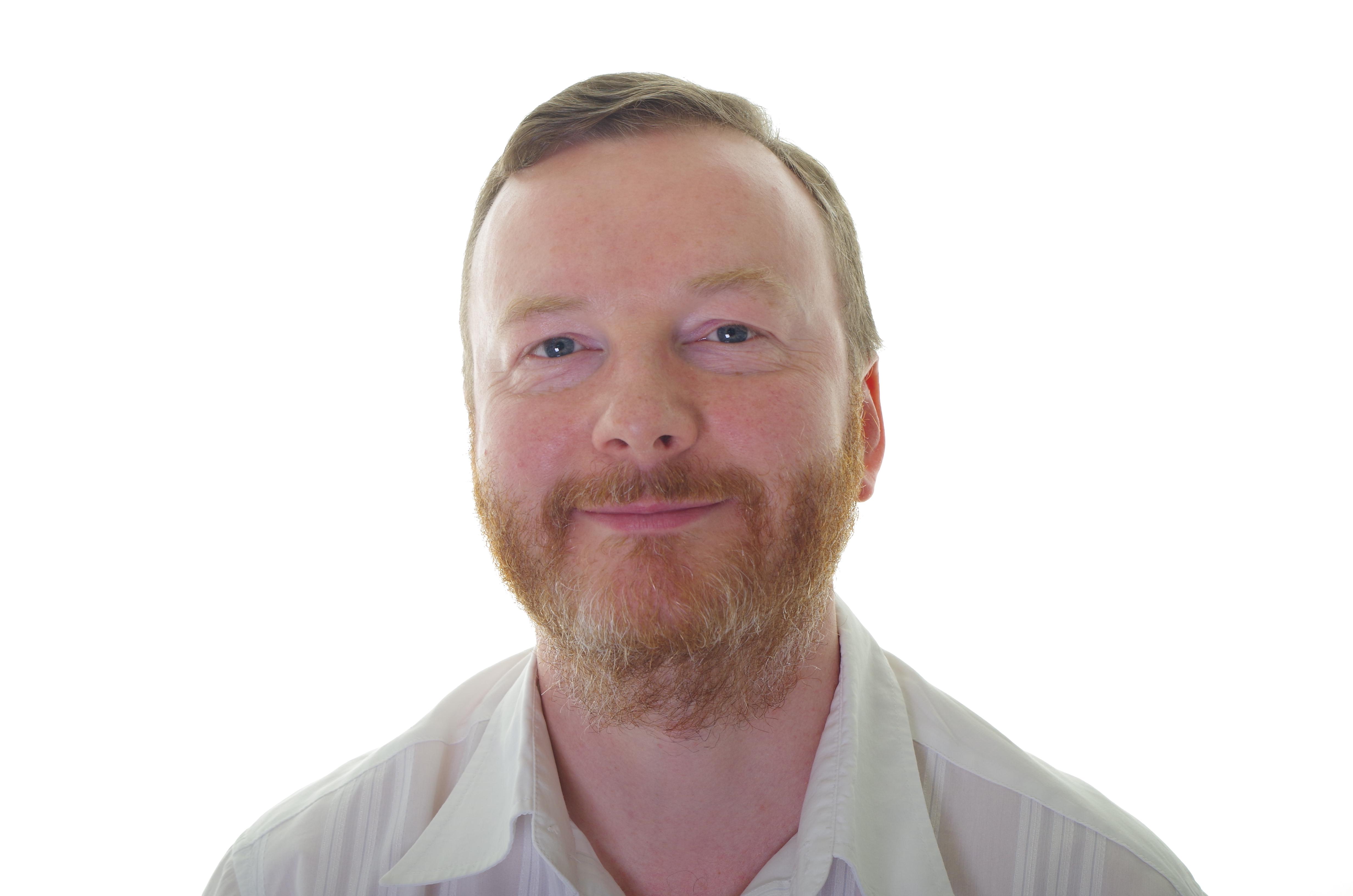 Dr
Stephen
McLeod
M.A., M.Phil., Ph.D.
Reader
Philosophy
About
Personal Statement
Open-access versions of most of my main publications are available via http://skmcleod.weebly.com/publications.html.

I am interested in supervising Ph.D. students working on any of the areas in which I have published, especially: philosophy of law; political philosophy; philosophy of needs; history of analytic philosophy.

More information about me is available at https://skmcleod.weebly.com/about.html.