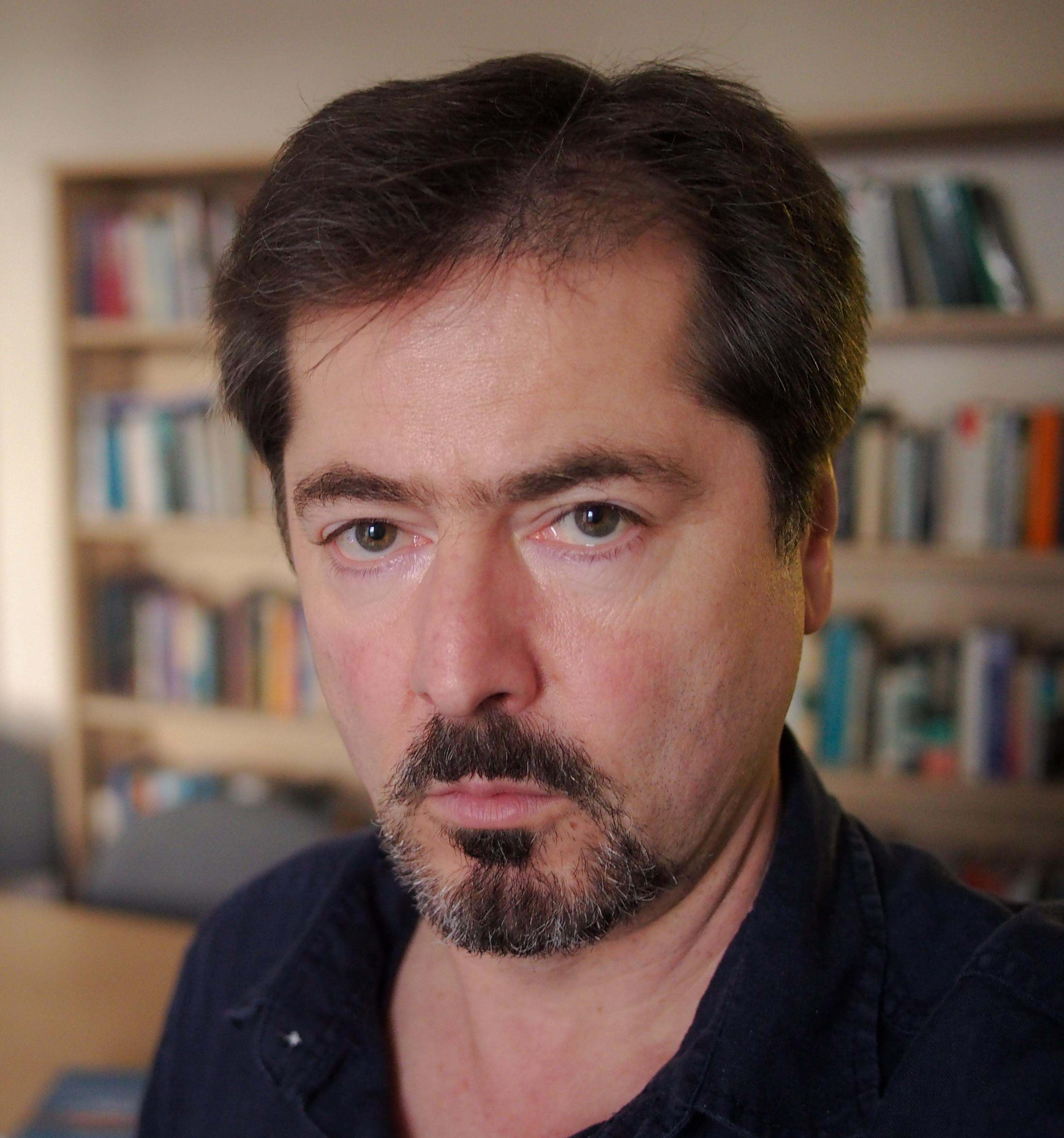 Prof
Barry
Dainton
BSc, DPhil
Professor
Philosophy
Biography
Personal Statement
I studied for an undergraduate degree in Philosophy at City University (London), then for a DPHIL at Oxford, under John Foster.

My research interests are mainly in the Philosophy of Mind and Metaphysics. My doctoral thesis was on the nature of the self, and I continue to take an interest in this topic.
I'm interested in the nature of consciousness and its relationship with the rest of the universe, and have a particular fascination with the unity of consciousness - and its temporal features in particular. I'm also interested in the various metaphysical problems associated with time and space.

I welcome enquiries from prospective postgraduate students interested in studying topics related to any of my main research interests.


Personal Distinctions
"Bergson on Seeing, Dreaming and Being" (invited speaker at "Bergson and the Problems of Brain, Time and Memory" (8th International Colloquium of Project Bergson in Japan 2016)
"The Sense of Self" 90th Joint Session of the Aristotelian Society and the Mind Association, Symposium (with Paul Snowdon) on 'The Subject of Experience') (Keynote Speech, Aristotelian Society and Mind Association 2016)
(From Evil to Idealism" (invited contribution to "Mind and Metaphysics: A Conference in Honour of Howard Robinson") (Central European University, Budapest 2016)
"From Temporal Experience to Time: Analytic Perspectives on Bergson" (conference on "The Anatomy of Matter and Memory: Bergson and Contemporary Theories of Perception, Mind and Time") (Invitation to Speak, Universities of Tokyo & Kyoto, Project Bergson in Japan 2015)
Invited four lecture series on "Consciousness and Self" (Invitation to Speak, University of Tokyo, Center for Philosophy 2015)
"Distinctions and Delays" (Temporal Experience Workshop) (Invitation to Speak, St Andrews 2015)
"Subjects and Subjectivity: Reducible or Irreducible?' (LOGOS conference on "The Sense of Mineness") (University of Barcelona 2015)
"Models of Time" (conference on "Conscious experience of time: its significance and interpretation in neuroscience and philosophy") (Berlin School of Mind and Brain, Humboldt University 2014)
"From Phenomenal Selves to Hyperselves", Royal Institute of Philosophy London Lecture Series, "Mind, Self and Person") (Invitation to Speak, Royal Institute of Philosophy 2014)
"Conceptions (Metaphysical) of Time and Space 1500-1700" (conference on Time and Space in Early Modern Literature and Culture 1500-1700) (Keynote Speech, Queens University Belfast 2014)
"Phenomenal Selves: Some Further Thoughts" (Invitation to Speak, Gothenburg Philosophy Department 2013)
"Time-Consciousness: From Brentano to Stern" (invitation to speak at "Consciousness and Intentionality: Franz Brentano's Heritage in Philosophy of Mind") (University of Salzburg 2013)
Small Scale Structure of Experience (Invitation to Speak, Department of Philosophy, Geneva 2012)
"Husserl on Time-Consciousness", A Dangerous Liaison: The Analytic Engagement with Continental Philosophy (Invitation to Speak, University of York 2011)
Temporal Consciousness (Invitation to Speak, Hanse-Wissenschaftskolleg, Delmenhorst 2011)
Passage in Experience and Reality (Invitation to Speak, Van Leer Institute 2011)
Unity and Consciousness (Invitation to Speak, Department of Philosophy, Oxford 2011)
Workshop on the Self (Invitation to Speak, Humboldt University, Berlin 2010)
Symposium invitation, The Future of the Philosophy of Time (Invitation to Speak, Wake Forest, Winston-Salem 2010)
Invited Symposium (participant) (Invitation to Speak, Southern Society for Philosophy and Psychology 2010)
Durham Institute of Advanced Study (Competitive Fellowship, Durham 2010)
American Philosophical Association (Pacific Division) (Invitation to Speak, APA 2010)
The Phenomenal Continuum (Invitation to Perform, Harvard 2010)
"Phenomenal Holism" at Sprigge Conference, Edinburgh (Invitation to Speak, University of Edinburgh 2009)
Visiting Fellow (RSSS, ANU, Canberra 2006)
---