Ways to Collaborate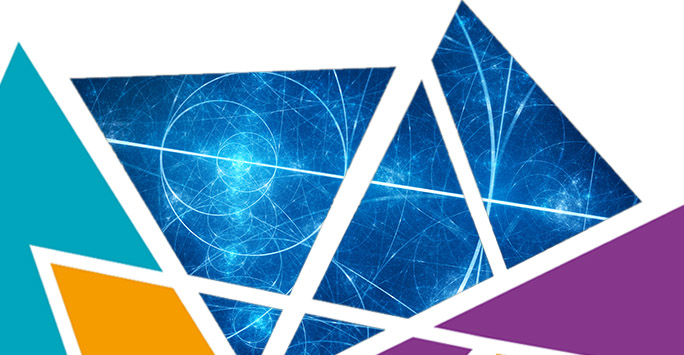 Ways to collaborate
Opportunities for industry-linked grant applications, PhD studentships and other routes to collaborate with our mathematicians.
Case Studies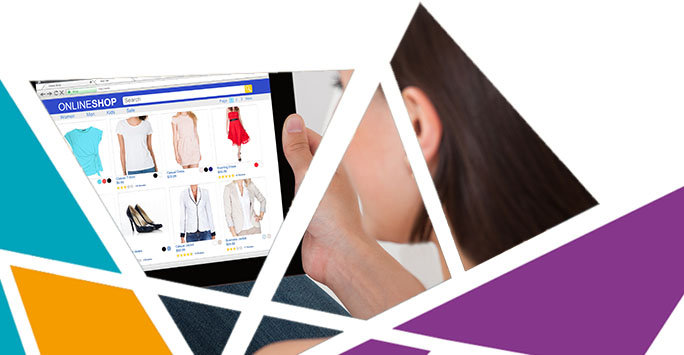 Case Studies
We have a wide range of research areas with a strong track record of collaboration such as healthcare technologies, environmental measurements and analysis and financial solutions.
Contact Us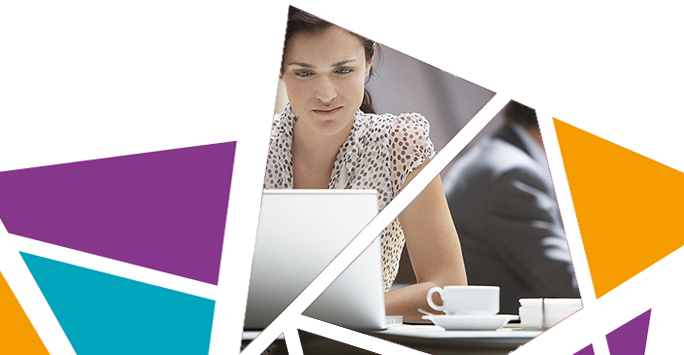 Contacts
If you have any questions or want to get in touch to start a new collaboration please find our details here.
Discover more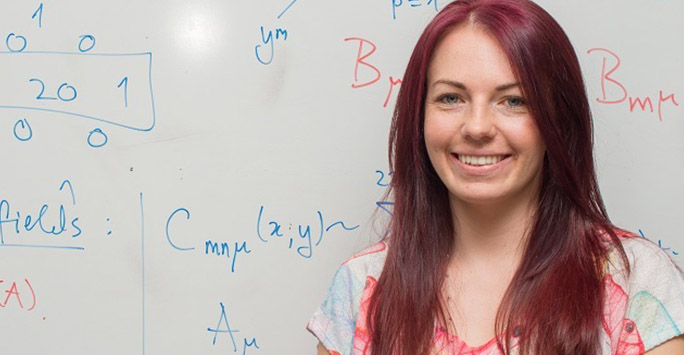 Postgraduate Research Opportunities
We offer a broad range of opportunities for postgraduate research in algebraic geometry, complex dynamics, theoretical physics, partial differential equations, mathematical biology, mathematics and finance and other forefront directions in modern pure and applied mathematics.