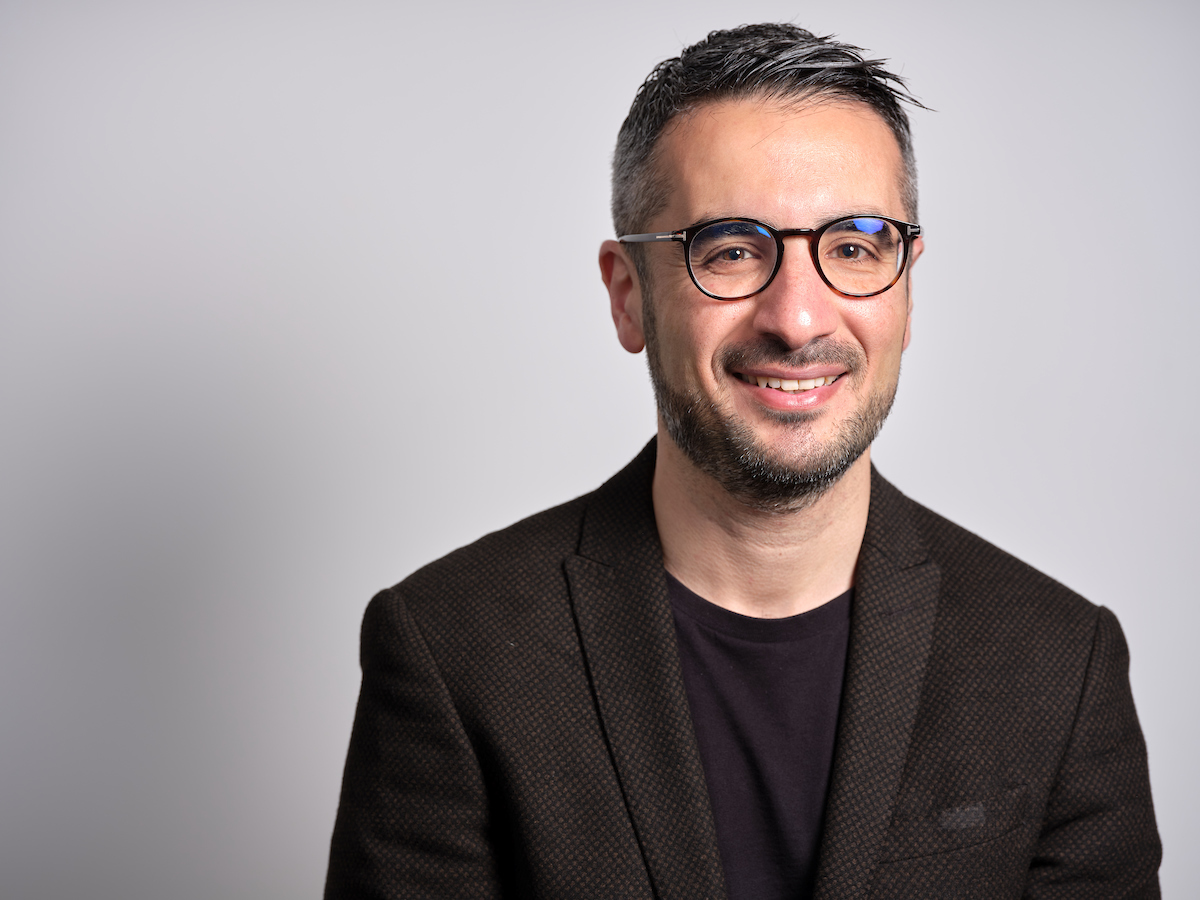 Professor
Tolga
Bektas
BSc, MSc, PhD, FHEA
Professor of Logistics Management
Operations and Supply Chain Management
About
Personal Statement
I received a PhD in Industrial Engineering from Bilkent University in 2005 and subsequently completed a postdoctoral fellowship at CIRRELT at the University of Montreal in Quebec. Prior to joining the University of Liverpool Management School in September 2018, I was Professor of Logistics Management and Head of Department of Decision Analytics & Risk at the Southampton Business School, where I worked for 11 years.

My research interests are in the application of mathematical modelling and optimisation techniques to problems arising in freight transportation and distribution planning, and in supply chain networks, with a particular focus on improving the environmental performance of such systems. I have been investigator in a number of externally funded projects on railway timetable optimisation, maintenance planning in sea vessels and last-mile distribution in cities. Most of the projects I have been involved in were multi-disciplinary in nature, and carried out in collaboration with disciplines such as mathematics, engineering, computer science, urban planning and transport studies. Within the University, I am interested in the research themes on sustainable and resilient cities, digital and heritage.

I am also interested in linking up with businesses, particularly local SMEs, to collaborate on projects looking to optimise performance and efficiency using analytical approaches.