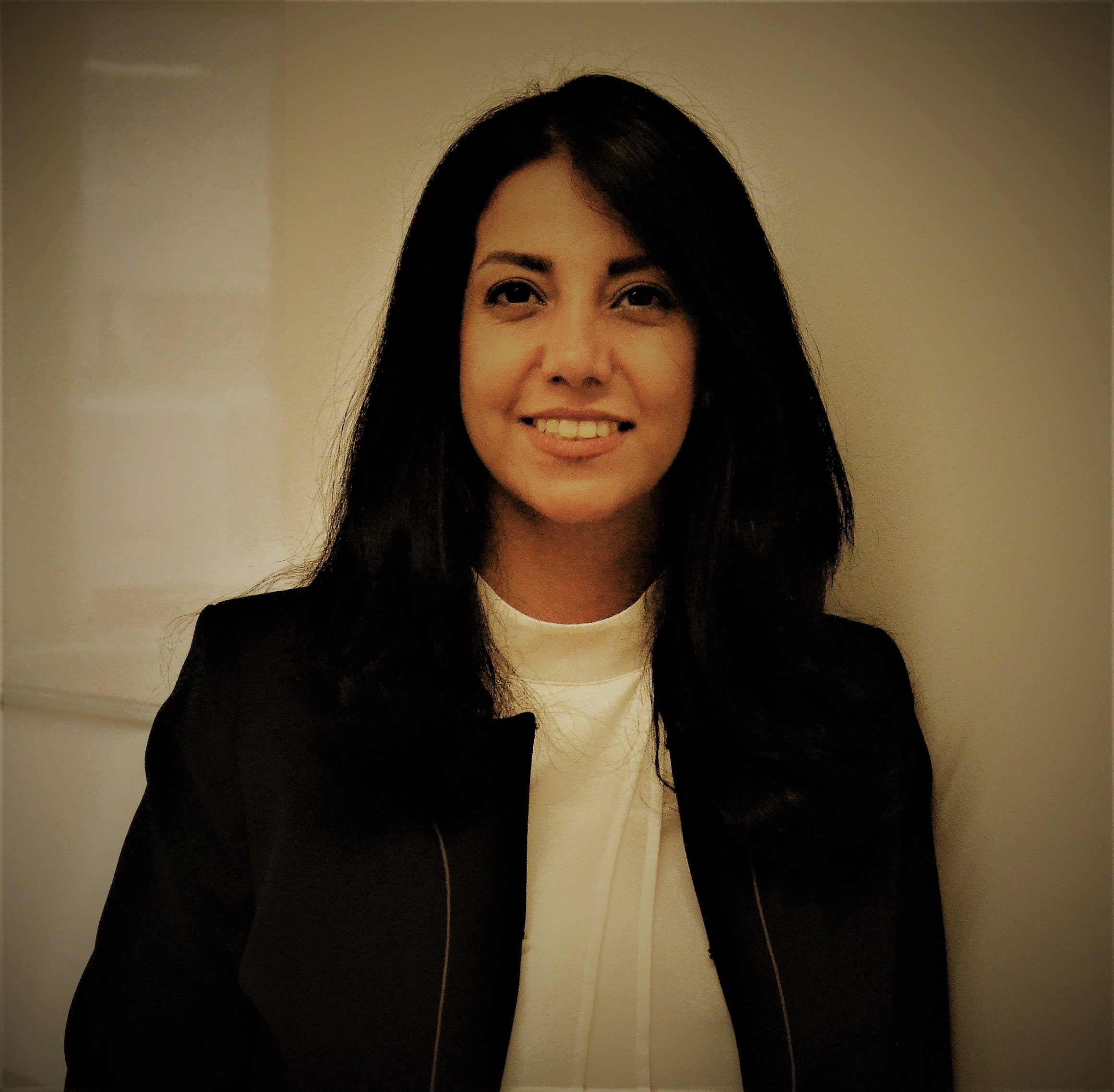 Dr
Sahar
Karimi
BEng, MSc, PGCHE, PhD
Senior Lecturer in Marketing
Marketing (ULMS)
About
Personal Statement
Sahar Karimi joined the University of Liverpool Management School as a Lecturer in Digital Marketing in 2017. She completed her PhD in online consumer decision-making behaviour at Manchester Business School, University of Manchester. She holds an MSc in Advanced Computer Science with ICT Management and a BEng in Computer Engineering. Sahar has taught on various programmes within the UK and overseas.

Sahar's research focuses on consumer behaviour on digital platforms. She is particularly interested in how consumers interact with digital platforms and process information to make choices and how this behaviour varies across individuals. Her recent research projects include analysis of consumer journey and modelling of online purchase decision-making processes, consumer channel decisions and multi-channel behaviour, impact of online reviews on consumer evaluation, textual and visual information processing behaviour, mobile payment adoption, analysis of consumer behaviour through tracking data, and use of online/mobile services. Sahar's research has a multi-disciplinary approach. She regularly presents at international conferences in the area of consumer behaviour, digital marketing, decision science, and human behaviour and IS.

She is currently working on a research project funded by the Academy of Marketing. This project investigates the impact of textual and visual information presented in different formats on consumer decision-making behaviour, with a focus on wearable technology sector.