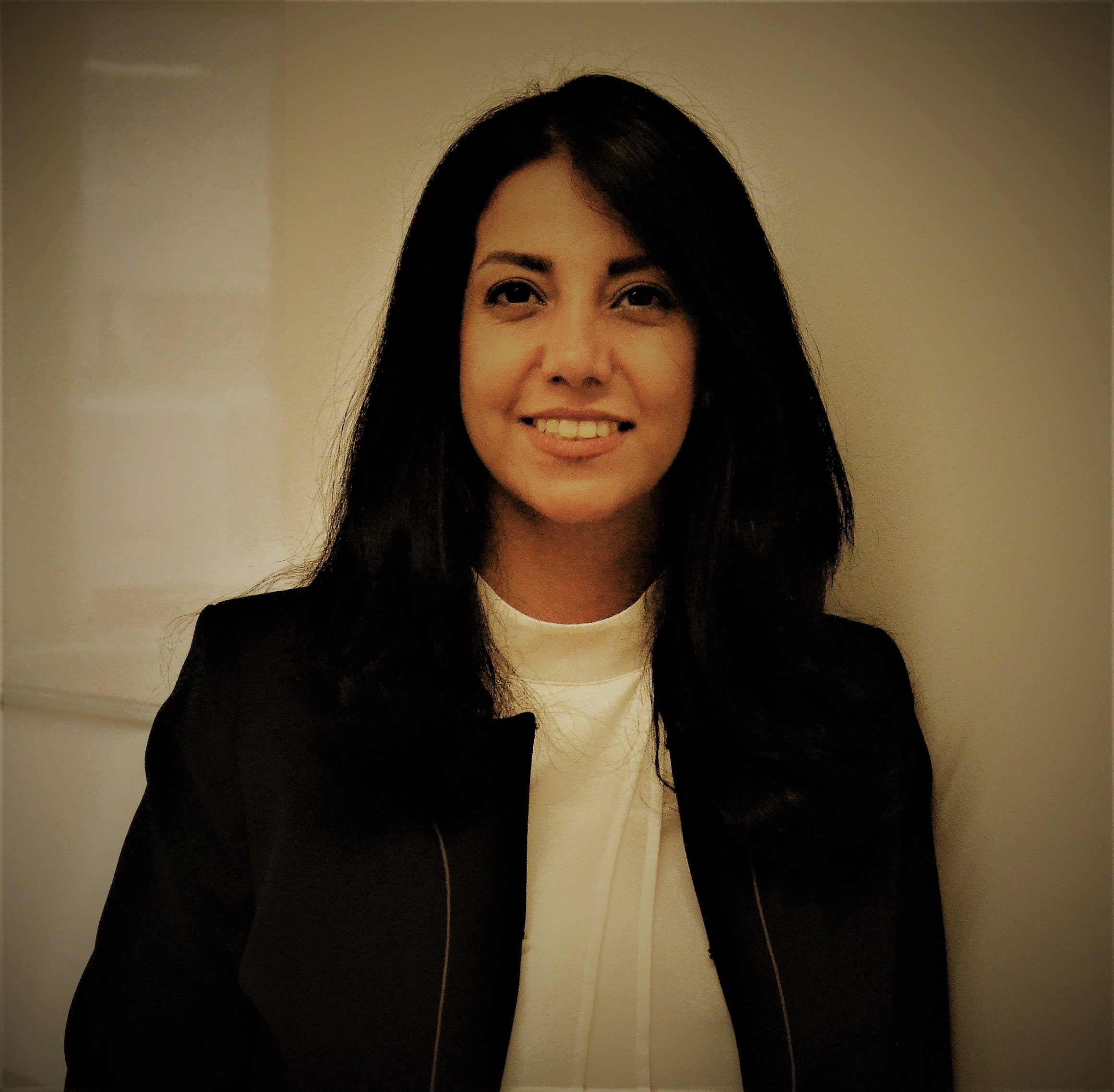 Dr
Sahar
Karimi
BEng, MSc, PGCHE, PhD
Senior Lecturer in Marketing
Marketing (ULMS)
About
Personal Statement
Sahar Karimi is a Senior Lecturer in Marketing and Director of Studies for MSc Digital Marketing and Analytics. She completed her PhD at Alliance Manchester Business School, University of Manchester. She holds an MSc in Advanced Computer Science with ICT Management and a BEng in Computer Engineering. Sahar has taught on various programmes in the UK and overseas.

Sahar's research focuses on consumer behaviour on digital platforms. It has a multi-disciplinary approach and is based within consumer research and behavioural Information Systems. She is particularly interested in how consumers interact with digital platforms and smart technologies to process information and make choices and how this insight can be used by firms to support consumer decisions. Her recent research projects include analysis and modelling of decision processes and consumer journey, the impact of information modality (i.e. text, image, voice, stories) on choice behaviour, the role of emotions and individual differences in decisions, online reviews, influencer marketing, wearables/mobile/AI-enabled voice assistant in consumer decisions; analysis of consumer behaviour using large data-sets and tracking data.

Sahar is currently supervising PhD and DBA projects in Marketing and Information Systems areas such as AI in marketing, the impact of virtual reality on firms and markets, and digital transformation.