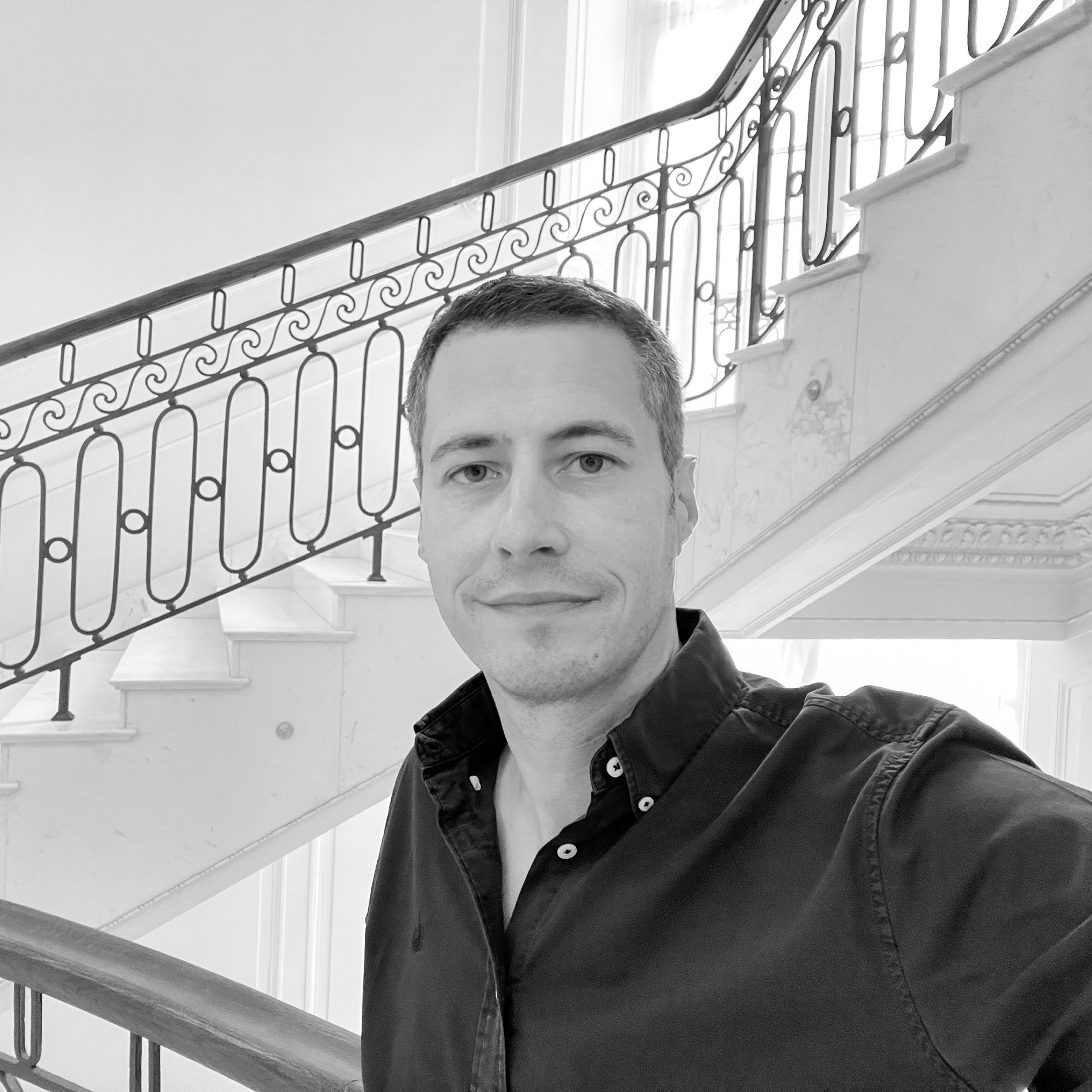 Professor
Michael
Haenlein
PhD
Chair in Responsible Research in Marketing
Marketing (ULMS)
About
Personal Statement
Michael Haenlein holds the Chair in Responsible Research in Marketing at the University of Liverpool Management School and is Professor of Marketing at ESCP Business School where he serves as the Scientific Director of the ESCP Research Center on Big Data.

Professor Haenlein holds a Ph.D. from the WHU, Otto Beisheim School of Management (2004), and a Habilitation from the Pantheon-Sorbonne University (2013). He holds Visiting Positions at Kozminski University in Warsaw (Poland) and the Trinity College in Dublin (Ireland). As a consultant, he has worked with many international companies in various industry sectors such as telecommunications, financial services, technology, and private equity.

Michael's research interest and expertise deal with analyzing how digital technologies impact a firm's customer relationship management (CRM) activities. In this space, Michael has examined the relationship between social networks and customer profitability and, more broadly, the concepts of Word-of-Mouth, Social Influence, and Influencer Marketing. More recently, he has focused on Artificial Intelligence.

Professor Haenlein has published in journals such as the Journal of Marketing, Journal of the Academy of Marketing Science (JAMS), International Journal of Research in Marketing (IJRM), the California Management Review, and Business Horizons. He counts among the top 50 most cited marketing academics worldwide, based on Google Scholar. Michael is the most cited researcher in the field of Word-of-Mouth, among the top three in the area of Customer Relationship Management and the top five in the field of Social Influence. Since 2020, Michael is included in the Claviate Highly Cited Researchers Ranking. This ranking recognizes the true pioneers in their fields over the last decade, demonstrated by the production of multiple highly-cited papers that rank in the top 1% by citations for field and year in the Web of Science.