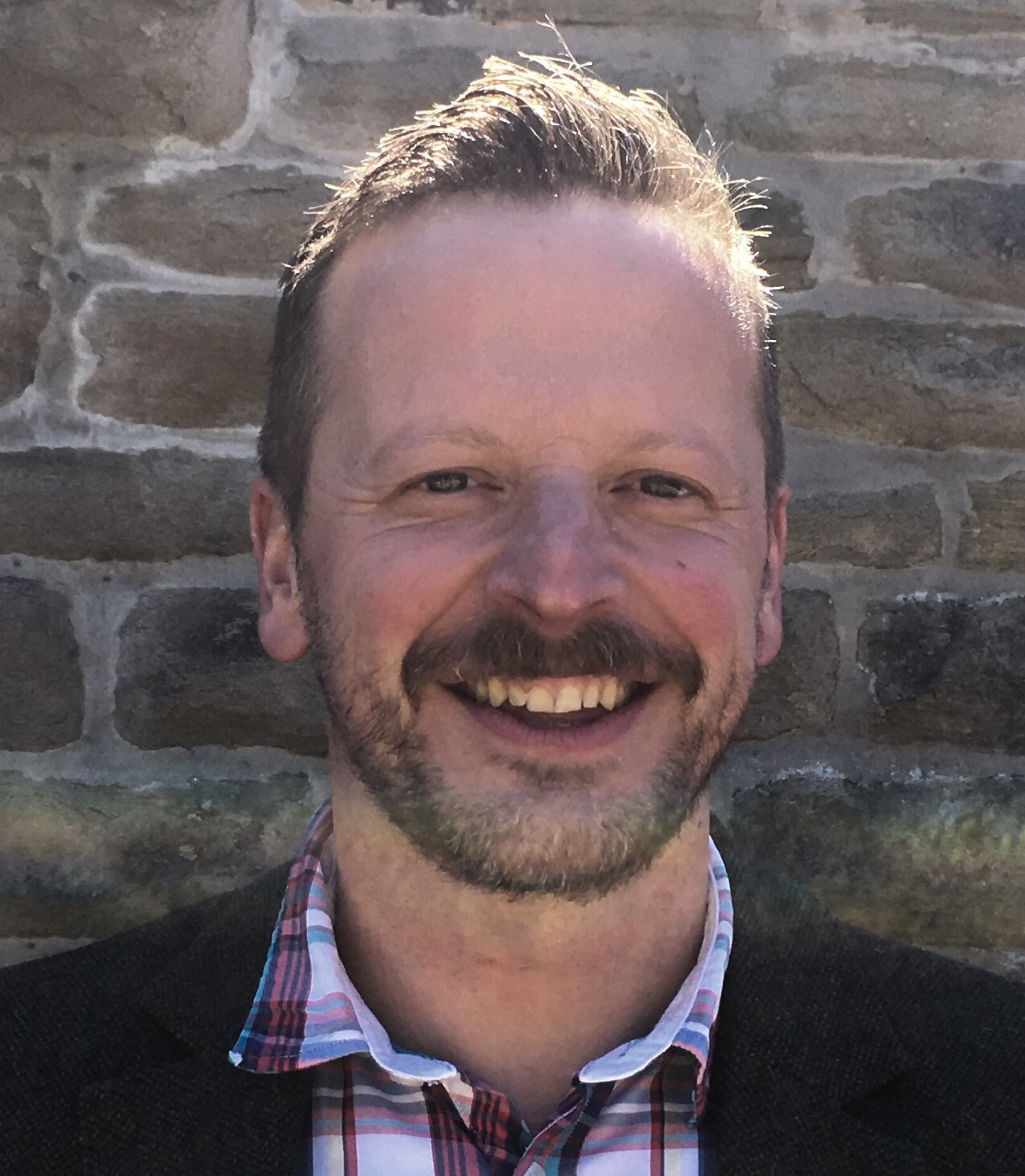 Dr
John
Byrom
Senior Lecturer in Marketing
Marketing (ULMS)
About
Personal Statement
John joined the University of Liverpool in 2019, having previously worked at Manchester Business School, the University of Tasmania (Australia), and Manchester School of Management (University of Manchester Institute of Science and Technology, UMIST). His time in Tasmania included several years as Head of the School of Management, as well as stints as Acting Dean of the Faculty of Business.

John has extensive experience of teaching and learning (including doctoral supervision), research, consultancy and administration in Business School settings. His research interests are in the areas of retail marketing and consumer behaviour.

Much of his teaching and administrative work in recent years has been in aspects of international and transnational education: including programme leadership and administration, quality assurance, external examining, and marketing and student recruitment. He has participated in programme validations and/or quality assurance exercises in the UK, Egypt, Kuwait, India, Singapore, Brazil and Uzbekistan, amongst others.