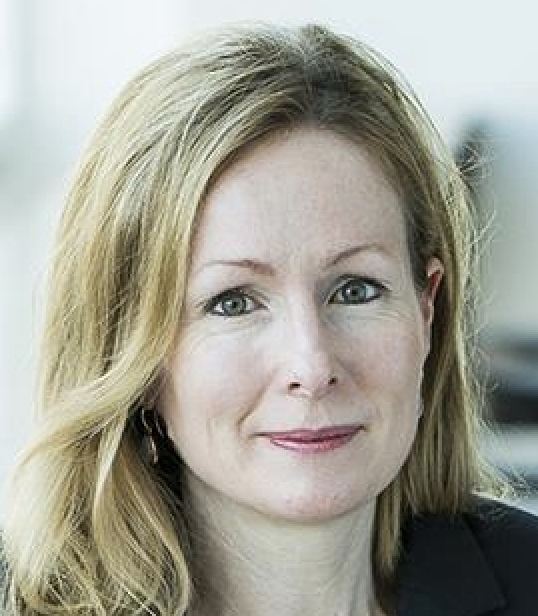 Professor
Elizabeth
Maitland
PhD
Strategy, IB and Entrepreneurship
About
Personal Statement
Elizabeth is Professor of International Business, at the University of Liverpool Management School. Working at the intersection of strategy, international business and New Institutional Economics, her research focuses on two core areas: strategy and decision-making, particularly in international contexts; and healthcare management and policy. She researches and publishes on: the nature of expertise in strategy; the impact of distance on MNE strategy; institutional environments of decision choice; and artificial intelligence technologies and expert judgement. Her research in health care management focuses particularly on China, including the delivery of primary health care in Tibet, cancer treatment, vaccine choice and Covid-19, and Hepatitis B transmission in migrant worker communities.

She serves on the Editorial Boards of the Journal of International Business Studies, the Journal of World Business and the Global Strategy Journal, and has previously served on the board of Human Relations. Her research has been published in leading international business and strategy journals, including Strategic Management Journal, Journal of International Business Studies, California Management Review and the Journal of Business Research. Elizabeth was recently nominated by the Academy of International Business (the leading academic field society) as one of the top IB scholars in the world (please see https://www.aib.world/frontline-ib/elizabeth-maitland/ for the video interview).

Elizabeth has provided consulting advice on corporate strategy to the senior executives and boards of large, multinational companies and to entrepreneurial start-ups, as well as specialist policy advice to Australian and Chinese government departments and authorities, including as an Economic Governance advisor to the Australian Government international aid agency, AusAID.

Elizabeth is a Trustee of St George's Hall Charitable Trust, Liverpool.