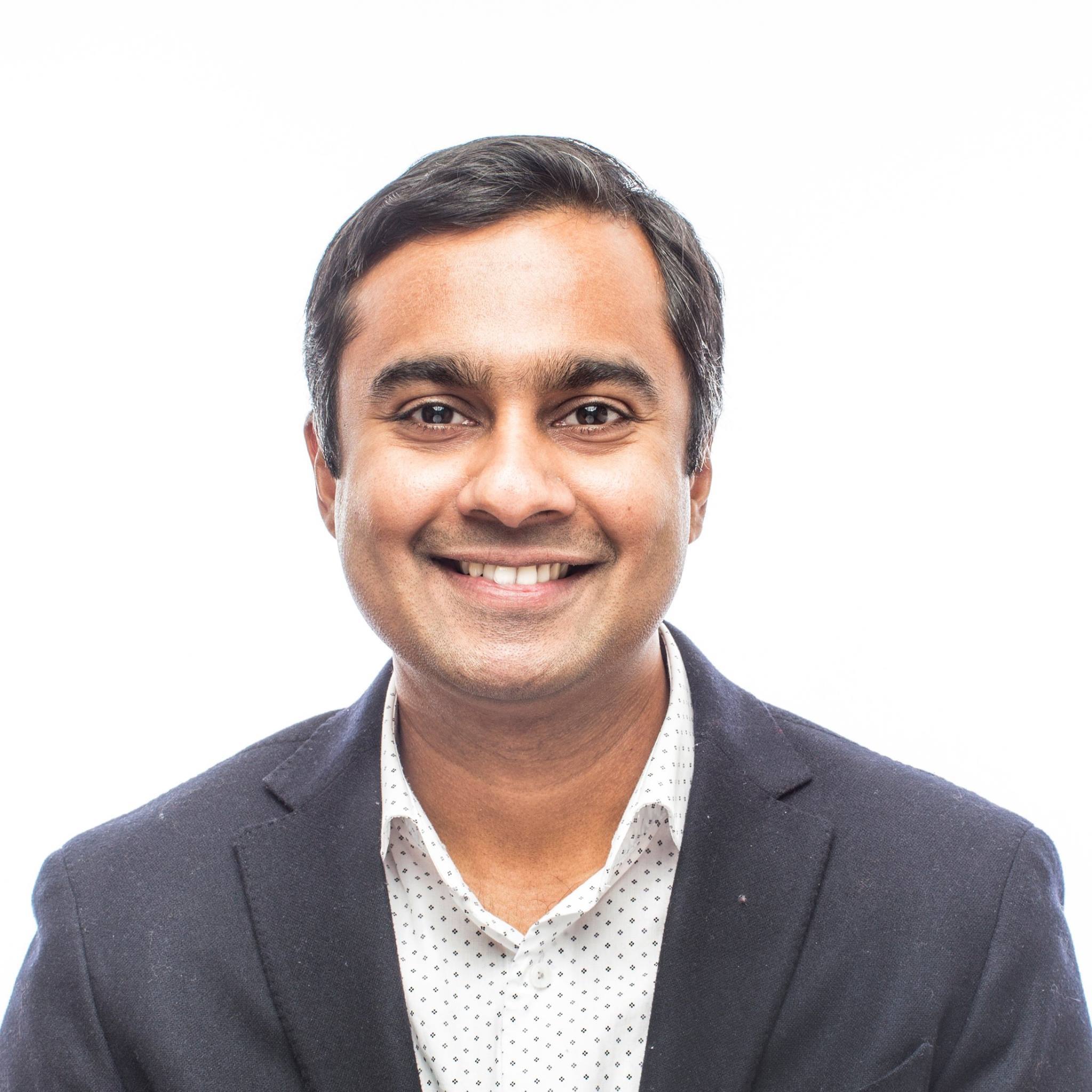 Dr
Chanchal
Balachandran
Lecturer in Strategic Management
Strategy, IB and Entrepreneurship
About
Personal Statement
I am a Lecturer in Strategic Management at the University of Liverpool Management School, United Kingdom. I obtained a PhD in Organization Theory from USI Lugano (Switzerland) and held postdoctoral fellowships at the Institute for Analytical Sociology (Linköping University, Sweden), Institute for Futures Studies (Stockholm, Sweden) and the Chair of Strategy and Entrepreneurship at Utrecht University School of Economics (the Netherlands).

I research topics such as strategic human capital, entrepreneurship, diversity and inequality in organizations. Examples of my specific research topics include the antecedents and consequences of:

(1) inter-firm employee mobility in labour markets;
(2) employee mobility to entrepreneurship;
(3) organizational diversity and inequality;
(4) top management and board composition;
(5) human capital dynamics in corporate entrepreneurship and innovation

At the broadest level, I am most interested in understanding how human capital influence organizational, industrial and regional development. Empirically, most of my research focuses on the historical and contemporary labour markets in Sweden and the Netherlands.

I published my research in some of the leading outlets in the area of management and entrepreneurship such as Organization Science, Strategic Entrepreneurship Journal, Entrepreneurship Theory and Practice, Advances in Strategic Management and Higher Education Policy.

Prior to commencing my academic career, I worked in the banking sector as a credit risk analyst.