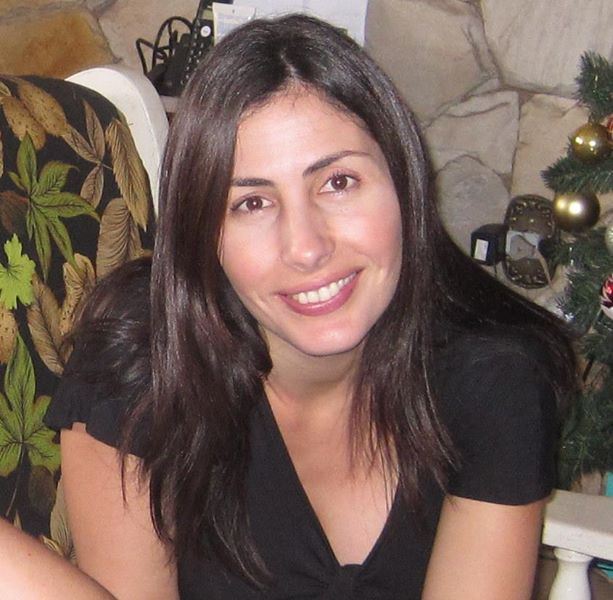 Dr
Adriana
Nilsson
PhD
Lecturer
Work, Organisation and Management
About
Personal Statement
I have a PhD in Political Science (Political Economy) from the University of Manchester and my main research interests are on issues of governance (coordination and cooperation between stakeholders) and complex problems, particularly in relation to developing countries.

Between 2011 and 2015, I was Assistant Professor in International Political Economy and Economic Sociology at Copenhagen Business School, where I conducted research linked to the ERC funded project Professionals in International Political Economies (PIPES). This project focused on how professionals work together and compete to solve complex international problems. I looked into the interaction between lawyers, medical doctors and economists around innovation and access to medicines.

My PhD was linked to the ESRC Centre for Research on Socio-Cultural Change (CRESC), an interdisciplinary hub at the University of Manchester, where I also worked as research associate in 2010/2011.

Before returning to academia as a graduate student in 2004, I worked as a journalist for newspapers in Brazil, Portugal and Sweden between 1995 and 2003.