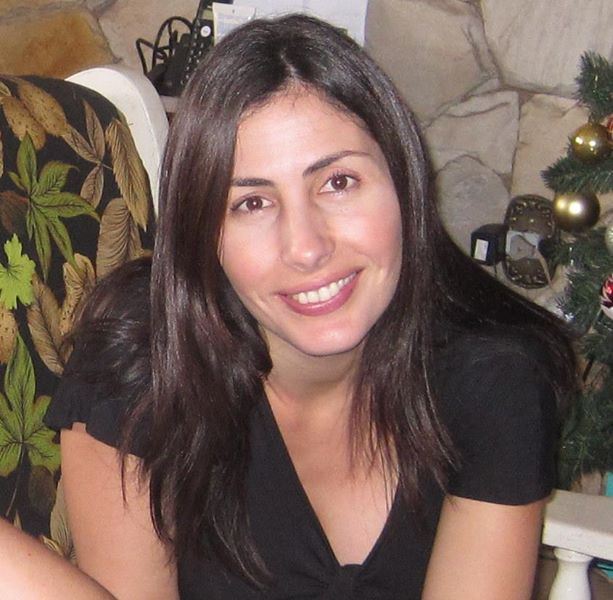 Dr
Adriana
Nilsson
PhD
Lecturer
Work, Organisation and Management
About
Personal Statement
I am an international political economist working on the interface between organisations and the political context, particularly in relation to complex problems. I have a PhD from the University of Manchester and have been in Liverpool since 2015.

Between 2011 and 2015, I was Assistant Professor in International Political Economy and Economic Sociology at Copenhagen Business School, where I conducted research linked to the ERC funded project Professionals in International Political Economies (PIPES). This project focused on how professionals work together and compete to solve complex international problems. I looked into the interaction between lawyers, medical doctors and economists around innovation and access to medicines from an economic sociology and sociology of professions perspective.

My PhD was linked to the ESRC Centre for Research on Socio-Cultural Change (CRESC), an interdisciplinary hub at the University of Manchester, where I also worked as research associate in 2010/2011.