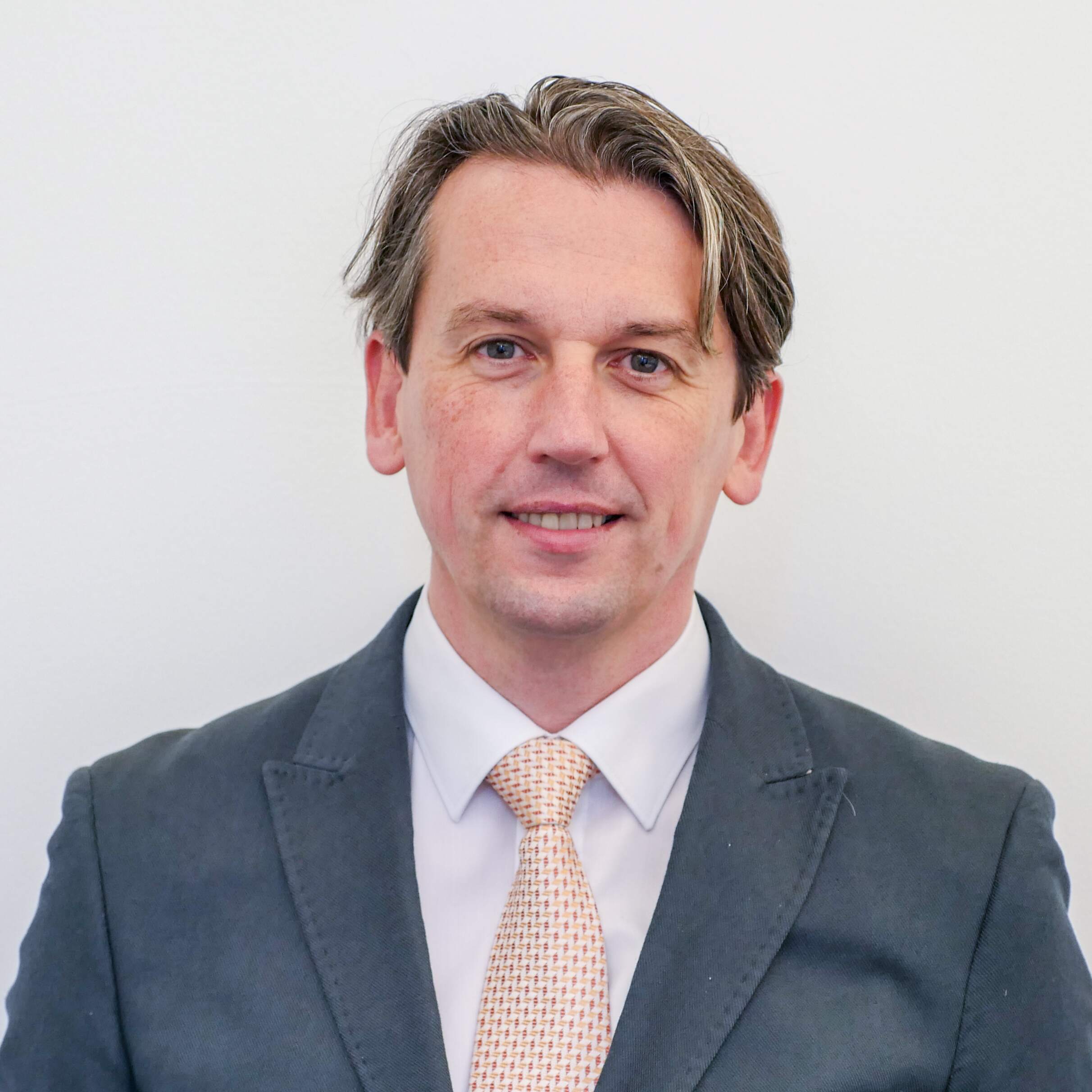 Dr
Stephen
Mason
PhD PGCHE BA(Hons)
Senior Lecturer & Research & Development Lead / Programme Director: MSc Palliative and End of Life Care
Cardiovascular & Metabolic Medicine
About
Personal Statement
Current Post: Senior Lecturer & Research and Development Lead, Palliative Care Unit, University of Liverpool; Programme Lead for Palliative Care, Postgraduate Department, University of Liverpool Medical School.

Roles & Responsibilities: As Research and Development Lead within the Palliative Care Unit, I support the wider team of Honorary Clinical Lecturers, Academic Clinical Lecturers/Fellows, and Research Fellows/Assistants in writing and submitting grant applications; prepare annual reports/reports for funders; oversee applications for ethics and RD approval, and participate as a strategic lead in the Unit Management Group. The unit has a successful track record in securing significant research funding, with over £5.6 million in awards from the European Union, National Cancer Research Institute, the National Institute for Health Research, Marie Curie Cancer Care/Cancer Research UK Awards, and Marie Curie Cancer Care/Dimbleby Cancer Care, regional strategic health organisations and the University of Liverpool. Additionally, the Unit has published 200 articles in peer-reviewed journals including PLoS Medicine, the BMJ, BMJ Supportive and Palliative Care, Pain & Symptom Management, Palliative Medicine, Supportive Care in Cancer, British Journal of Cancer, Clinical Teacher, and the European Journal of Palliative Care.

Within the Postgraduate Medical School I lead the MSc in Palliative and End of Life Care, and the suite of Research Methods Modules. This MSc is multi-professional and multidisciplinary in focus, engaging core training in Palliative Care, End of Life Care, Applied Ethics, and Research for Clinical Practice.