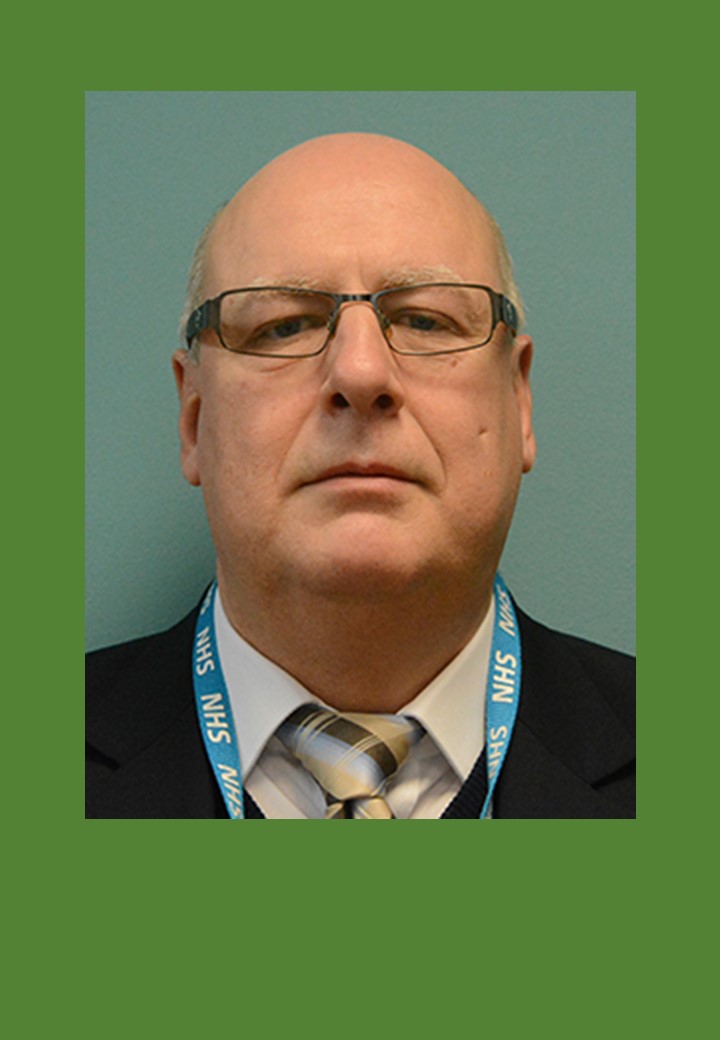 Dr
Richard
Smith
BSc, MBCS, PhD, PG.Dip.H.Ed, FHEA,
Senior Lecturer & Director: Oral Science & Medicine course. BDS/BSc year 2 lead, Understanding Clinical Practice Lead
School of Dentistry
About
Personal Statement
Senior Lecturer in Dental Biometrics and Director (Oral Science and Medicine course).



My interests lie in the areas of 2 and 3D dental and facial morphology. I designed and developed the fixed and mobile digital imaging units used within a wide area of dental research. Previously, whilst at the University of Sheffield, I obtained my PhD involving the measurement of dental plaque and gingival inflamation using image analysis. My other research interests include the assessment of anti-plaque and whitening products (clinical trials) and phenotyping of dental abnormalities that cause anomalies of size, shape and colour.

Prizes or Honours
Study of Shape Deformity Models for Accurate Comparison of Dental Features (University of Liverpool, 2011)
BBSRC studentship (BBSRC, 2010)
Research Development Fund 2006 (University of Liverpool, 2006)
New Investigator Award (Enamel VII Committee, 2005)
Oral and Dental Research Trust Proctor and Gamble research award (Oral and Dental Research Trust , 2000)