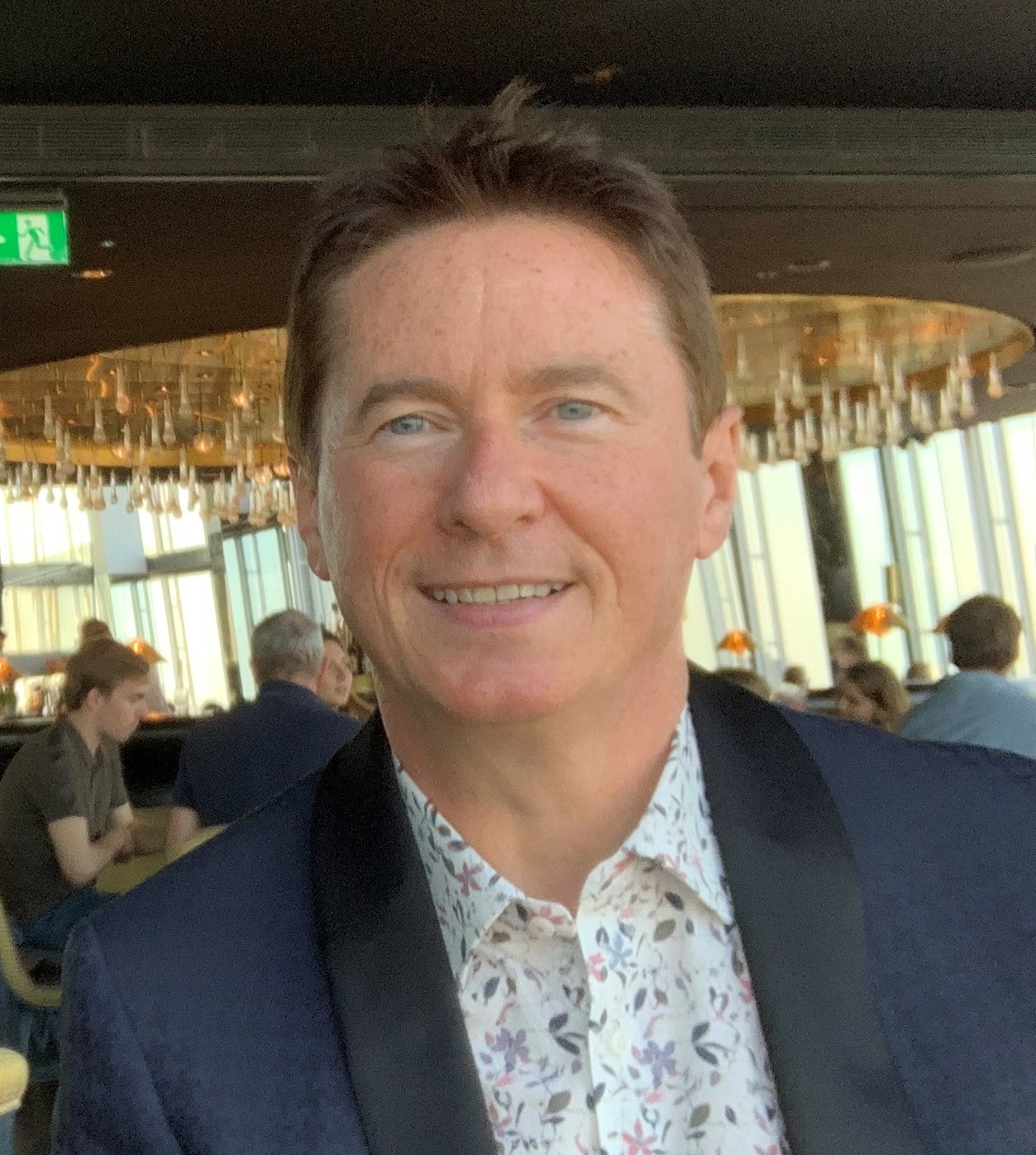 Professor
Barry
Quinn
NTF PhD(KCL) MSc(UCL) BDS(U.Lond) LDSRCS(Eng) MRDRCS(Edin) FDSRCPS(Glas) FFDRCS(Irel) FHEA FDTFEd FFGDP(UK) FCGDent FNCUP
Professor of Restorative Dentistry & Dental Education Honorary Consultant in Restorative Dentistry
School of Dentistry
About
Personal Statement
Professor Barry F.A. Quinn, is Chair in Restorative Dentistry & Dental Education
GDC registered specialist and Honorary Consultant in Restorative Dentistry Prosthodontics, Endodontics and Periodontics.

Barry graduated from the United Medical and Dental Schools of Guy's and St Thomas' Hospitals, University of London, which subsequently merged with King's College London. He completed his specialist training at Guy's and St Thomas' hospitals and also intercalated an MSc (hons & distinction) with clinical training at the Eastman Dental Institute, University College London. Barry also completed a PhD at King's College London on

"A COMPARISON OF ARTIFICIAL DENTAL CARIES SURGICAL REMOVAL BY STUDENTS TRAINED BY A HAPTIC VIRTUAL SIMULATOR VERSUS
A TRADITIONAL SIMULATOR"

Professor Quinn was previously an undergraduate lead for over 240 students at King's College London, learning & teaching coordinator (2007-2013) and curriculum lead for years 4/5 of the BDS programme, examination board chair for year 1/2 BDS and academic lead for the Management and Leadership course. He is still presently the Module VII examination lead for the KCL MClinDent Prosthodontics (Blended learning programme).

External Examining and Curricula Reviewer/Quality Assurance
Barry has been an examiner for the Royal College of Surgeons of England, Edinburgh and Glasgow as well as being an external examiner for the Dental Schools in Queen Mary's University of London, Belfast, Cardiff , UCLan and Khartoum. He has been an OSCE lead for the Overseas Registration Examination as well as being an examiner and question writer for MJDF, MFDS and MRD. Since 2018 Barry is presently an Educational Associate to the General Dental Council and has been a BDS programme review panellist for the Association of Dental Education in Europe, bench marking curricula in Jordan, Saudi Arabia and Lebanon. Barry has examined post graduates for King's College London, MClinDent Prosthodontics (flexible) part VII, University College London MClinDent Pros and MSc in Conservative Dentistry and the University of Birmingham MSc in Restorative Dentistry. Barry has examined PhD candidates for the University of Brescia (Italy) and Queen Mary's University of London.

Awards
Barry was awarded a King James IV Professorship from the Royal College of Surgeons of Edinburgh in 2021, The King James Professorships are the most senior academic award made by the College. They are intended to recognise a substantial body of work by an individual not less than 5 years from substantive appointment as a consultant or an equivalent position.
He has been awarded British Society of Restorative Dentistry Poster Award (2018), the European Prosthodontic Association Specialist Recognition (2018) the inaugural ADEE Inter-Professional Educators award (2016) as well as ADEE Mature Educators award (2013), short listed for a Times Higher Education award (2013), KCL Education award as well as best KCL research project award (2012), NAIDEX Health Promotion award (2012) Medical Futures award (2011), runner up for a Simulation Technology Enhanced Learning Initiative award (2010) and the Medal for best performance in the Membership in Restorative Dentistry Examination (RCS Edin) in 1994.

Research
His research has involved working with inter-professional teams in developing haptic simulation for dental, medical, nursing and veterinary professionals. He has over 170 publications including being co-author of two books and has written six book chapters. Professor Quinn was the clinical lead in the HapTEL project funded jointly by the Engineering and Physical Science Research Council and Economic and Social Science Research Council UK for £1,225000. This project won several awards including a Medical Futures award in 2011 as well as KCL research project of the year.

Prizes or Honours
National Teaching Fellow (Advance Higher Education UK, 2023)
Top Downloaded Article (European Journal of Dental Education, Wiley Publications, 2022)
Best Research Presentation O-Health-Edu presented by Professor Sibylle Vital on behave of research group (Société internationale francophone d'éducation médicale (SIFEM), 2022)
President-Elect (British Alliance for Researching Dental Education & Scholarship (BARDES), 2022)
King James IV Professorship (Royal College of Surgeons of Edniburgh, 2021)
King's Civic Challenge UN Sustainable Development Goal 2 (King's College London, 2021)
Cultore Della Materia delle Discipline Odontostomalogiche (University of Brecia, Italy, 2020)
Dentistry in Society Award (Association of Dental Education in Europe, 2019)
British Society of Restorative Dentistry Audit Award (British Society of Restorative Dentistry, 2018)
GSTT Audit Award (Guy's and St Thomas' Hospitals, 2018)
Inter-Professional Educator of the Year in Europe (Association of Dental Education in Europe, 2016)
Mature Educators Award for Excellence in Dental Education (Association of Dental Education in Europe, 2013)
Research Project of the Year at King's College London (King's College London, 2012)
NAIDEX National Awards for Oral Health Promotion (NAIDEX, 2012)
Excellence in Teaching Award (King's College London, 2012)
Inspire Award by GSTT (Guy's and St Thomas' Hospitals, 2012)
British Education Training and Technology Award (BETT, 2012)
Simulation and Technology Enhamced Learning Initiative Runner-Up (HEE STELI Awards, 2011)
Medical Futures Award Best Innovation in Dentistry (Medical Futures, 2011)
Medical Futures Award Best Innovation in Health Care (Medical Futures, 2011)
GSTT Award for Best Engagement in Health Promotion (Guy's and St Thomas' Hospitals, 2008)
GSTT Award for Best Patient Experience (Guy's and St Thomas' Hospitals, 2006)
President, The Young Dental BDA, Metropolitan branch (BDA Met Branch, 1991)
Medal for most outstanding performance in the Membership in Restorative Dentistry (Royal College of Surgeons of Edinburgh, 1994)