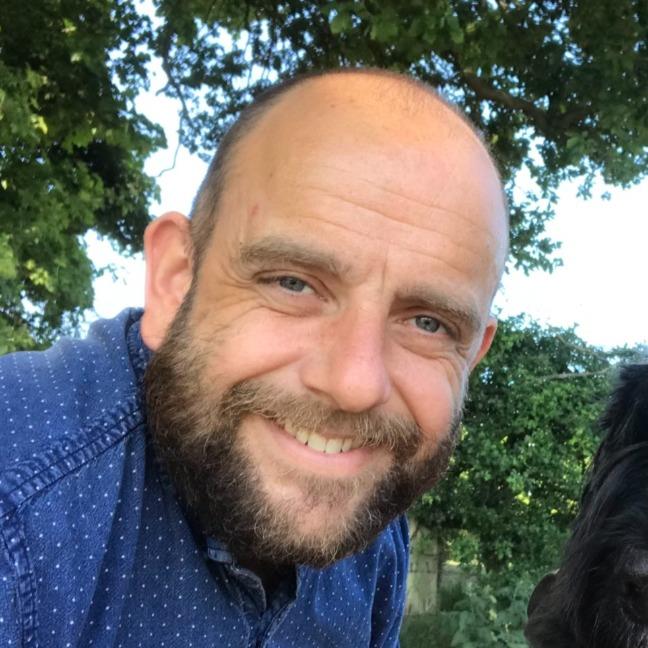 Professor
Rob
Stokes
LL.B, Ph.D
Professor
Law
About
Personal Statement
Dr Rob Stokes specialises in financial
and banking law, including money laundering. Rob is particularly interested in the confidential nature of the banker-customer relationship and the inroads made in recent years into banking secrecy, fuelled by increasing recognition of the threat posed by money laundering and terrorist financing. Rob's work focuses on the role of professionals under the now-numerous disclosure provisions and the impact on professional relationships.

Rob is also interested in issues surrounding
financial capability and financial exclusion,
including depositor/consumer awareness and access to mainstream financial services and products. In the context of financial literacy, he is examining the significance of the recent transfer of the 'public awareness' objective from the Financial Services Authority to the independent Consumer Financial Education Body.