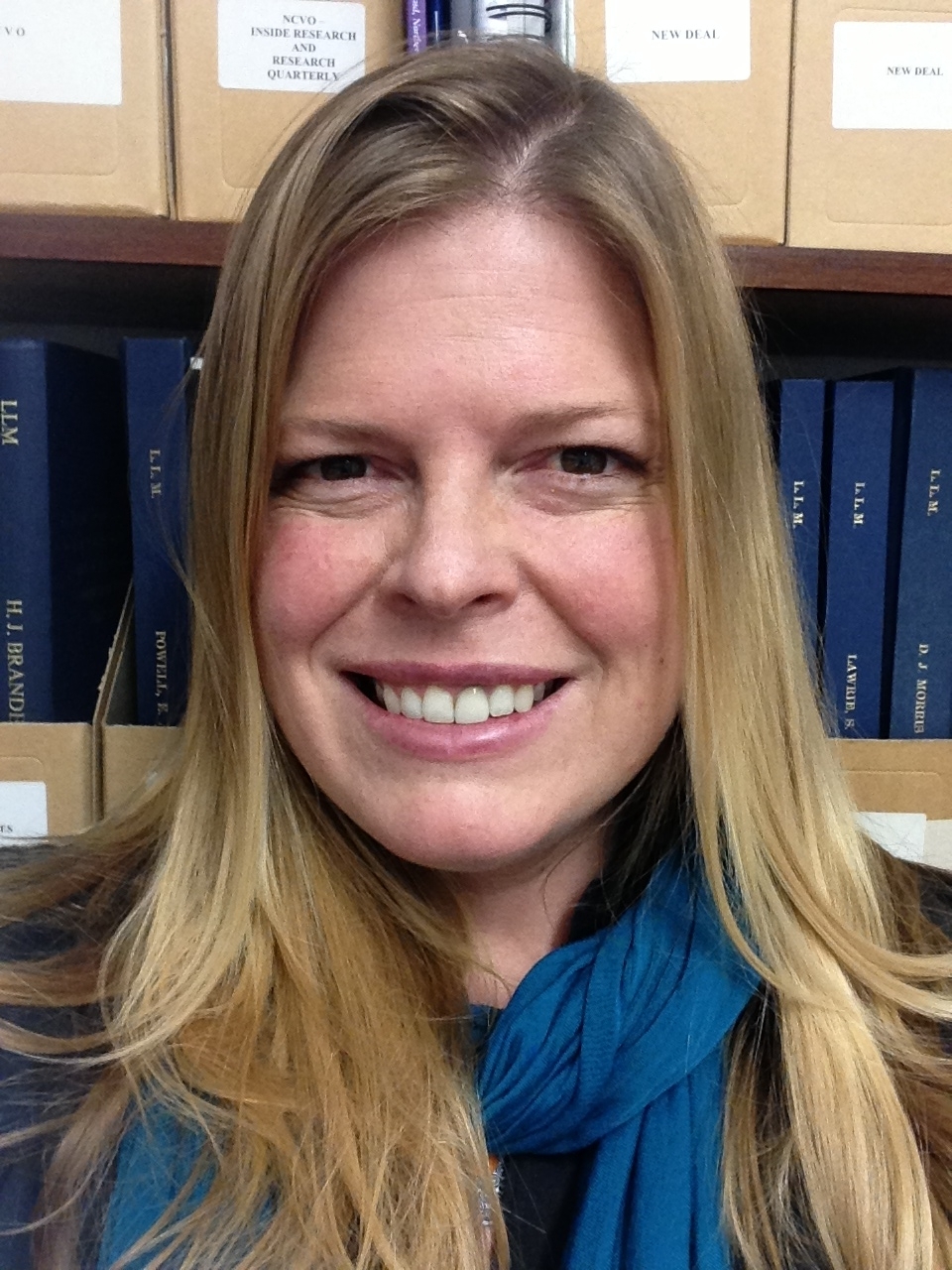 Dr
Jennifer
Sigafoos
DPhil (Oxon), JD, MSc
Reader in Law and Associate Head of Department
Law
About
Personal Statement
I am a Reader in Law and a member of the Charity Law & Policy Unit. My socio-legal access to justice research has recently focused on whether and how people are able to identify and access social welfare law rights. Over the Covid-19 pandemic I have expanded to consider the implications for population health and health justice.

I also have an interest in charity law and policy. My current project considers Statutory Inquiries launched by the Charity Commission, in instances of alleged serious misconduct by charities. Previous projects have considered charitable discrimination and the Equality Act 2010.

I joined the law school in 2012 as a Post-Doctoral Research Associate after completing my DPhil at the University of Oxford. I earned my Juris Doctor at the University of California, Hastings College of the Law. I am admitted to the Bar in the state of California (Inactive). Prior to relocating to the UK, I was Director of Public Policy and In-house Counsel at a large charity.

Please get in touch if you are interested in pursuing a PhD in these or related areas. I have supervised a number of postgraduate research students over the years and really value the experience of learning alongside them.