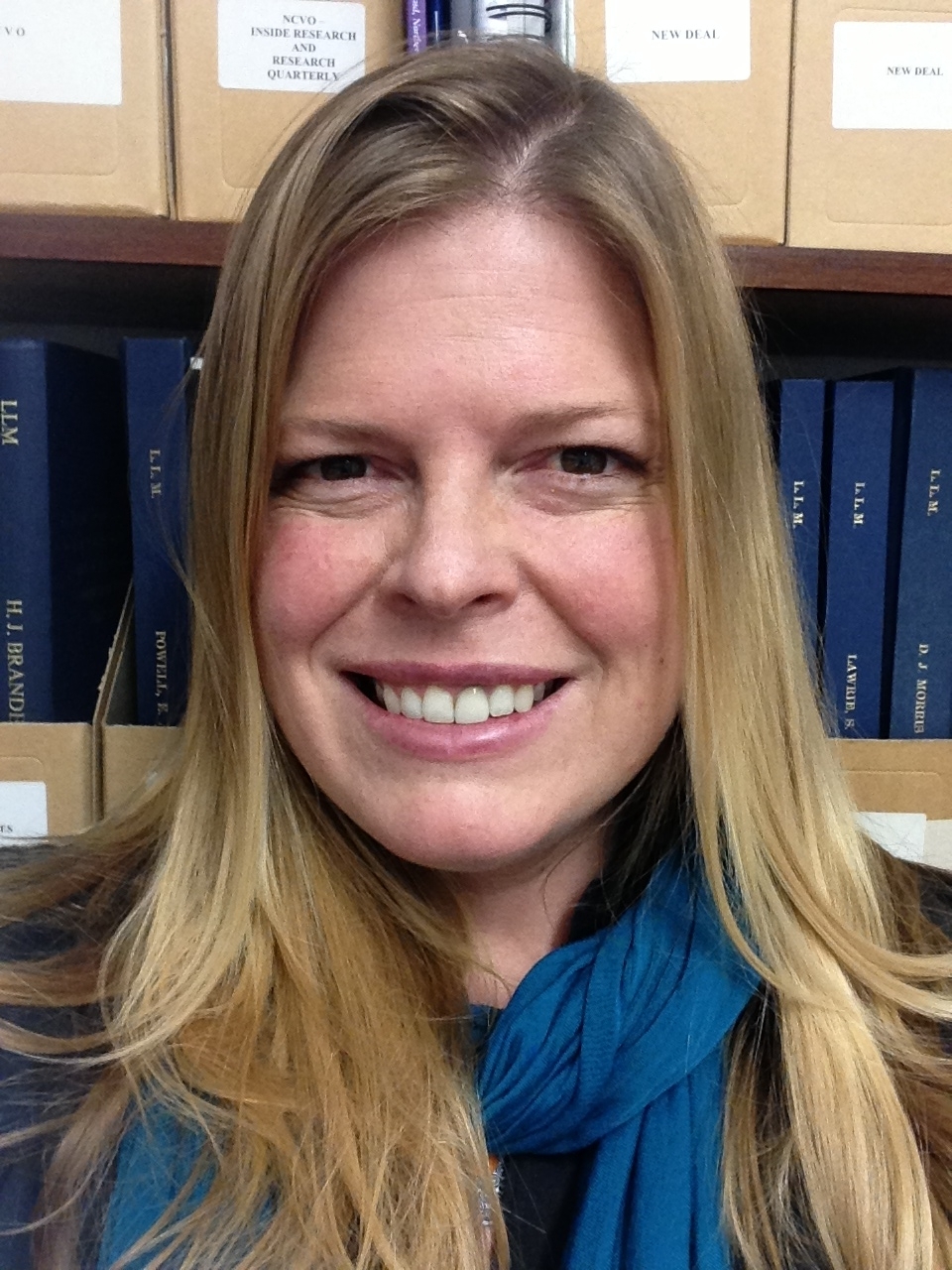 Dr
Jennifer
Sigafoos
DPhil (Oxon), JD, MSc
Senior Lecturer
Law
About
Personal Statement
Jennifer is a Senior Lecturer in Law and a member of the Charity Law & Policy Unit. She joined the law school in 2012 as a Post-Doctoral Research Associate after completing her DPhil at the University of Oxford. Jennifer earned her Juris Doctor at the University of California, Hastings College of the Law. She is admitted to the Bar in the state of California. Prior to relocating to the UK, she was Director of Public Policy at a large charity.

Her socio-legal research interests are at the intersection of law and society. She has a longstanding interest in charities/ non-profits and campaigning/ policy advocacy. Much of her recent work has focused on the impact of legal aid cuts and austerity measures on advice provision services in England and Wales.

Previous work includes an empirical investigation of the impact of the Equality Act 2010 on charities and a study of preliminary references to the Court of Justice for the European Union in the area of social policy.

Jennifer welcomes inquiries from potential graduate research students in these or related areas.