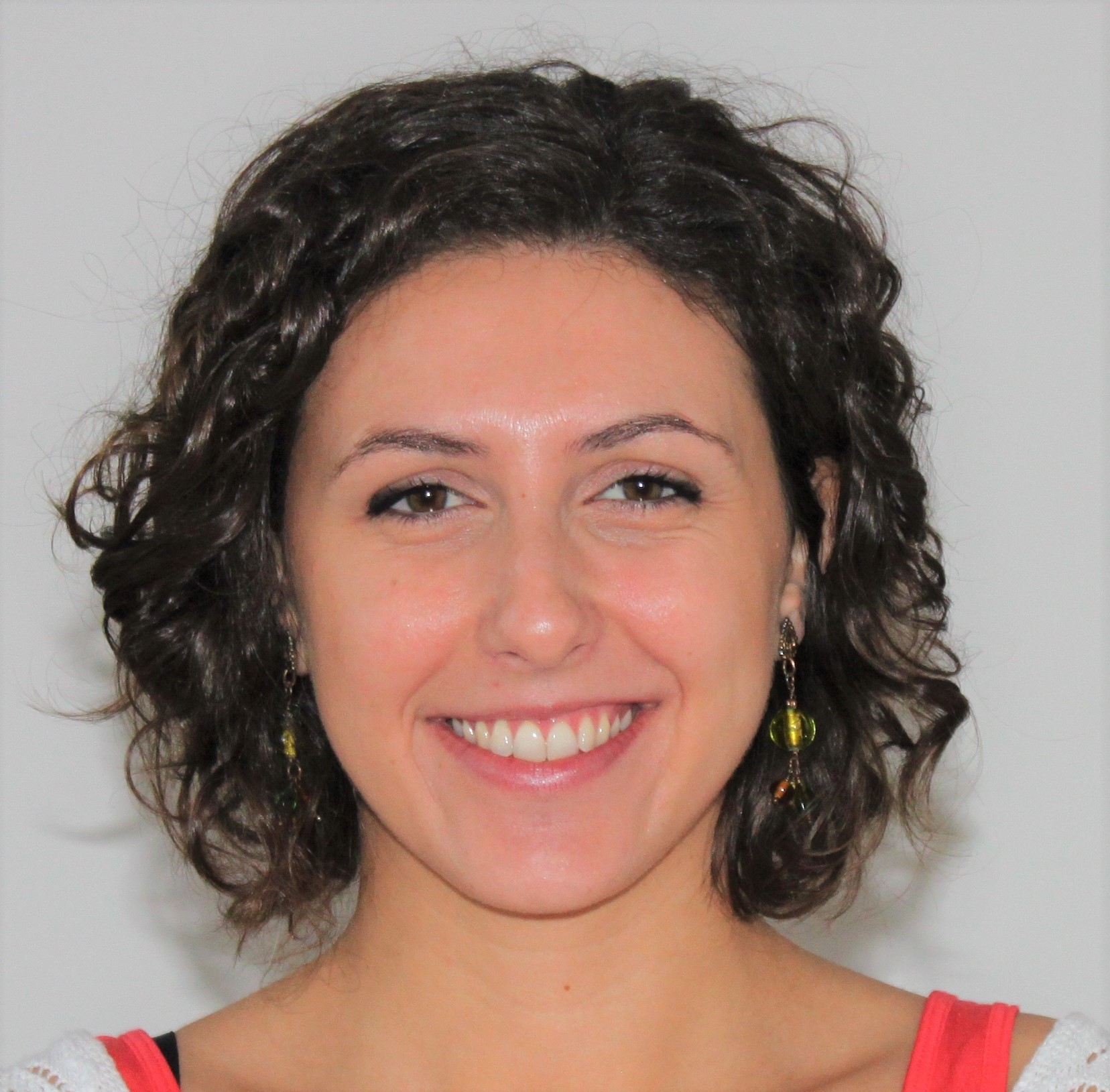 Dr
Valentina
Iorio
PhD
Technician
Institute of Integrative Biology
About
Personal Statement
As a Technician, I provide high quality core technical support for cell culture activities across multiple research groups and ensure the operation of a safe research environment using good working practices.

I have a supporting role in the provision of training and day to day supervision of undergraduate students carrying out mammalian cell culture in the Institute, as well as work experience students, visitors etc.

My job also involves assistance in the completion of risk assessment forms and other relevant documentation, providing instruction and advice in accordance with legal and local requirements.