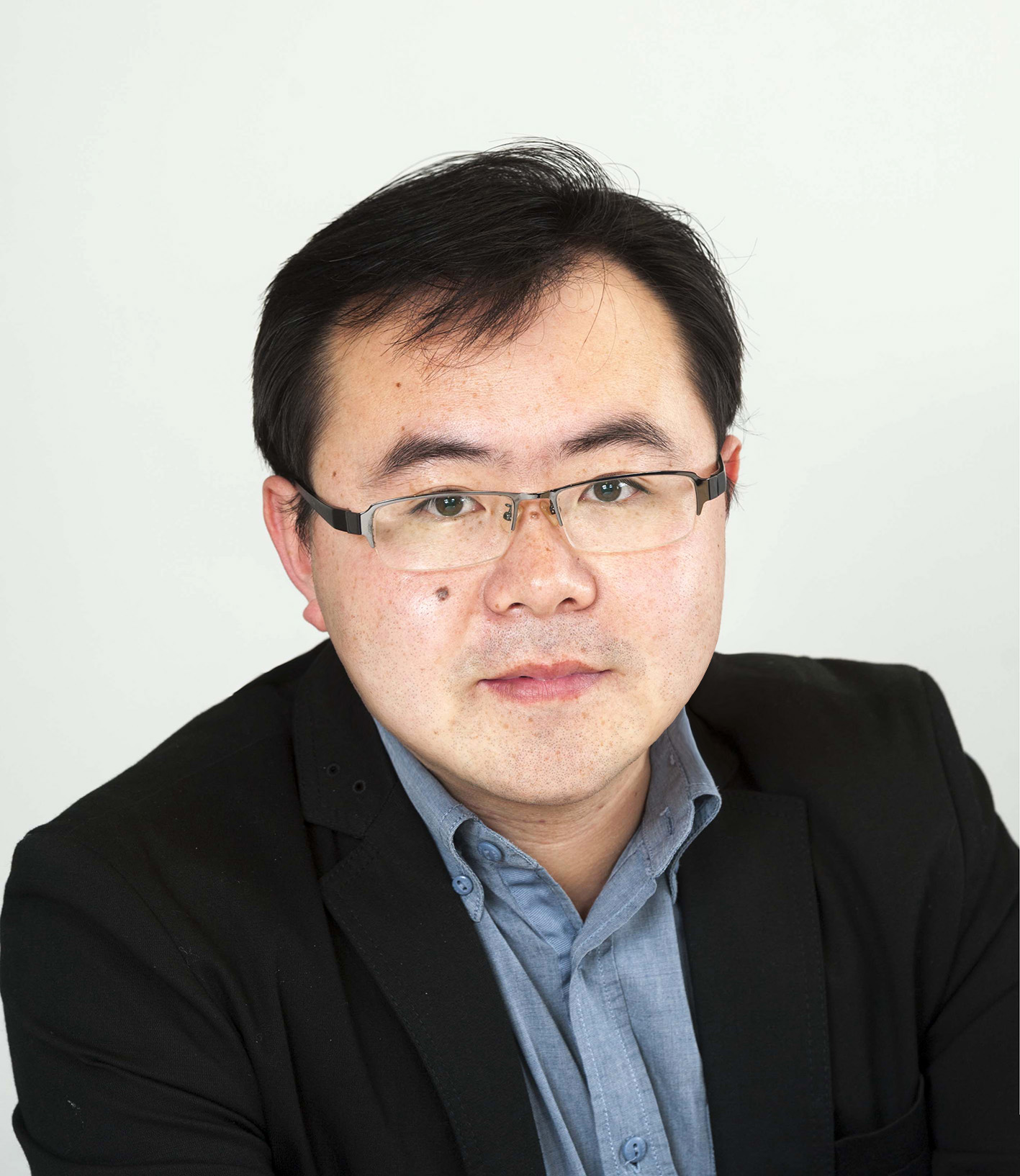 Dr
Luning
Liu
Ph.D.
Royal Society University Research Fellow
Functional and Comparative Genomics
Biography
Personal Statement
I received my Ph.D. in Microbiology in 2008 from the Shandong University. I carried out a joint PhD project at the Leiden University, Netherlands (2005-2008), and I worked as a postdoctoral fellow at the Institute Curie, Paris (2008-2010), and a Marie Curie research fellow at the Queen Mary University of London (2010-2012). I became a staff scientist at the University of Liverpool in December 2012, and have been awarded a Royal Society University Research Fellowship (10/2013-09/2018). My research interests include the molecular basis of protein distribution and assembly in biological membranes, light-harvesting mechanism of the photosynthetic apparatus, and the physiological regulations of bioenergetic machinery.

Personal Distinctions
Royal Society University Research Fellowship (Competitive Fellowship, Royal Society 2013)
Marie Curie Intra-European Fellowship (Competitive Fellowship, European Commission 2010)
Administrative Roles
Internal Seminar organiser, Managing AFM in Centre for Cell Imaging and provide training
---