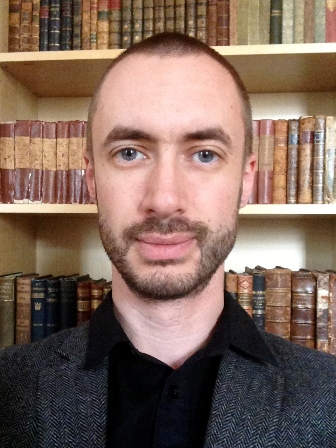 Dr
James
Bainbridge
BA, MA, PhD
Lecturer
Faculty of Humanities and Social Sciences
About
Personal Statement
James Bainbridge is the deputy director of Go Higher the University of Liverpool's access diploma in the Arts, Humanities and Social Sciences. In the Department of English he teaches and researches in eighteenth and twentieth-century literature. He is particularly interested in the influence of theology and natural sciences on the literature of the long-eighteenth century, narrative poetry, the work of Ezra Pound and Martin Heidegger, and emergent sexual identities in the twentieth century. He has published on George Crabbe and is currently writing a biography of the Birkenhead-born poet A.S.J. Tessimond.

Academic support and feedback hours:
Tuesdays 11-12pm
or Thursday and Friday by appointment.