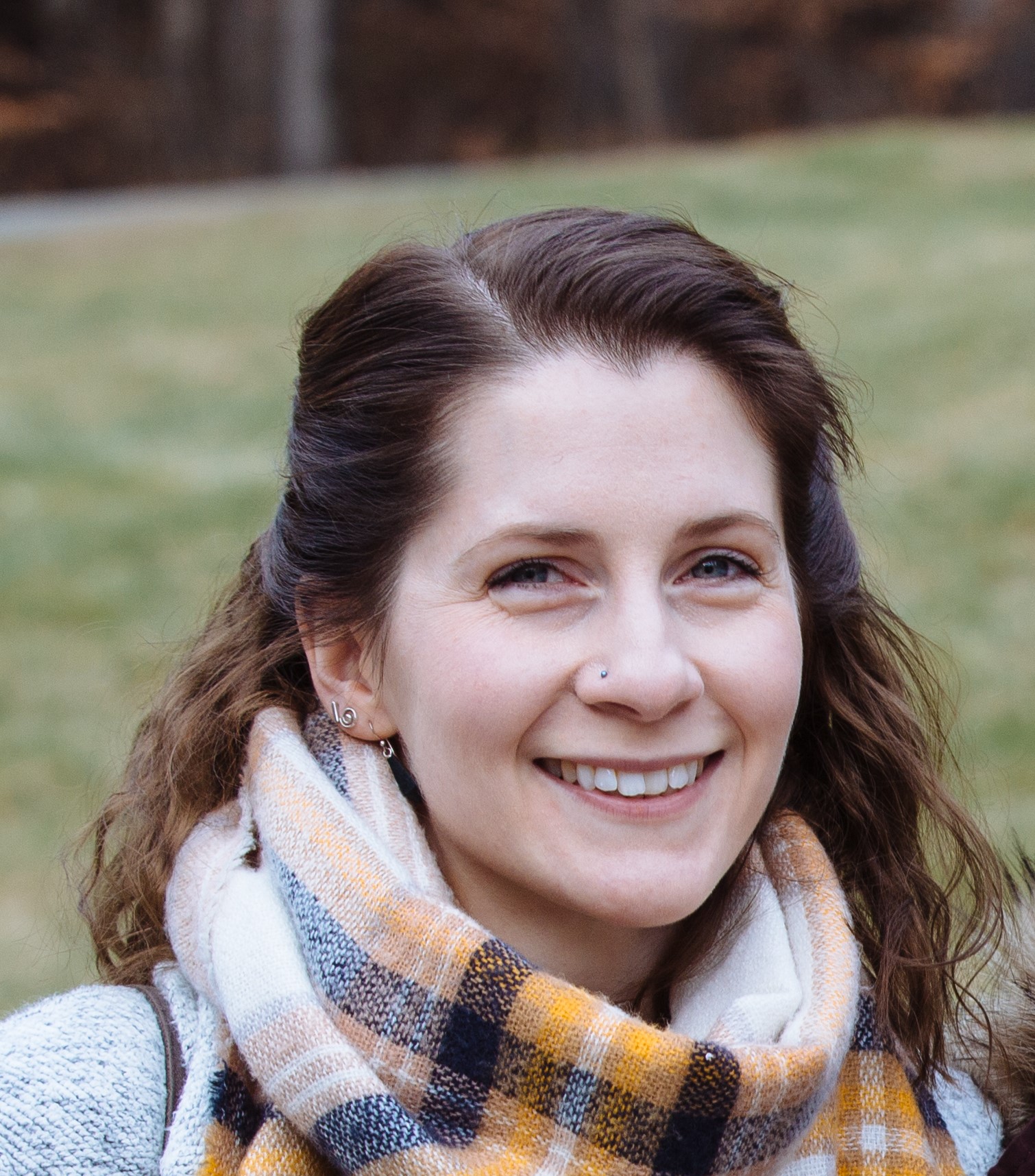 Dr
Louise
Roberts
PhD, MSc, BSc
Lecturer
Earth, Ocean and Ecological Sciences
About
Personal Statement
I am a lecturer in Marine Biology. My interests span bioacoustics (biological sounds), biotremology (biological vibrations) and behavioural & sensory ecology. I have particular interests in the impacts of anthropogenic noise (both as substrate-borne vibrations or acoustic waves), passive acoustic/vibrational monitoring and the detection abilities of animals. Much of my work to date has been based in the marine environment with fish and benthic invertebrates, but more recently I have been working with terrestrial arthropods as well.

Techniques: various methods of reproducing anthropogenic sources in the field; vibrational and chemical manipulations; large-scale underwater and sediment playbacks; baited underwater camera systems and sonar for animal observation; shaker systems for fine-scale vibrational manipulations in the laboratory; passive acoustic monitoring.

Disciplines: Ecology; Marine Biology; Zoology

Skills and expertise: Vibration Analysis; Underwater Acoustics; Ecology; Bioacoustics; Marine Ecology; Behavioural Science; Biotremology; Entomology

ACADEMIC HISTORY
2008: BSc (Hons) in Zoology from Durham University;
2010: MSc (with merit) in Marine Biology, from the School of Ocean Sciences at Bangor University, Wales (scholarship from the Worshipful Company of Fishmongers, London);
2010: Research Assistant at the Shark Lab, Bimini Biological Field Station, Bahamas; University of Miami, USA;
2015: PhD in Biological Sciences, Institute of Estuarine and Coastal Studies (IECS), Hull University;
2015: Postdoctoral Researcher (field-based), Exeter and Bristol University;
2015- 2017: Postdoctoral Researcher and Consultant at the Institute of Estuarine and Coastal Studies (IECS), Hull University.
2017- 2019: Postdoctoral Research Associate at Dartmouth College, USA;
2018: Adjunct Scientist-In-Residence Fellow at Shoals Marine Laboratory (Cornell University and University of New Hampshire), Maine, USA;
2019- 2022: Postdoctoral Research Associate at Cornell University, USA;
2022- present: Returned to the UK to start as a Lecturer at Liverpool.